Imagining the Royals as they were in Tudor times has brought Hilary Mantel unprecedented literary success.
Now, this year's Booker Prize winner has attracted attention of a different kind by discussing the current Royal Family, describing Kate Middleton as a "shop window mannequin" with a "plastic smile", no personality and no purpose other than to produce an heir to the throne.
Part of a long lecture given at the British Museum two weeks ago, the author's comments were swiftly plucked out and splashed across the front page of the Daily Mail, who have described it as a "venomous attack".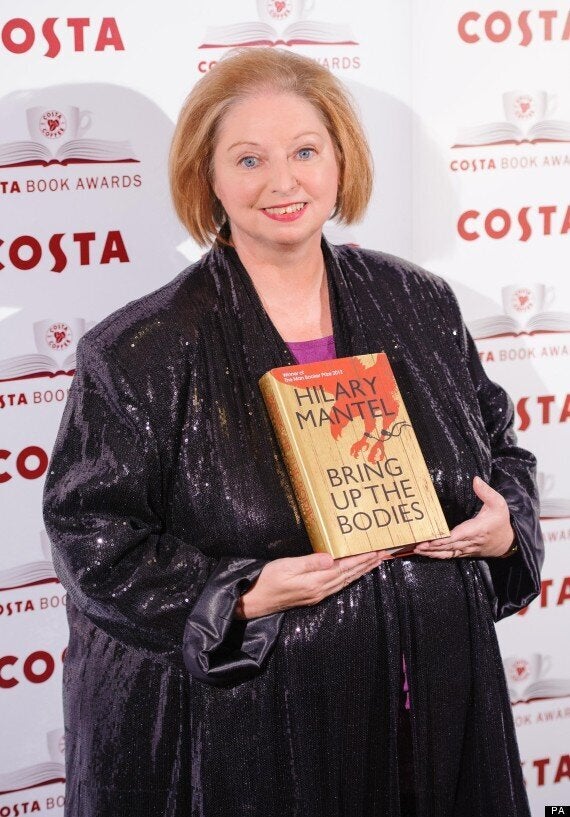 Hilary Mantel called Kate Middleton a "shop window mannequin"
Nevertheless, given the strength of the remarks, the descriptions of the Duchess were taken out of context and made into headlines.
The author of Bring Up The Bodies - who has written about her struggle with her own weight - described Kate as "painfully thin as anyone could wish, without quirks, without oddities, without the risk of the emergence of character."
Drawing an unflattering comparison with Princess Diana, Mantel continued: "She appears precision-made, machine-made, so different from Diana whose human awkwardness and emotional incontinence showed in her every gesture."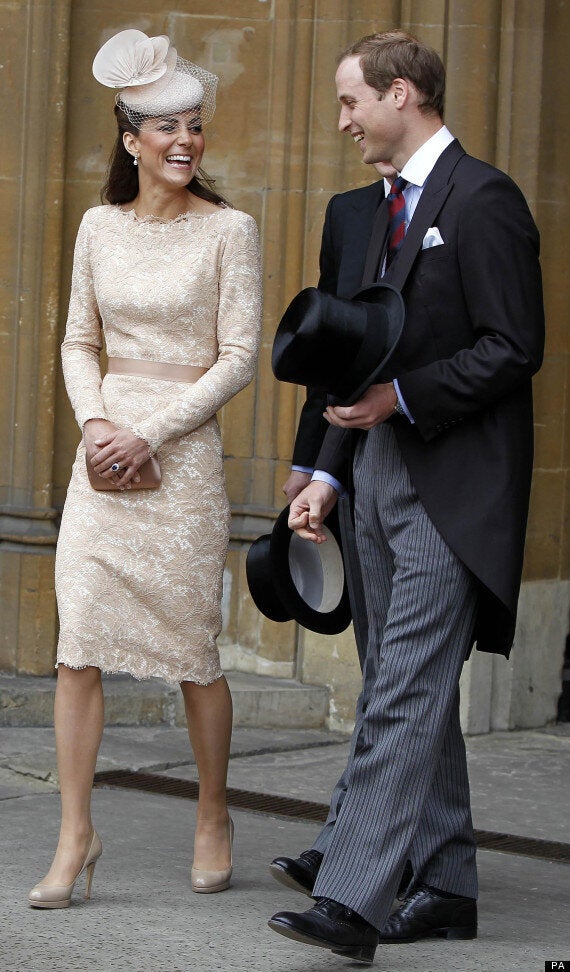 Mantel's comments were largely about Kate as a media construct, rather than a personal attack.
A spokesman for Mantel told The Telegraph that the speech was not a criticism, with the author speaking about royal women as victims of their predicament. "It is a piece about appearance," he said. "It's about being trapped. It is about the performance, how the institution of royalty has to project and how it comes across."
On Tuesday she will continue with her Royal duties when she visits the addiction charity Hope House in South London to meet women recovering from alcohol and drug dependency.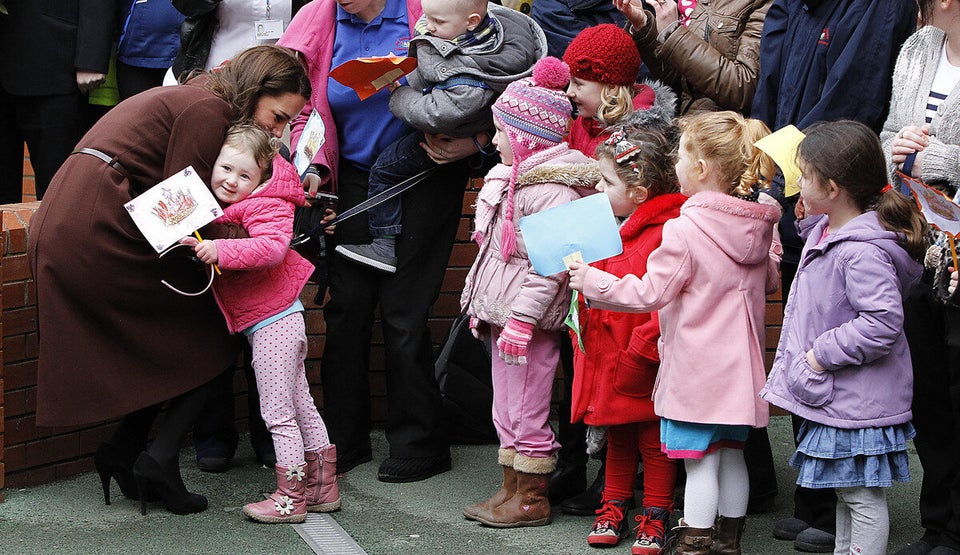 Kate Middleton Loves A Cuddle