Mark Wahlberg has once again made some firm predictions for the winners of the Oscars, ahead of this year's gongs being handed out on Sunday evening.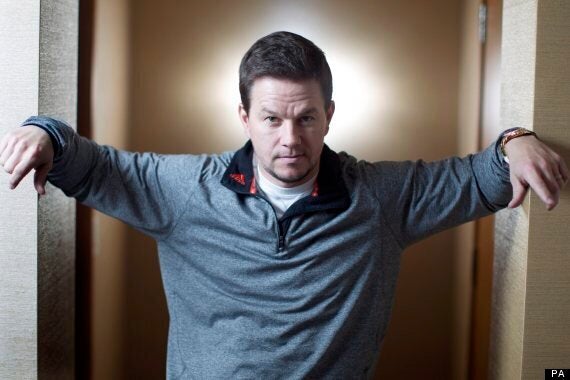 Mark Wahlberg is pretty confident he's got a handle on this year's Oscars recipients
"I think there's a 110% chance Daniel Day Lewis will win, I think 'Argo' will definitely win Best Picture.
"I think Ben Affleck not being nominated for Best Director has now turned into a blessing because everyone's outraged by the fact he wasn't nominated, so now he's going to win everything, and I think it's a great movie too."
But the actor, whose film 'Broken City' is in UK cinemas from 1 March, has yet to see his co-star Russell Crowe in musical action in 'Les Miserables'...
"I haven't seen 'Les Miserables', but I've been asked by everyone if I've seen Russell Crowe in it, so I know there's SOMETHING going on there... so I'm going to see it this week."
Wahlberg's got his own favourite, though, regardless of whose name gets called out on Sunday...
"Personally, I love 'Life of Pi'. Maybe it was because I spent four months working opposite an imaginary (say it's not so!) teddy bear, and Suraj Sharma had to do the same thing this tiger, I just thought his performance was spectacular. And it was his first time out. I thought 'Wow.' It took me 30 movies to be confident enough to pull that off.
Wahlberg is equally excited to see his 'Ted' co-star Seth McFarlane in the role of host. "I think it's pretty ballsy of the Academy to hire a guy who doesn't water it down for anybody, literally anybody. He's not going to tone it down for anybody at the Oscars, and Ted and I certainly aren't."
Do you agree with Mark Wahlberg? Here are all the Oscar nominees ahead of this year's ceremony...