Former Spice Girl Mel C has been named Tesco's Celebrity Mum of the Year.
The singer said she was "proud and humbled" to win and said she was looking forward to joining the other winners at the awards next month. The 39-year-old mother of one said: "There are millions of inspirational mums out there, doing incredible things to help others, so it's fantastic to be involved with something that celebrates this."
She is one of seven women, including Margaret Aspinall who leads the Hillsborough Family Support Group, who will pick up an award at the event in the Savoy Hotel in central London on Sunday March 3.
Mel, whose charity work included a recent trip down the Zambezi for Comic Relief, became an ambassador for Diabetes UK after her brother, Paul, was diagnosed with Type 1 diabetes.
She said: "I decided to get involved with Diabetes UK because I know first-hand how serious and life-affecting the condition can be to sufferers and those around them. The work of the charity is incredible - it has such an impact for diabetes sufferers and their families."
The star, who gave birth to daughter Scarlet four years ago, said becoming a mother changed everything.
She said: "I'm so much happier, more confident and courageous and it's all thanks to Scarlet. Being with my family is the most important thing in my life. It is sometimes difficult to find a balance with work and other commitments, so I make sure I treasure every second. Being a mum might not be easy, but it's definitely the most rewarding job in the world."
The event will be shown on Channel 5 on Mother's Day, Sunday March 10.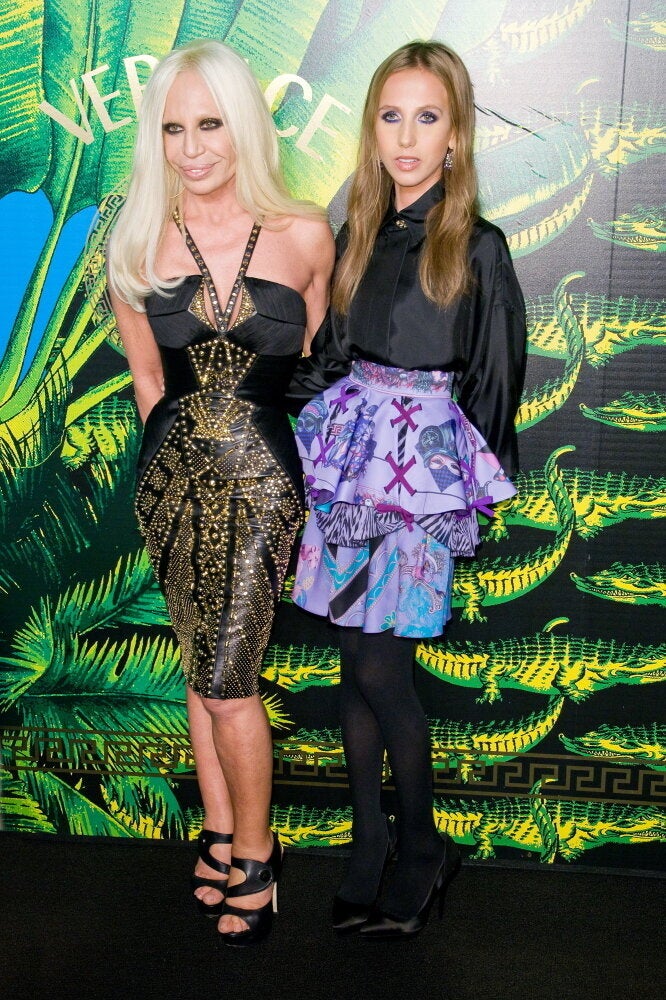 Celeb Mums And Daughters
Related