Ant McPartlin has revealed that he and his wife have been struggling to have a child.
The presenter, 37, who married make-up artist Lisa Armstrong, 36, in 2006, said that there was no truth to the suggestion that the couple were waiting for his co-presenter Declan Donnelly to settle down before they started a family.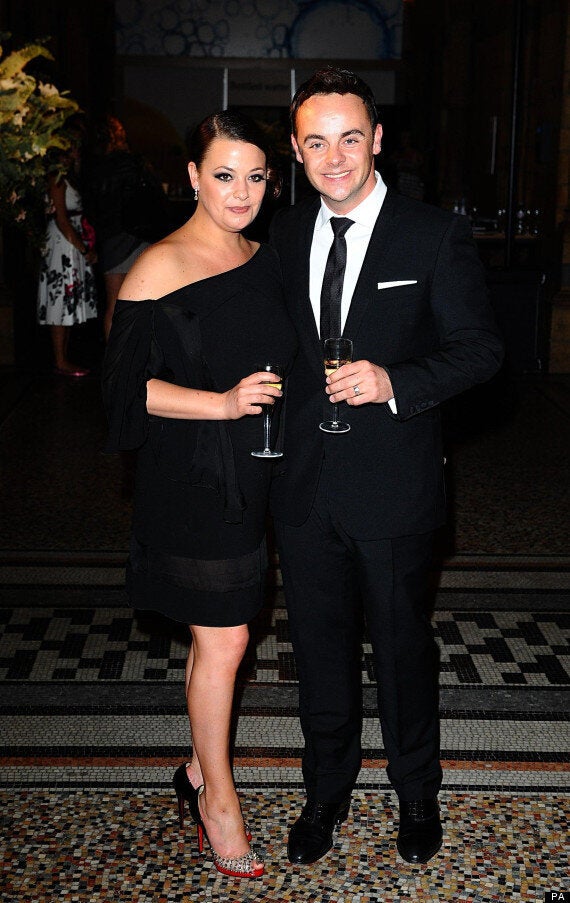 Ant and wife Lisa Armstrong
"I love that idea, but I'm afraid it's not true. Lisa and I would love to have kids. We're trying. It's tougher than you think when you get a bit older."
Ant and Dec, who live on the same London street, agreed to be interviewed separately by the magazine about their relationship.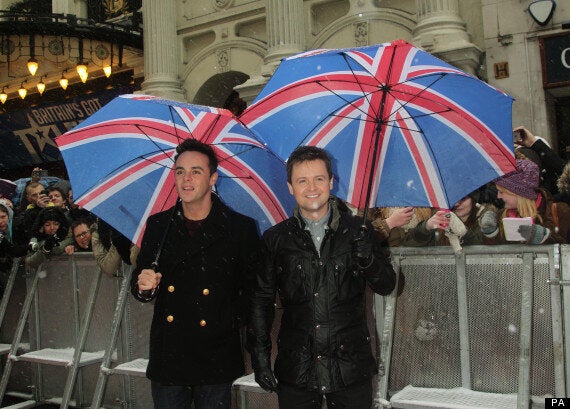 Ant with his partner in crime, Dec
Dec, 37, shed tears as he talked about the pair's "bromance", saying: "I'm getting a bit emotional talking about it. I am more emotional than Ant. I appreciate our relationship even more since I lost my dad."
He also spoke about his own love life, telling the magazine: "People often ask why I haven't settled down yet. Perhaps I'm incredibly fussy.
"The last long-term relationship was a couple of years back with [Sky Sports presenter] Georgie Thompson. But that's not the last relationship I had. You just don't hear about them, thankfully."
The 'Britain's Got Talent' and 'I'm A Celebrity...Get Me Out Of Here!' duo revealed that they want to try to crack the US again and that they have started pondering their future.
"We love 'I'm a Celebrity', 'Britain's Got Talent', 'Saturday Night Takeaway', but they're all live shows," Ant said. "The difference between doing a live show and a sitcom is that a sitcom can live on... So we're developing a silent comedy idea at the moment."