Somebody call an exorcist, we're pretty sure Cara Delevingne has been possessed.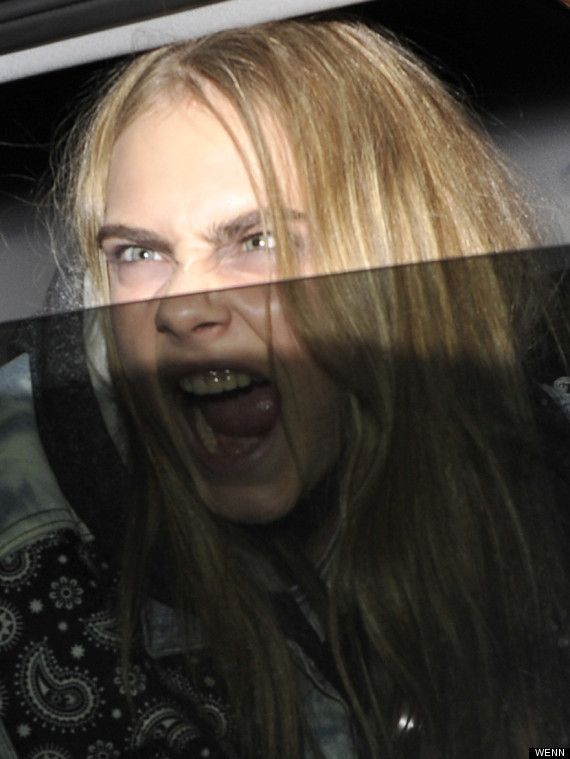 The model-of-the-moment had us genuinely terrified after being snapped looking like a dead ringer for Linda Blair in the 1970s scare-a-thon 'The Exorcist'.
*shudders*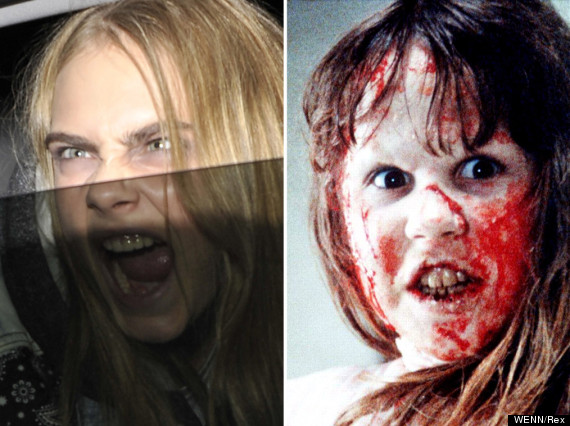 Who would have thought this is someone who has their photo taken for a living...?
Cara was obviously less than impressed by the paparazzi as they caught her leaving the Giles Deacon show at London Fashion Week.
Either that or she'd heard about her 'wifey' Rita Ora cosying up to her rumoured ex, Harry Styles last night.
But come to think of it, Cara wasn't looking any more calm and collected earlier in the day either.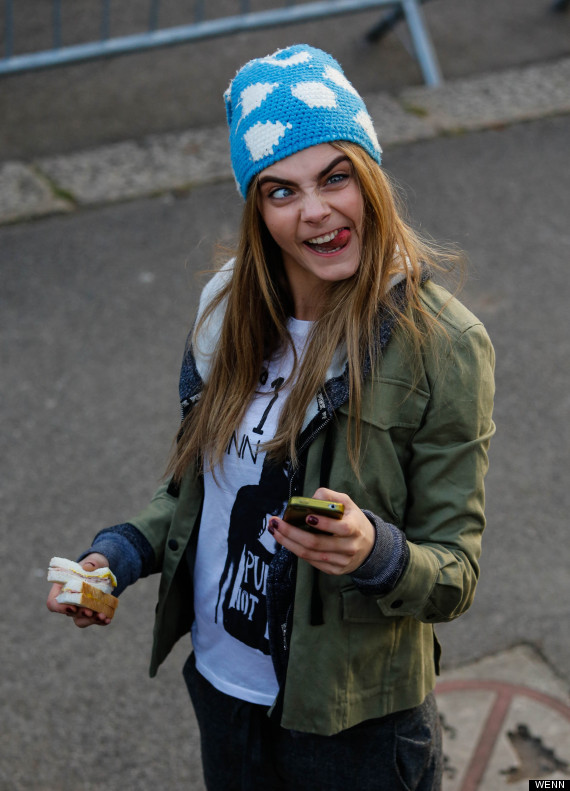 Perhaps someone needs a good lie down after a week of burning the candle at both ends during London Fashion Week?
HUFFPOST UK CELEB ON FACEBOOK | FOLLOW US ON TWITTER