As anyone who's ever done the walk of shame knows, the last thing you want to happen as you make your way home from an all-nighter is to bump into another human being. So spare a thought for Harry Styles as he left a party at the crack of dawn this morning only to be greeted by a throng of paps.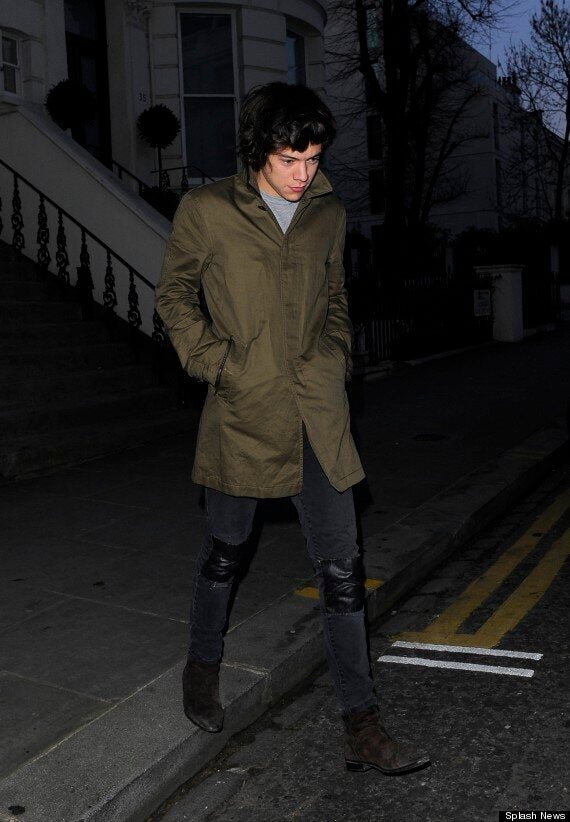 The One Direction star was looking a little sheepish as he left the house in Notting Hill to the sound of birds chirping and cameras flashing.
It had been a l-o-n-g night for Harry who had started the evening watching Muse at the star-studded War Child Brit Awards concert.
Also there were will.i.am, Harry's ex, model-of-the-moment Cara Delevingne and Rita Ora who was spotted deep in conversation with the boybander.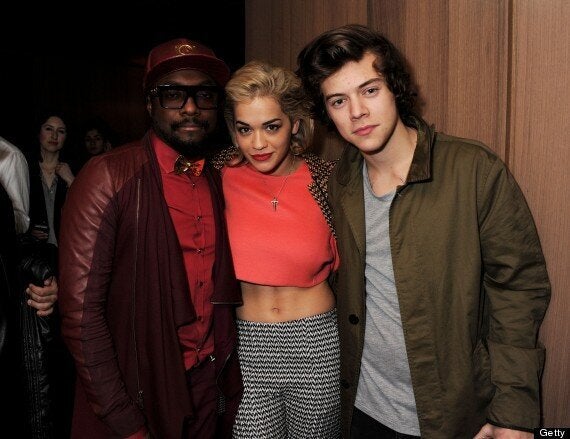 will.i.am, Rita Ora and Harry cosy up at the Dazed & Confused party
After watching the gig, the group then left for the Dazed & Confused LFW fash bash at the capital's Cafe Royal where they got stuck into the free bar (Belevdere cocktails if you must know).
But none of them were quite prepared to call it a night there so headed on to a private house party in West London.
A worse-for-wear Cara eventually left at 5am, falling down the front steps of the house as she made her way to a waiting cab.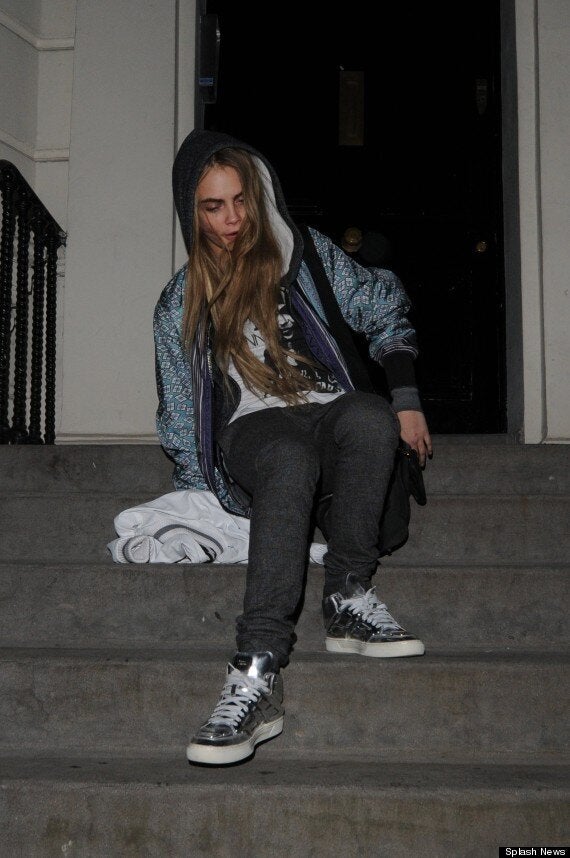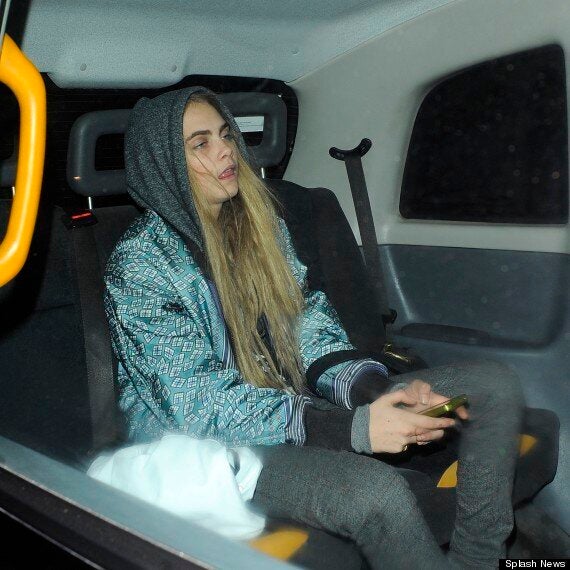 Harry eventually left at 7am just as the sun was coming up and most of us non-famous types were hitting the snooze button.
Aaaaah, the showbiz life.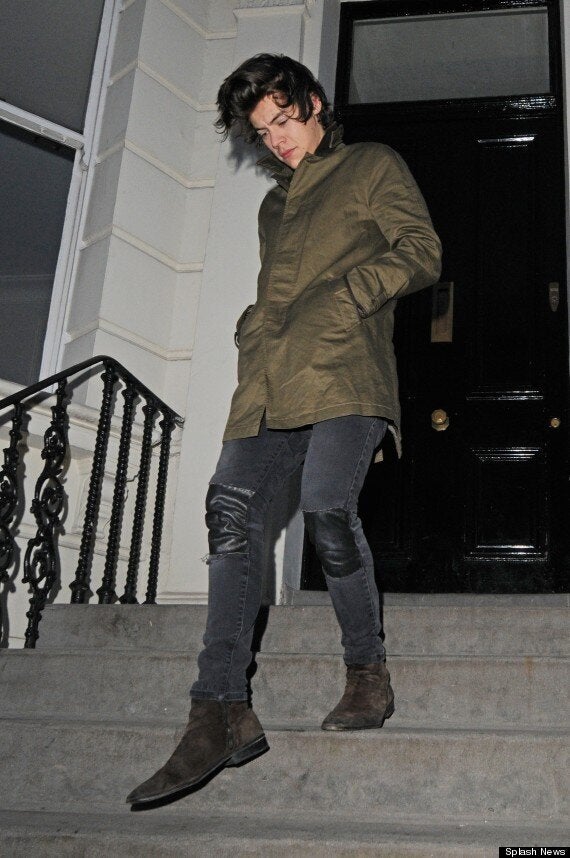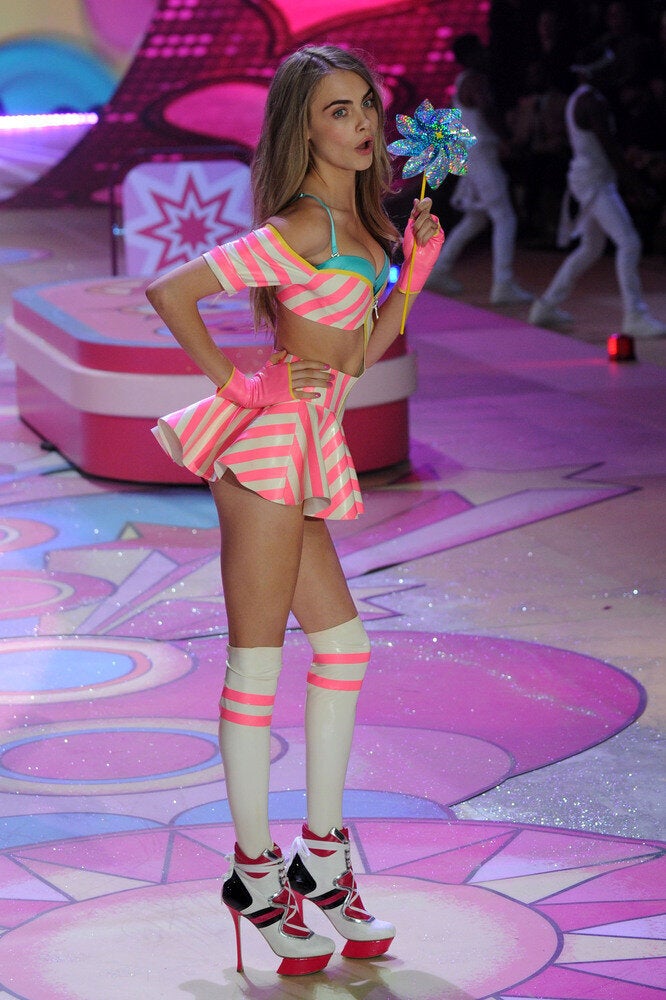 Cara Delevingne in pictures