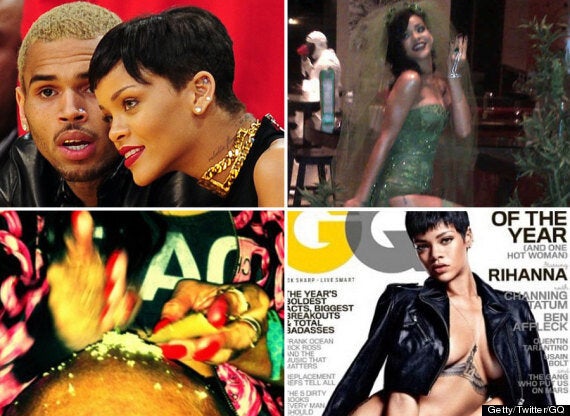 Wednesday 20 February 2013 marks Miss Robin Rihanna Fenty's 25th birthday, and, boy, has she packed a lot into her short 25 years on this planet.
Aside from her chart success and all-round global domination, there has been swearing, drugs and nudity, not to mention a reunion with a certain abusive ex-boyfriend.
So, as Rihanna blows out the candles on her 'Birthday Cake' (see what we did there?), we're celebrating by charting her 25 most controversial moments...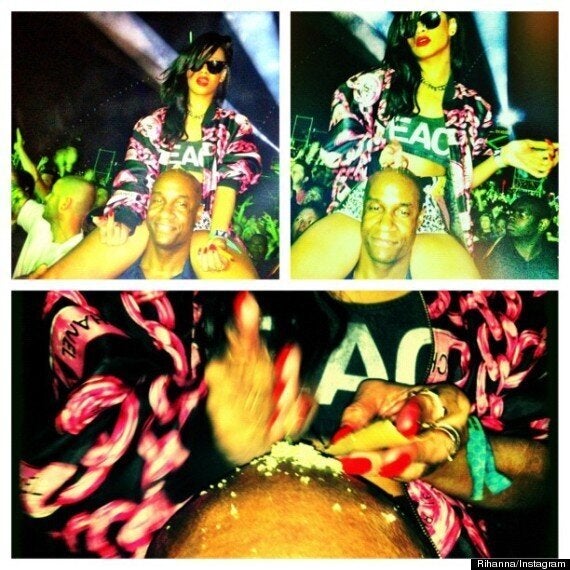 Rihanna's 25 Most Controversial Moments
Popular in the Community