But it was (unsurprisingly) One Direction who came out on top with their slick indie boy style, attempting to shrug off their clean cut image.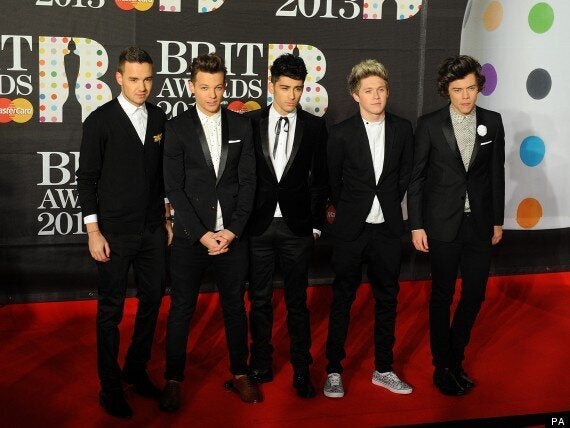 Meanwhile, JLS disowned their urban roots and opted for the 'tally-ho we're off shooting' country gentleman look with an assortment of tweed and brightly coloured accessories.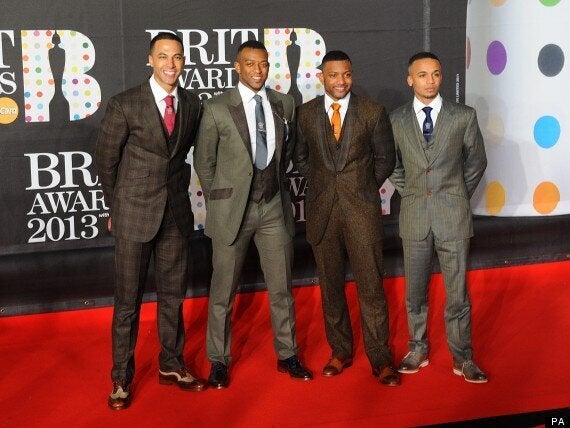 But sod what their wearing. Who do you think looked the HOTTEST? Tell us in the comments below...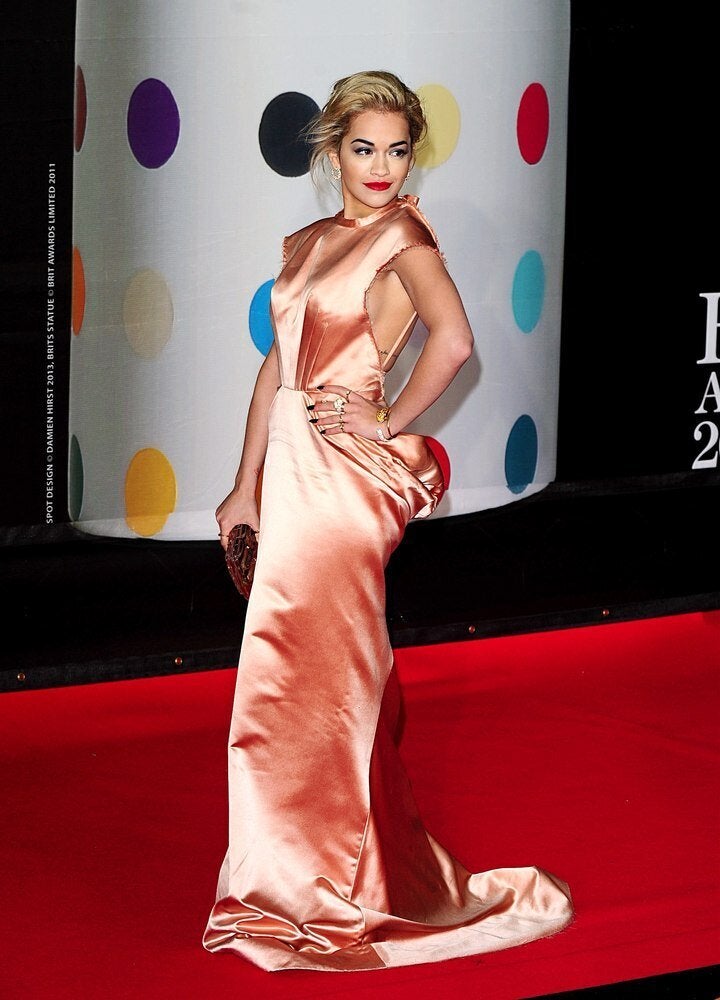 BRIT Awards 2013 - Red Carpet Arrivals