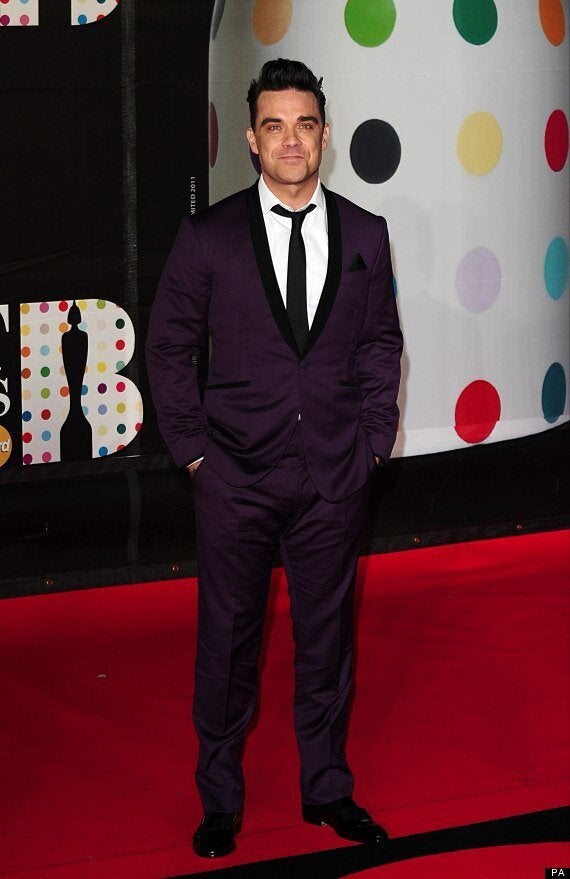 The Robster - who was gearing up for his performance later on in the evening - went all One Direction with his hair, which was styled in a quiff, just like the boyband's trademark look.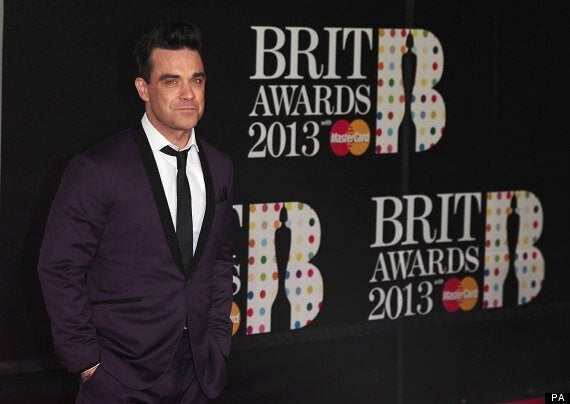 Earlier this week, Robbie admitted he wanted to lose weight as he 'looked like Geoff Capes' after over indulging at Christmas.
He wrote on his official blog: "I went on a diet. Knocked out sugar (processed) and dairy.... Lost 24 pounds in five weeks," he wrote.
"I was looking like Geoff Capes after the Christmas run.. and seeing as 40 is just around the corner it's time to go all yoga and lentils... or who knows where it could all end."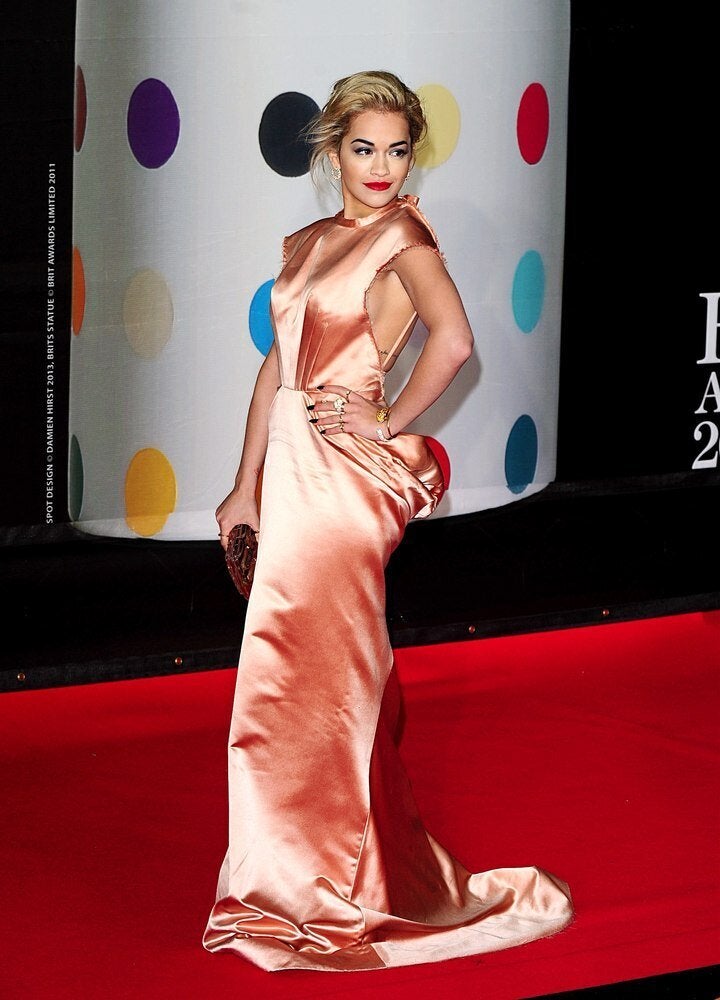 BRIT Awards 2013 - Red Carpet Arrivals
Popular in the Community