Justin Timberlake did as he promised and took to the Brits Awards stage for the first time in a decade, and premiered his song 'Mirrors' to boot.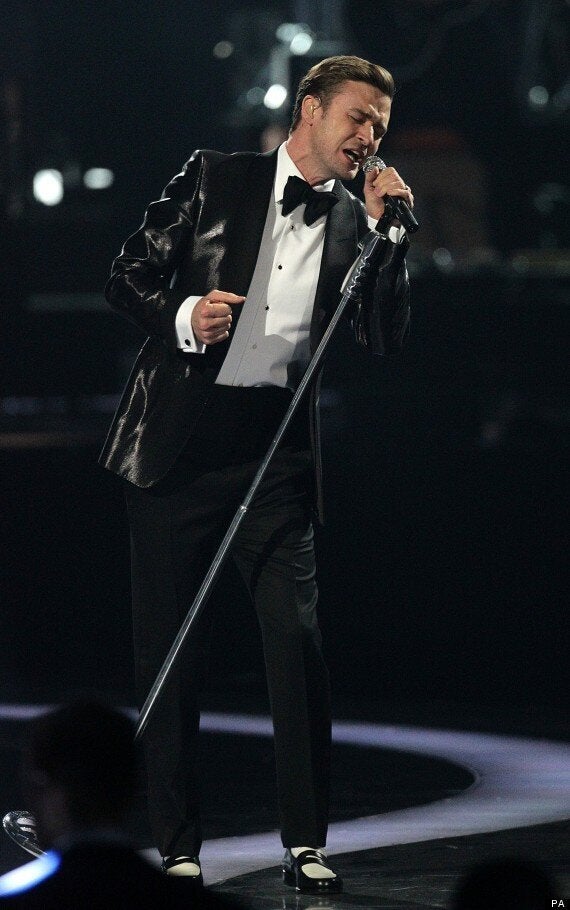 Justin Timberlake, demonstrating how to dress for dinner, if you're travelling by motor bike
JT, who was set to follow his Brits appearance with an intimate London gig, was suave and sophisticated in a modern variation on a dinner jacket and tie. The pop superstar-turned-actor-turned-singer again was clearly enjoying being back in front of a mic and hadn't forgotten how to work its stand along a stage.
He moved around the stage in smooth, suave fashion, giving a vibrant vocal performance, in perfect harmony with his backing troupe, and getting the crowd clapping as he went.
It was a grown-up Timberlake, a million miles away from the naughty boy who fulfilled a million male fantasies by grabbing Kylie's derriere in 2003, but it would have been nice to see him cut some of the moves for which he is famed.
Hopefully, he's saving them for the tour.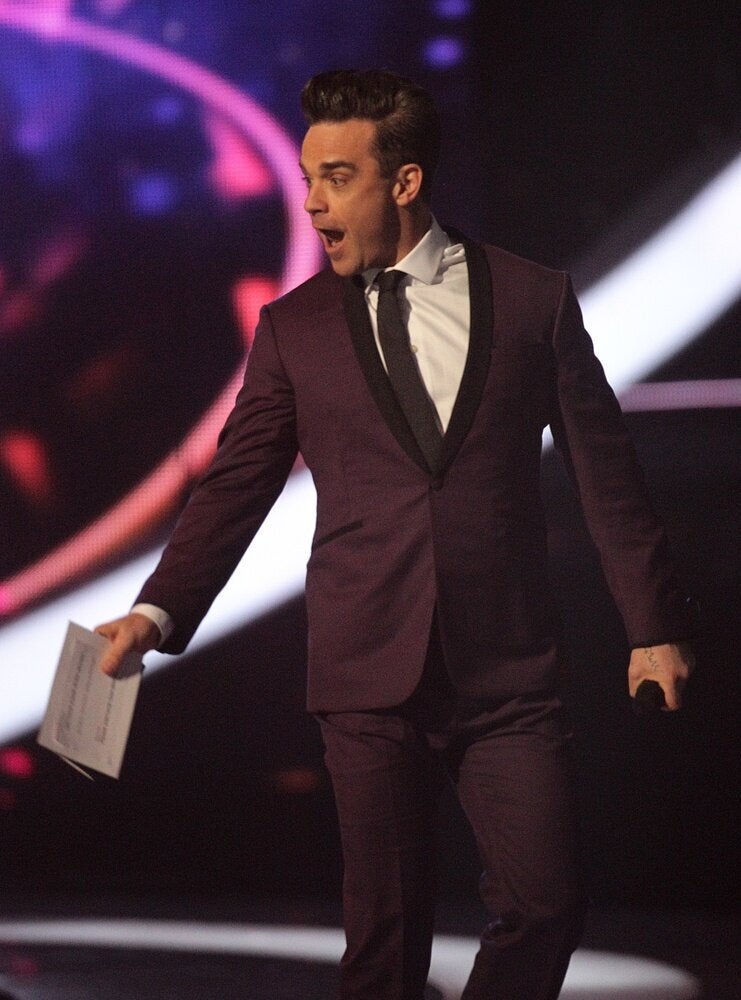 BRIT Awards 2013 - Inside Show