Kelly Clarkson has hit out at music boss Clive Davis over claims he has made about the singer in his new autobiography, 'The Soundtrack Of My Life'.
Writing on her WhoSay page, the 'Stronger' singer has responded to allegations by the label boss that she burst into 'hysterical sobbing' in his office when he demanded that her hit 'Since U Been Gone' be on her album.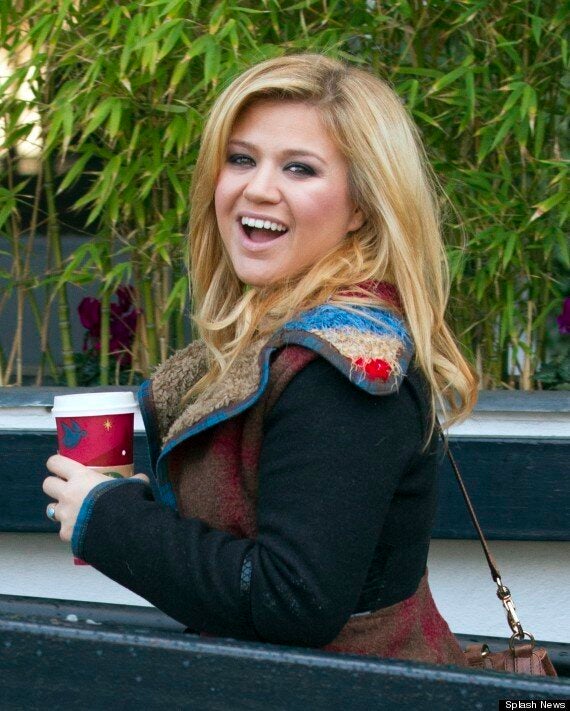 "Not true at all," she told fans. "His stories and songs are mixed up. I did want more guitars added to the original demo and Clive did not.
"[Producers Max Martin, Dr Luke] and I still fought for the bigger sound and we prevailed and I couldn't be more proud of the life of that song. I resent him dampening that song in any way."
But Clarkson admitted she DID once cry in his office - but it was after he criticised another of her hits, 'Because Of You'.
She said: "I cried because he hated it and told me verbatim that I was a 's**tty writer who should be grateful for the gifts that he bestows upon me.
"He continued on about how the song didn't rhyme and how I should just shut up and sing. This was devastating coming from a man who I, as a young girl, considered a musical hero and was so honoured to work with.
"But I continued to fight for the song and the label relented. And it became a worldwide hit. He didn't include that in the book."
Kelly also accused the music mogul - who also comes out as bisexual in the book - of bullying.
"I refuse to be bullied," she said. "And I just have to clear up his memory lapses and misinformation for myself and for my fans."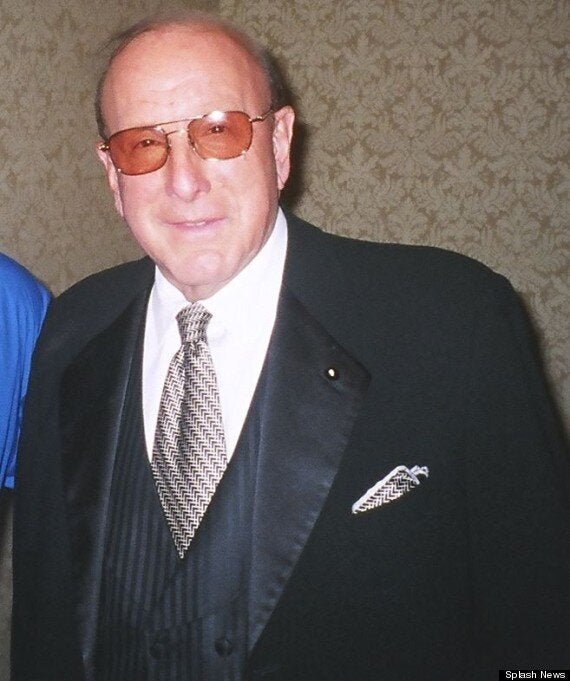 Meanwhile, Davis has taken to Twitter to respond to the singer's comments. In a statement on Twitlonger, he wrote:
"As anyone who has read 'The Soundtrack of My Life' knows, I think Kelly Clarkson is a tremendous vocal talent and performer. In the book, I provide an in-depth look at our years together during which we shared major multi-platinum success, as well as a few creative differences.
"I am truly very sorry that she has decided to take issue with what I know to be an accurate depiction of our time together. Before the book was published, I had every fact checked with five independent individuals who were present on a daily basis throughout it all.
"The chapter as it is written was thoroughly verified by each and every one of them. I stand by the chapter as written in my book.
"At the same time I wish, and will always wish, Kelly's talent and her career to soar to ever new heights."
Popular in the Community