'Britain's Got Talent' finalists Loveable Rogues have unveiled the video for their debut single 'What A Night'.
The upbeat party anthem goes along the lines of One Direction's 'Live While We're Young' and in the video the trio sing "We drink, we party, make love, make money"and jump around a lot as they crash a stuffy house party.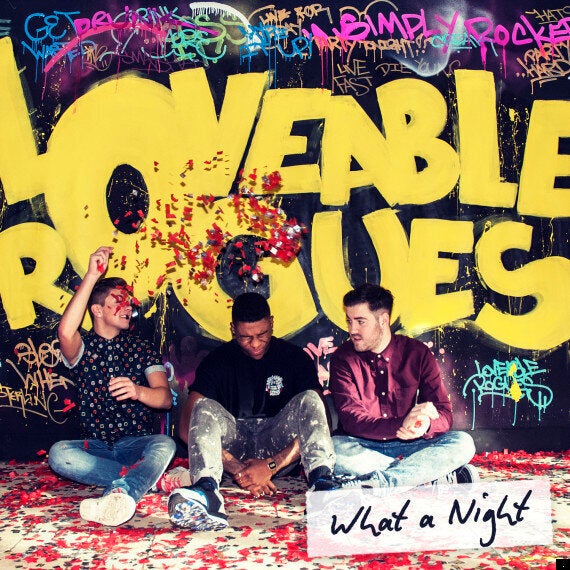 Set for release on the 21 April on Syco Music, the video's release comes as the band prepare to set-off with Olly Murs as the special guests on his UK-wide arena tour.
The Loveable Rogues, made up of Eddie Brett, Sonny Jay and Té-qhairo Eugene, have maintained the charisma we first saw on 'BGT' and produced a cheeky pop song that's hard to get out of your head.
The band have spent the past six months writing and recording their debut album, which is set for release later this year.
Take a listen above and let us know what you think.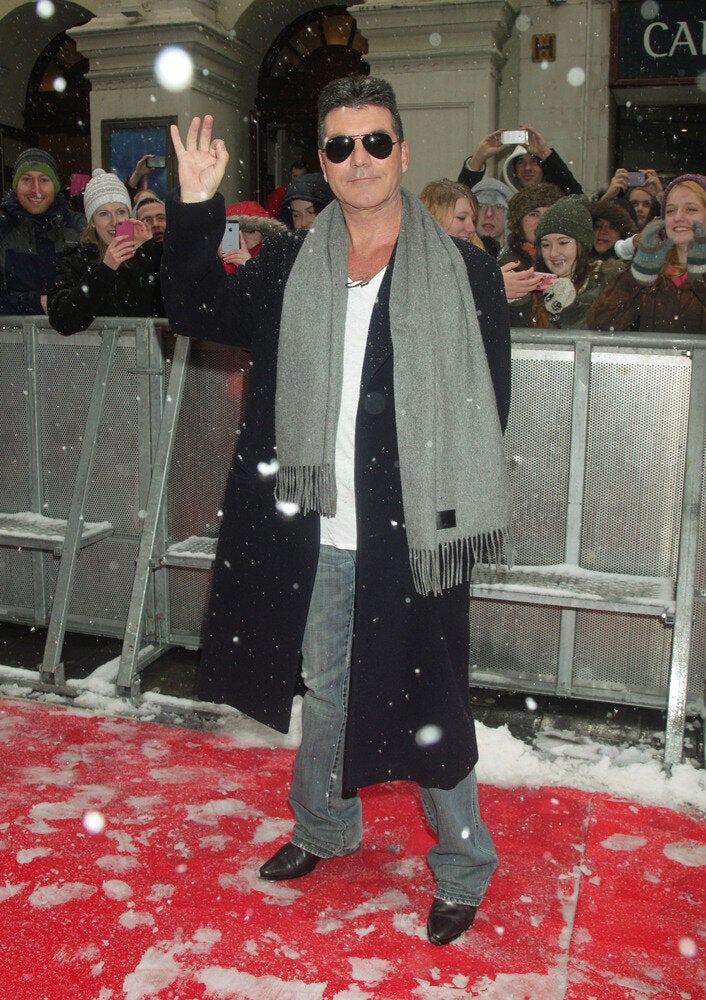 Britain's Got Talent in London