We always thought they'd had a, shall we say, fraught history, but Naomi Campbell has rubbished rumours she's fallen out with her old 'nemesis' Tyra Banks again.
The pair apparently sorted out their differences when Naomi appeared on Tyra's chatshow a few years back, and now the supermodel has said she is 'irked' by reports of a reignition of their feud.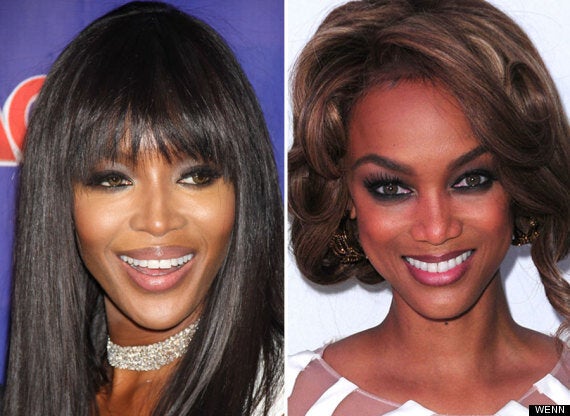 "It does irk me that two women of colour have to be pitted against each other," Naomi said during an appearance on 'Watch What Happens Live'. "You can have more than one woman of colour in a fashion show."
Naomi - who is currently appearing on reality competition show 'The Face' - went on to say that she was even 'proud' to know Tyra.
"Unfortunately, back then, you could only have one so the other felt... put out. I'm very proud of Tyra and what she's done with 'America's Next Top Model'. I'm proud of her, I'm proud to know her," she said.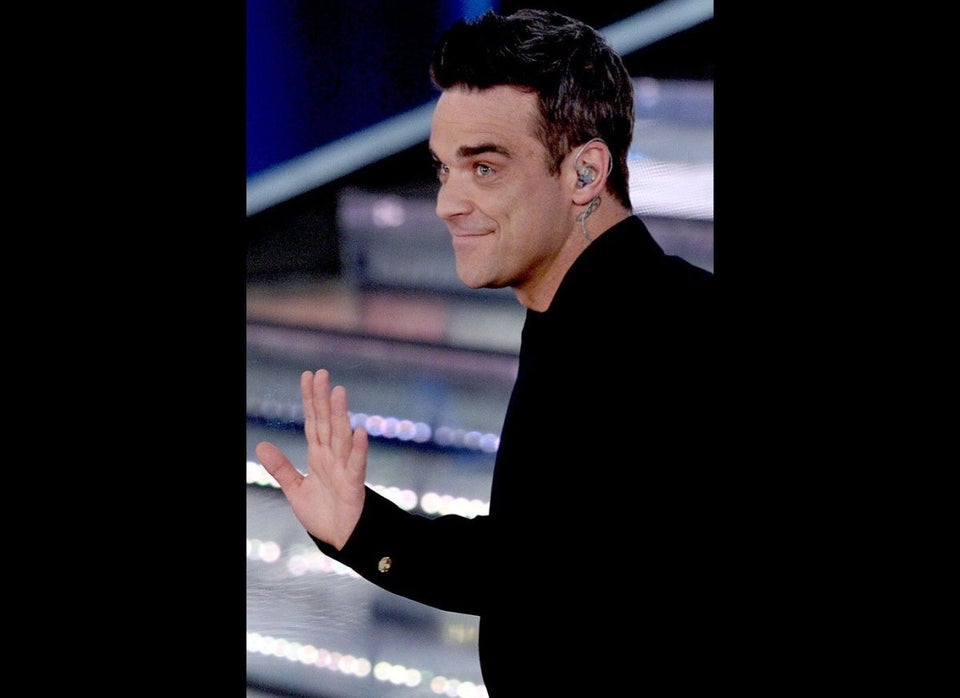 Celebrity Divas
Popular in the Community