Police have said two boxes of needles and testosterone were found in the bedroom of Oscar Pistorius, the Olympian who has been charged with the murder of his girlfriend Reeva Steenkamp.
"Non-stop shouting'' was also heard coming from the athlete's home before his girlfriend was shot dead, his bail hearing was told today. Prosecutor Gerrie Nel said the prosecution team has a witness who heard the shouting between 2am and 3am.
Detective Hilton Botha also revealed in testimony on Wednesday that police discovered boxes containing needles and testosterone.
Police earlier this week asked for blood to be taken from Pistorius after steroids were also discovered at his house. The request was made in anticipation his defence team might claim he acted in "roid rage" – an aggressive reaction associated with taking large doses of performance-enhancing substances. However the defence said the testosterone was a herbal remedy, and under cross-examination the judge told Detective Botha he was concerned by the police's failure to identify it was herbal remedy. The defence added he was putting "the worst possible interpretation" on the evidence gathered.
However the latest information raises the possibility the six-time Paralympic gold medallist may have been using performance-enhancing drugs. Pistorius became the first Paralympian runner to compete at the Olympics in London 2012.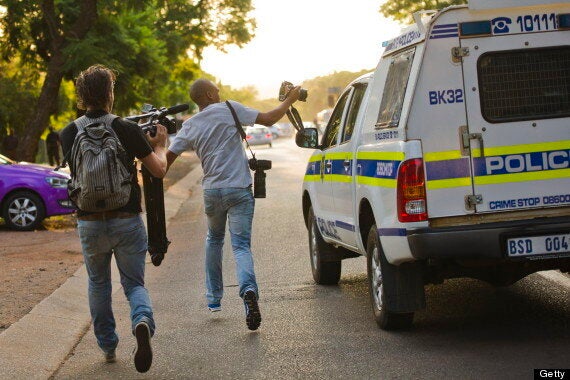 Photographers attempt to get a glimpse of Pretoria
Pistorius, 26, claims he shot 29-year-old Miss Steenkamp by mistake, fearing there was an intruder in his lavish Pretoria complex.
He has said the couple were in love and he fired through his closed bathroom door, hitting the victim, thinking a burglar or burglars were inside.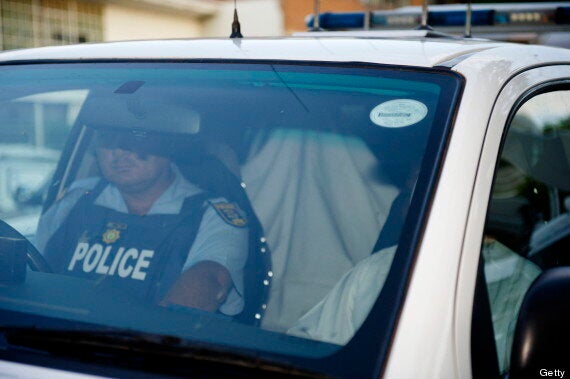 Pistorius is covered by a blanket as he arrives at court
The athlete - who was again sobbing in court this morning - made notes with a silver pen as the case progressed.
Steenkamp was hit three times and the bullets hit her arm, hip and head, the court heard, after Pistorius shot her with a 9mm pistol.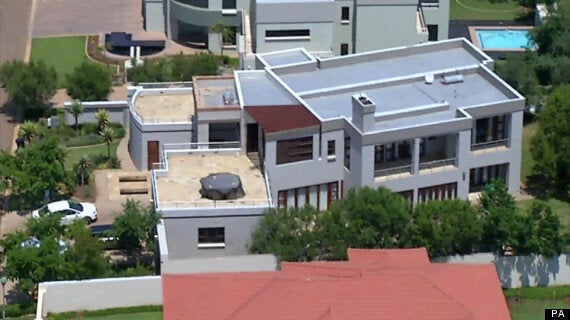 Pistorius' luxury Pretoria complex
Investigating officer Hilton Botha said he wanted the South African charged additionally with a weapons violation after unlicensed .38 calibre ammunition was found at the property on the exclusive Silver Lakes Golf Estate.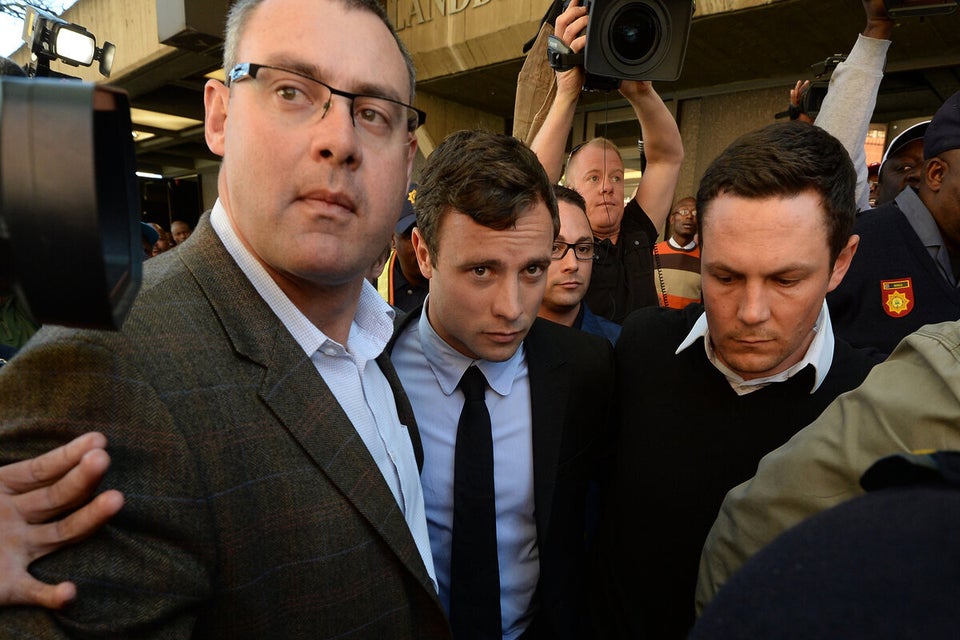 Oscar Pistorius Shooting in pictures
Popular in the Community