George Galloway is being accused of anti-Semitism after he stormed out of an Oxford University debate, telling the student speaker: "I don't debate with Israelis."
The Respect MP was speaking at an event organised by Christ Church college in favour of the motion "Israel should withdraw immediately from the West Bank". Less than three minutes into his opponent Eylon Aslan-Levy's speech, Galloway interrupted, asking "You said we. Are you an Israeli?"
Third year student Aslan-Levy answered "I am, yes." Galloway promptly stood up and replied: "I don't debate with Israelis, I've been misled, sorry."
Galloway's exit, which was met with audible gasps from the audience, was captured on film by the Oxford University paper, Cherwell. As the Bradford West representative left the room, a member of the audience can be heard shouting "racism", to which the MP replied: "I don't recognise Israel and I don't debate with Israelis."
Another student added: "But he [Aslan-Levy]'s a person, he's a human being!"
Aslan-Levy said: "I am appalled that an MP would storm out of a debate with me for no reason other than my heritage.
"To refuse to talk to someone just because of their nationality is pure racism, and totally unacceptable for a member of parliament."
Julian Huppert, MP for Cambridge, told The Huffington Post UK: "It is pretty pathetic that George Galloway walked out of the debate when he found out that another speaker was Israeli.
"Mr Galloway didn't even care what the views being expressed were, just the nationality of the speaker. He completely failed to give the respect that was deserved."
Galloway insists he was "misled, tweeting "Christ Church never informed us the debate would be with an Israeli. Simple." He added:
Oxford University's student union said it would not be commenting as no student union officer participated in the debate.
George Galloway's office have been contacted for comment but has yet to respond.
George Galloway's finest moments: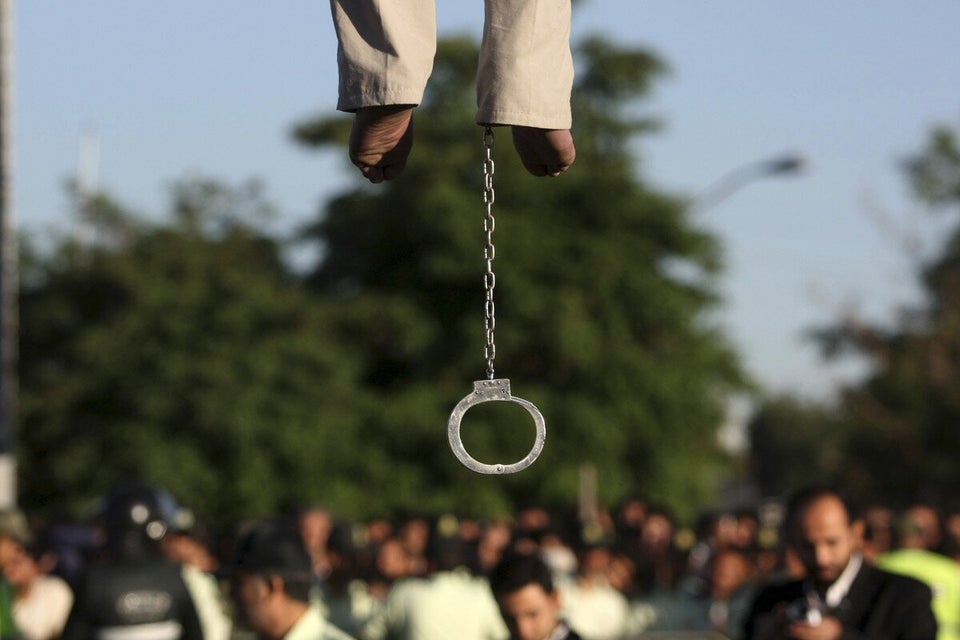 George Galloway Facts
Related