Brendan Rodgers' first season with Liverpool will end trophyless after the Reds were eliminated from the Europa League by Zenit St. Petersburg, despite a 3-1 Anfield win.
Hulk gave Zenit the lead on 19 minutes for a 3-0 aggregate advantage but Suárez's free-kick - with the aid of a diabolically porous Zenit wall - and Joe Allen's first Anfield goal gave Liverpool a 2-1 lead at the interval.
Suárez then struck a superb set-piece just shy of the hour mark to elevate the optimism around Anfield.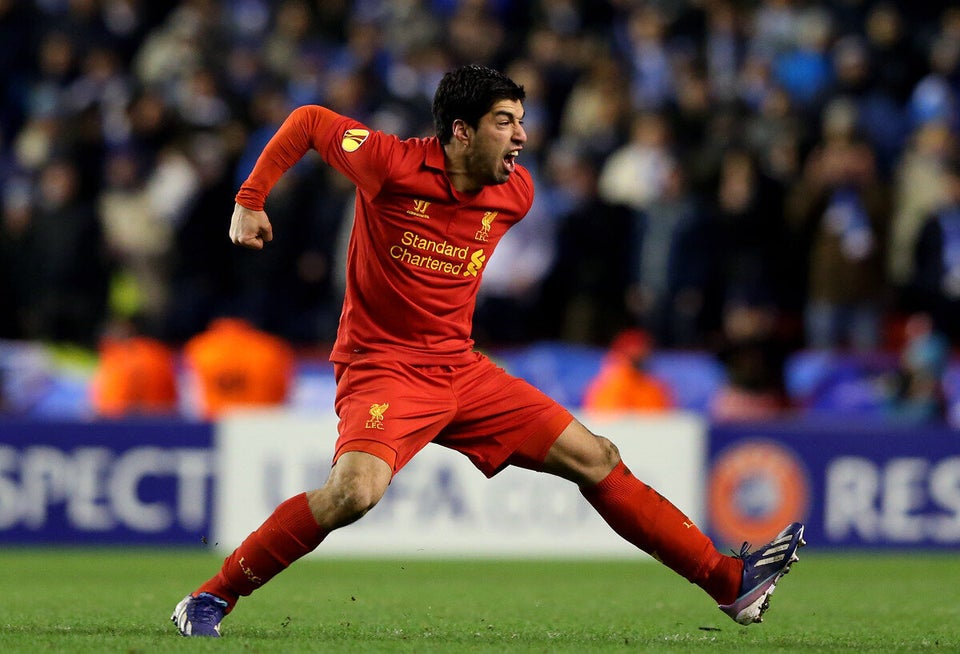 Liverpool 3-1 Zenit
Thereafter, Liverpool's dominance was sterile as they rarely tested Zenit goalkeeper Viacheslav Malafeev despite an upbeat Anfield crowd and could not force a winner, as they were knocked out thanks to Hulk's away goal.
The Reds must now finish in the top six of the Premier League if they are to host European football in L4 next season.