Mark Hamill is in talks to return to 'Star Wars', he has revealed.
The actor starred as Luke Skywalker in the original trilogy of 'Star Wars' films, alongside Carrie Fisher's Princess Leia and Harrison Ford's Han Solo.
It's previously been reported that Harrison was set to reprise the role of Han Solo in the movie, which is being directed by JJ Abrams, and that all three stars were interested. Mark Hamill, Carrie Fisher and Harrison Ford in Star Wars
Now Mark has confirmed that the original actors have been approached about the eagerly-anticipated Episode 7.
He told Entertainment Tonight: "They're talking to us. George [Lucas] wanted to know whether we'd be interested.
"He did say that if we didn't want to do it, they wouldn't cast another actor in our parts, they would write us out. I can tell you right away that we haven't signed any contracts." Discussing his possible role in future Star Wars films, he said: "I'm assuming, because I haven't talked to the writers, that these movies would be about our offspring - like my character would be sort of in the Obi-Wan range, an influential character."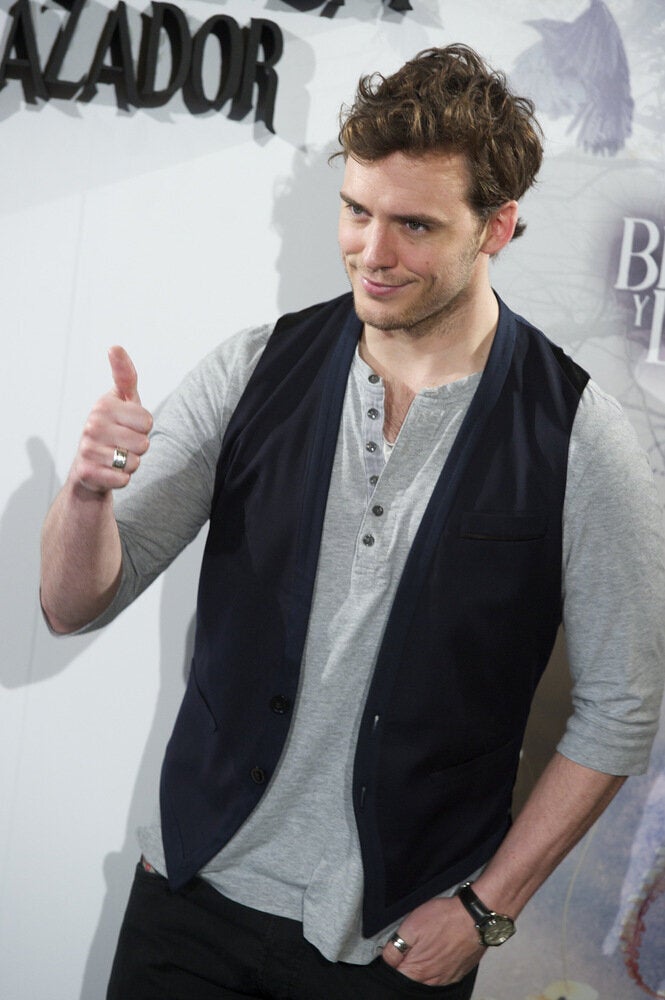 Who Should Play Young Han Solo?