There's nothing quite like another man to help you get over an ex, is there Taylor Swift?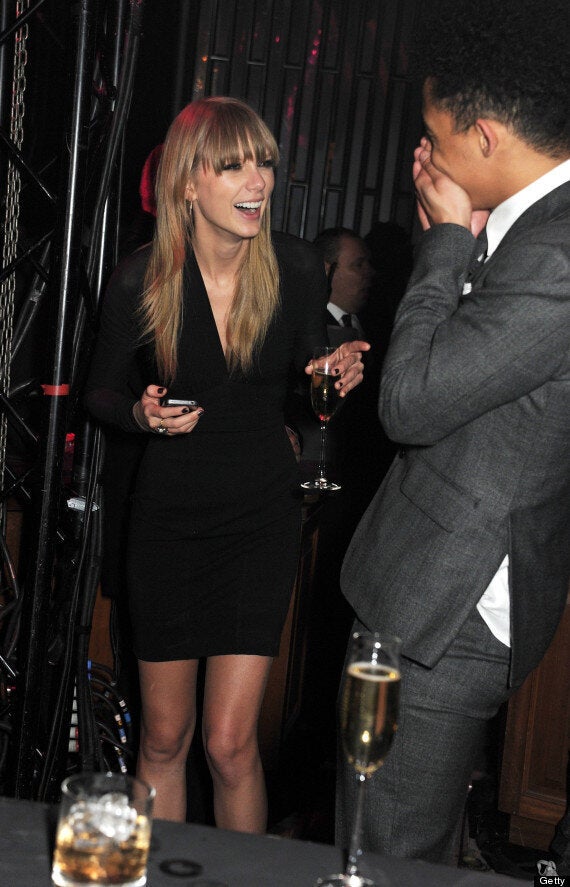 Taylor shares a joke with Jordan 'Rizzle' Stephens
Taylor - dressed in a figure hugging LBD - was spotted sharing a joke with the 'Mama Do The Hump' star before they took to the dancefloor together.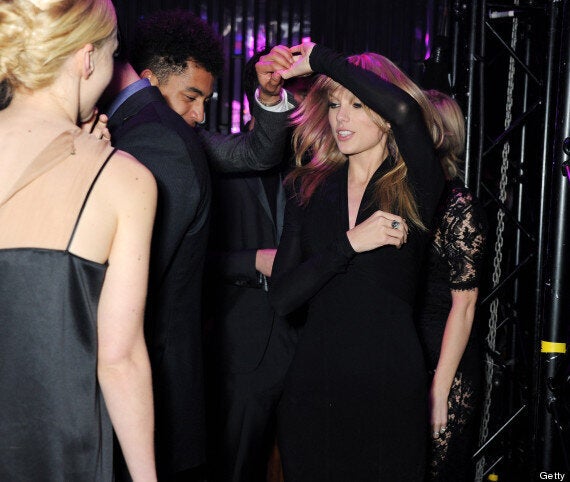 And Jordan wasn't the only celeb who wanted to cosy up to the US star - Brits host James Corden was also snapped with Taylor as they took to the decks in the DJ booth.
We wonder if she played any One Direction?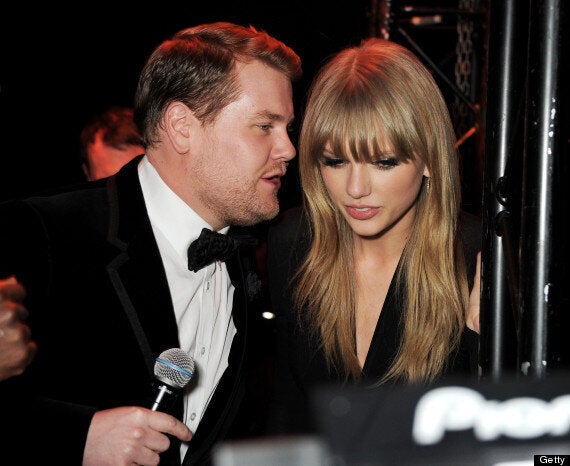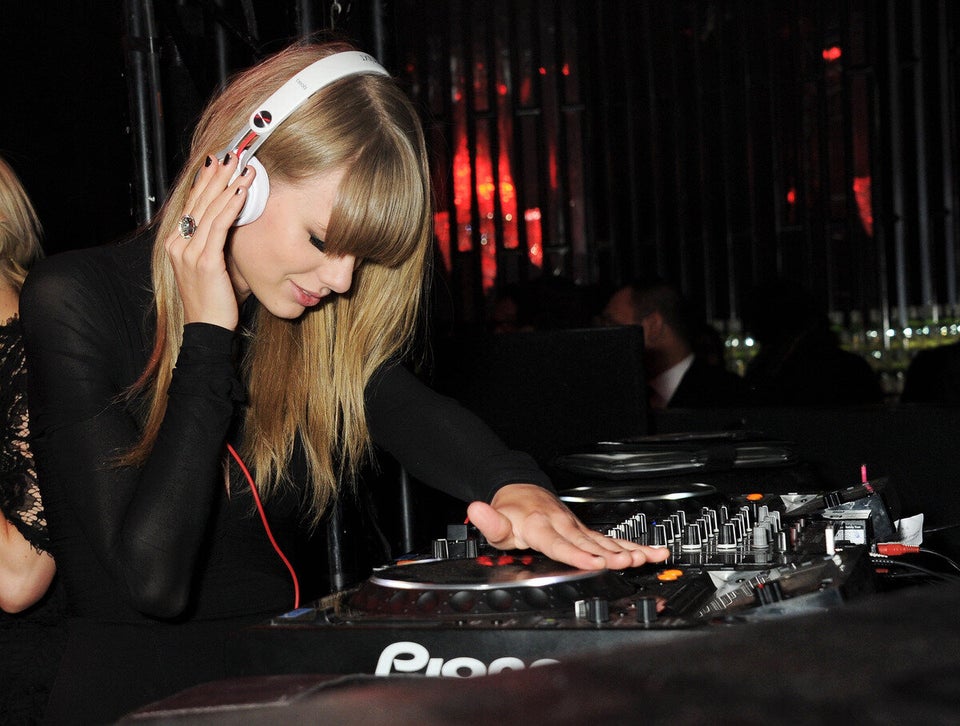 Brit Awards 2013: After Parties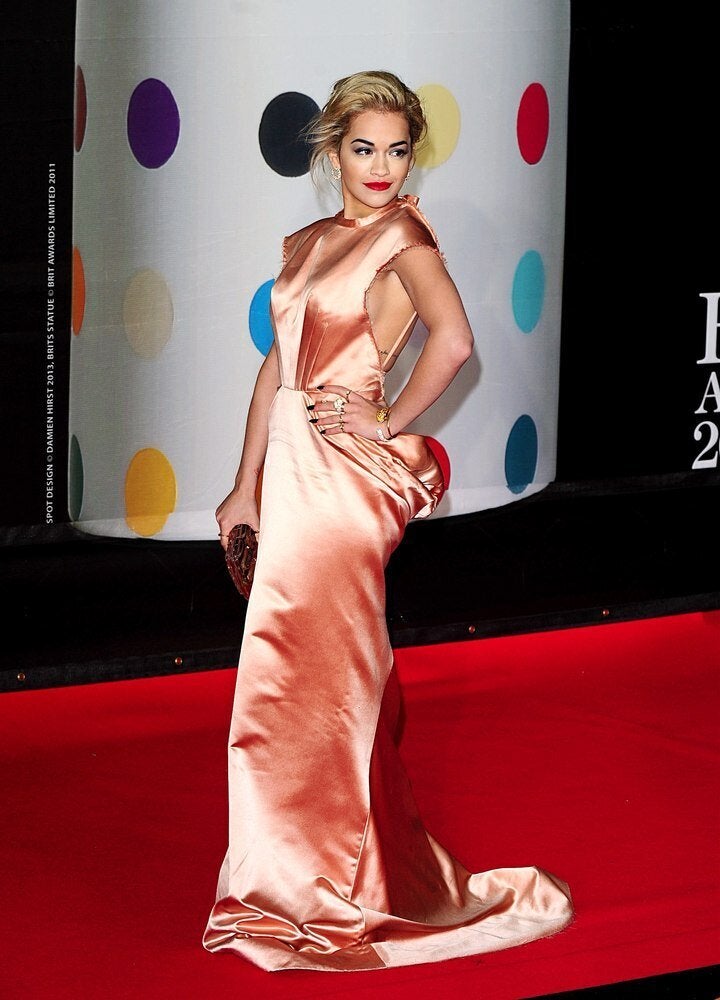 BRIT Awards 2013 - Red Carpet Arrivals
Popular in the Community