If when you picture a casting call at a modelling agency you imagine a room full of long-limbed, 20-somethings with high cheekbones and even higher heels, you'd better think again.
London-based agency Ugly Models hope to see the weirdest and most wonderful faces in their offices on Wednesday 27 February to add to their already eclectic mix of models.
Ugly, which was founded in 1969 by two fashion photographers, has more than 1,000 "real people" on their books: from from thugs and body builders to a bearded lady and a bloke who can make his eyeballs pop out of his head.
But they're in the market for more.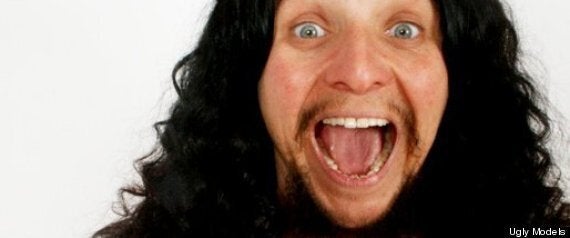 Every 18 months the agency hold a casting call at their London office and each time the events get more popular. Although this one will last a mere hour and a half (between 10:30-11:00am), there are already 130 hopefuls booked in.
So what exactly are they looking for?
"We're always on the hunt for something new -- unique looks, different skills or great characters," Russ, a booker at Ugly, tells HuffPost UK Lifestyle.
"Sometimes models leave or the old people end up dying, so we need to replace them," he adds, laughing.
The most unusual looking models can be found in their specials category, including Miriam (pictured above) and Elaine Davidson, who holds the Guinness World Record for most pierced woman in the world.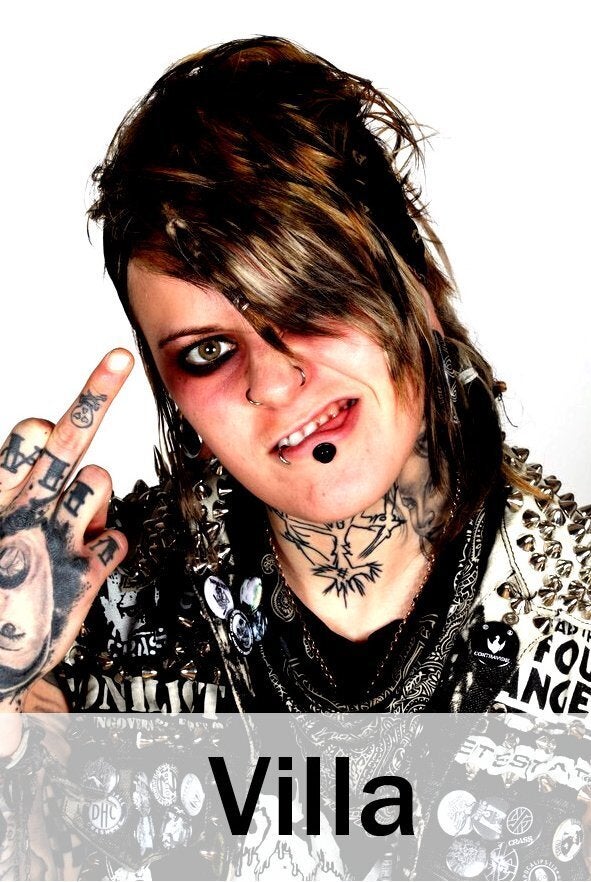 Ugly Model Agency
"We've had really big guys -- 60-inch chest and stomach, weighing about 40 stone -- who were asked to go bed testing once," Russ reveals.
"We also had to find someone who could do penis puppetry for an ITV panel show. That person took a while to find, but we managed."
The name 'Ugly' was designed to shock people back when the agency was founded and, according to Russ, it still does.
"It's a powerful word," he says. "Of course none of our models are ugly. We have normal models who are conventionally beautiful. But we also have a lot of models with unique looks, who are great characters."