Cheryl Cole previously threatened to have her whole back covered in tattoos, well now she's gone through with it.
Chezza has debuted a HEEEEUUUGE new tramp stamp as the Girls Aloud Ten tour kicked off in Newcastle on Thursday night.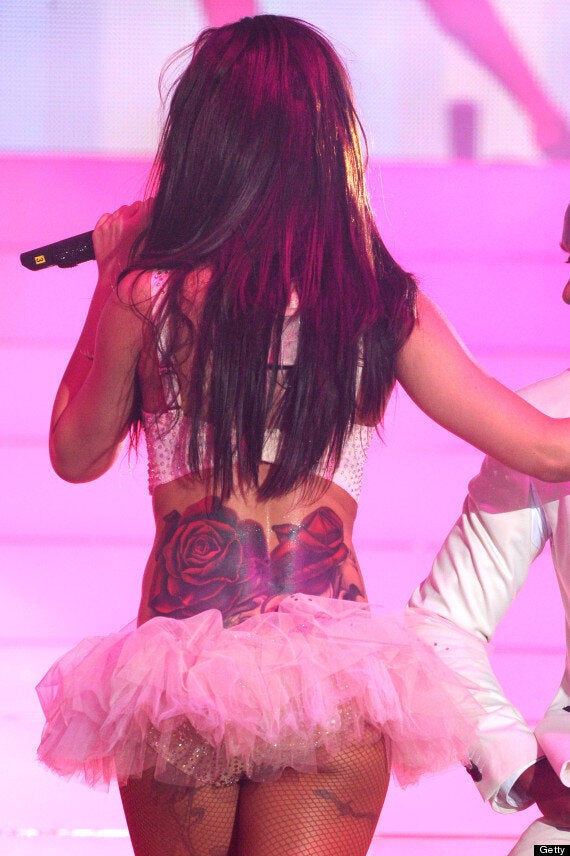 Cheryl debuted her new tat on the first night of the Girls Aloud tour
The design of two roses covers most of her lower back and looks to have been inked over tats she already had in the same area.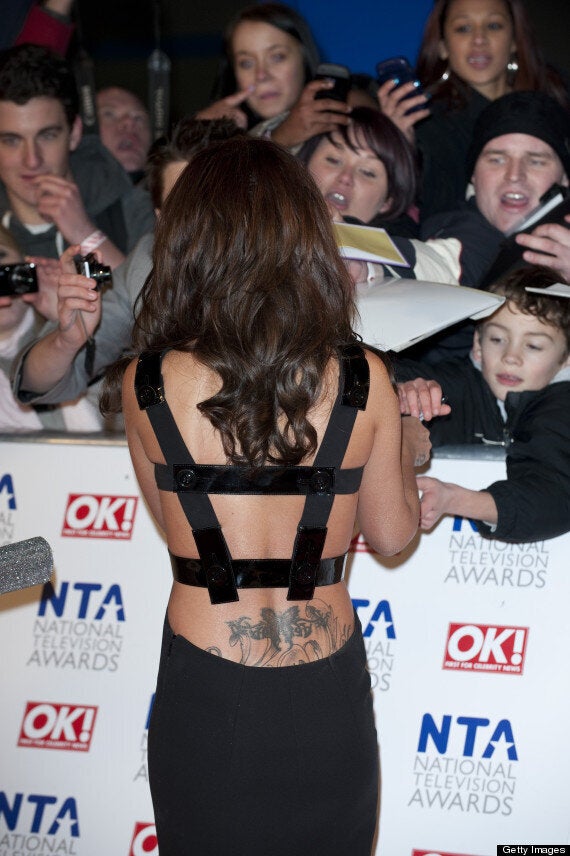 Cheryl previously had inkings on her back
It is thought she had it done while in LA last month, taking two days to complete.
Tattoo artist Nikko Hurtado tweeted at the time: "Just finished tattooing @CherylCole for two days in a row. Man is she a tough cookie. Can't wait to show you guys what I'm doing for her."
But after a few weeks of keeping it under wraps she could hide it no more thanks to Girls Aloud's revealing stage outfits.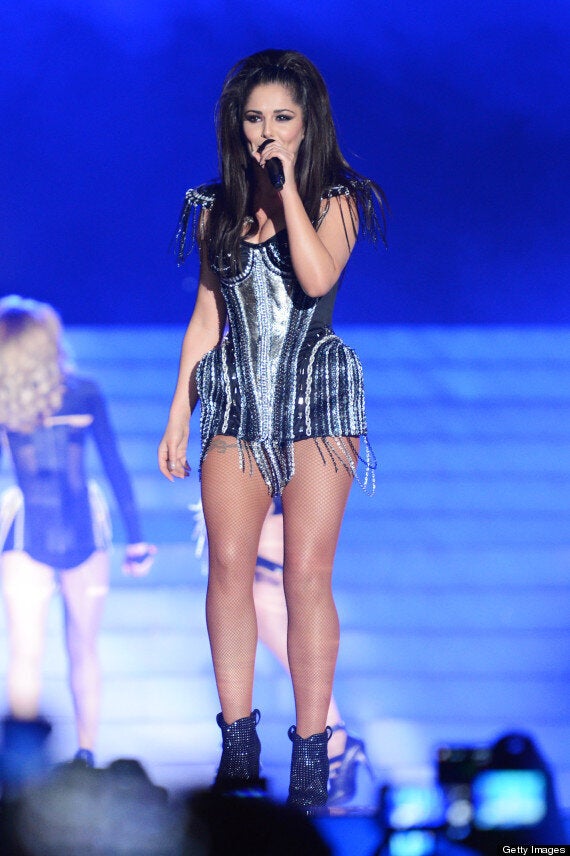 Cheryl on stage in Newcastle
Cheryl and the girls had a number of costume changes during the show, which is the band's first tour in three years, and is a celebration of their ten years together as a band.
See all the pics from the show below...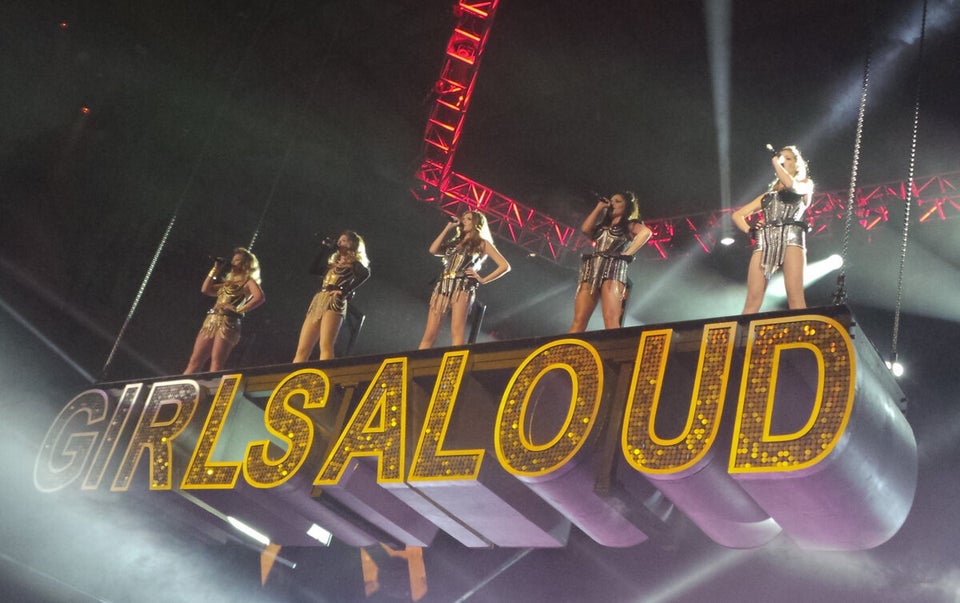 Girls Aloud Live At The Opening Night Of Their '10' Tour