Pope Benedict XVI's decision to resign was reportedly influenced by the discovery of a gay "network" in the Vatican that led to some clergymen being blackmailed by outsiders.
The claims were made in Italy's La Repubblica newspaper, which says the network was described in a 300 page report presented to the Pope by three cardinals assigned to investigate the "Vatileaks" scandal of 2012.
The report allegedly describes divisions in the Roman Catholic Church, including a "cross-party network united by sexual orientation." Pope Benedict XVI announced his resignation on February 28, citing health reasons
"For the first time, the word homosexual was pronounced," the newspaper claims, referring to a meeting where the cardinals presented their findings to the Pope.
Quoting further words from the report, it talks of evidence of "external influence" on Vatican officials with whom they had links of a "worldly nature".
La Repubblica added: "We would call it blackmail."
It also claims the report alleges various lobbies within the Holy See consistently broke sixth and seventh commandments – namely "thou shalt not steal" and "thou shalt not commit adultery".
Vatican spokesman Father Federico Lombardi refused to confirm or deny the allegations.
"Neither the cardinals' commission nor I will make comments to confirm or deny the things that are said about this matter," he said, according to The Guardian.
"Let each one assume his or her own responsibilities. We shall not be following up on the observations that are made about this."
The Guardian also points out a further Italian newspaper – Corriere della Sera – which makes reference to a "disturbing" dossier published soon after the Pope's resignation was announced.
The Pope shocked the world with his resignation announcement, which makes him the first to abdicate in 600 years. The 85-year-old said he was "no longer suited" to the the challenges his role demanded.
The Vatican later confirmed that pontiff has a pacemaker and had to have surgery to replace the batteries three months ago. However they said this was not a factor in his resignation.
Scandalous revelations involving the Vatican and gay sex have been published by La Repubblica before.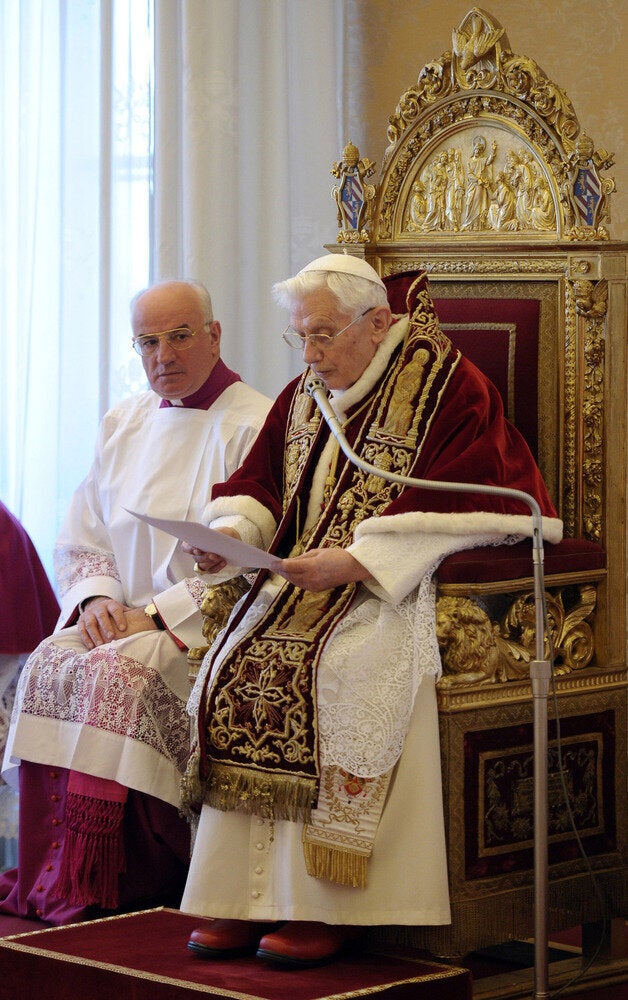 Pope Benedict XVI Resigns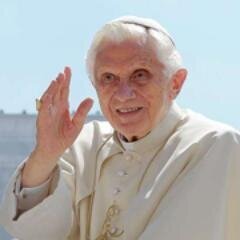 Pope Tweets
Related