Swansea City chairman Huw Jenkins has admitted the club are "ready" should highly regarded manager Michael Laudrup leave the club this summer.
Ahead of the Swans' Capital One Cup final against Bradford City on Sunday, Jenkins admitted the club have already drawn up a list of candidates to replace Laudrup.
"I think we have to be aware of different managers and what they stand for," Jenkins said at the club's press day on Thursday. "We're probably aware of certain managers who could come here in the future. It's an ongoing process. Whether it happens in a year, two years or five years, we have to be ready."
Laudrup has been linked with moves to former club Real Madrid and Chelsea recently, with 72% of 32,000 Real fans voting him as their choice to replace José Mourinho in Spanish football newspaper AS.
Ironically many had qualms about Laudrup's appointment when he was hired in the summer after Brendan Rodgers left to replace Kenny Dalglish at Liverpool.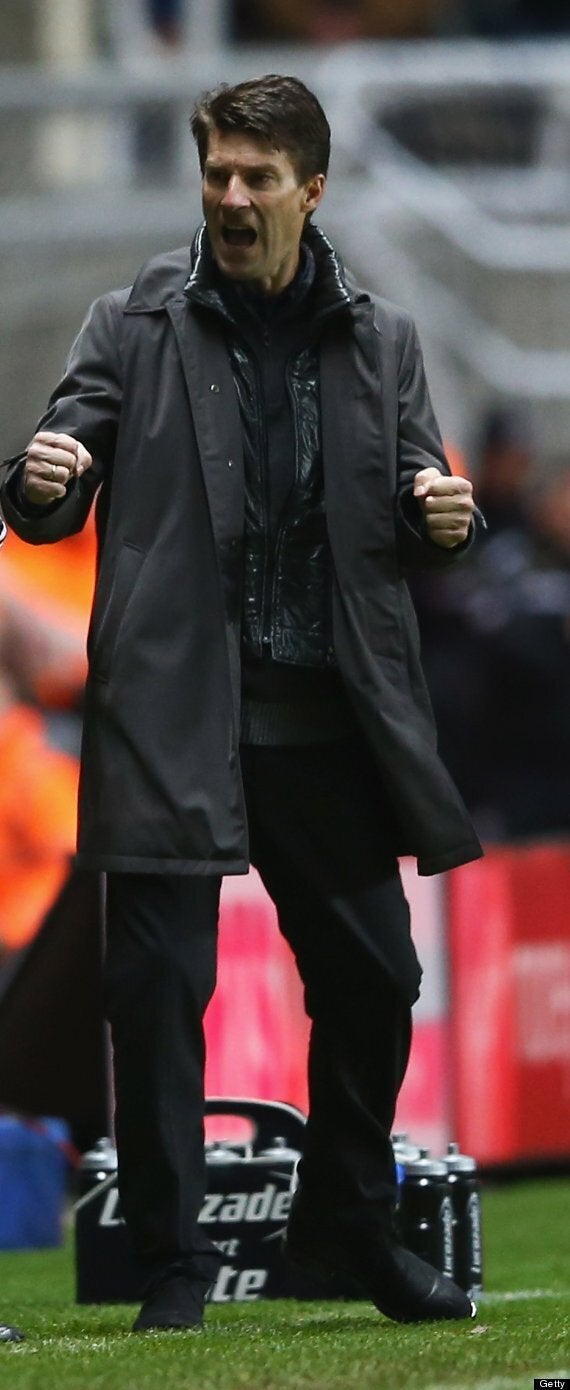 Laudrup has been a big success at Swansea
Laudrup, 48, previously managed at Getafe, Spartak Moscow and Real Mallorca but has silenced the doubters by building on the platform Rodgers built for the team in their first Premier League season. Laudrup's Swansea are three places higher than Rodgers' squad were this time last year and Sunday offers the club a chance to claim its first major trophy.
Jenkins himself has a reputation for appointing young coaches at the Liberty Stadium who encourage a positive approach. The departures of Roberto Martínez to Wigan, Paulo Sousa to Leicester City and Rodgers to Merseyside have earned the Jacks almost £10m in compensation.
His track record suggests he can afford to be relaxed should Laudrup also bid farewell to Wales.
"There are bigger clubs than us having that problem," Jenkins added. "When Man United lose [Cristiano] Ronaldo or Arsenal lose [Robin] van Persie, for us to question whether we'll lose people would be a little unlikely. We just need to be ready."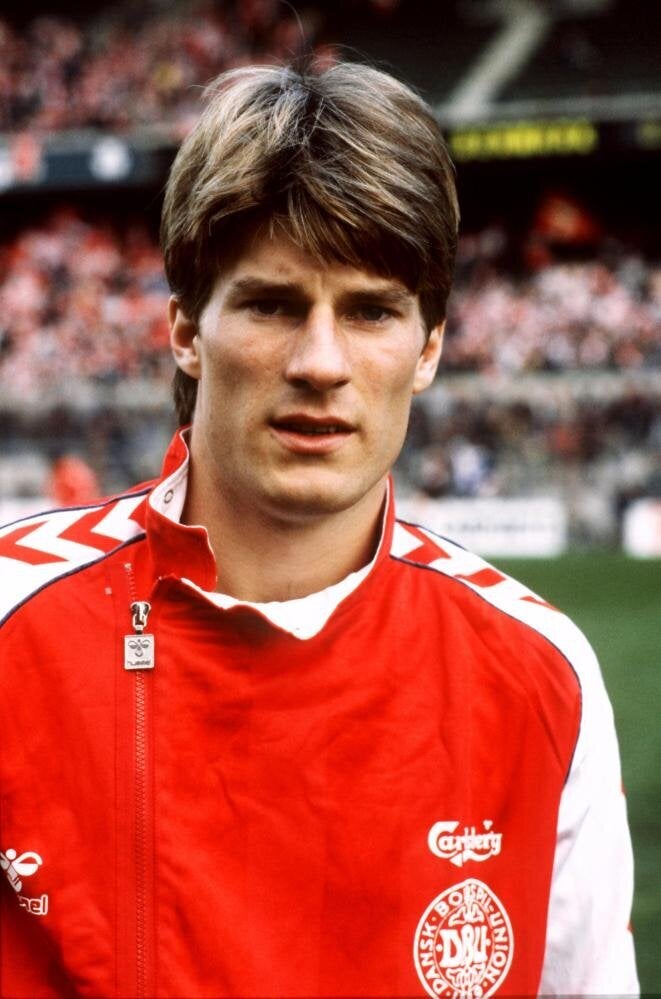 Michael Laudrup