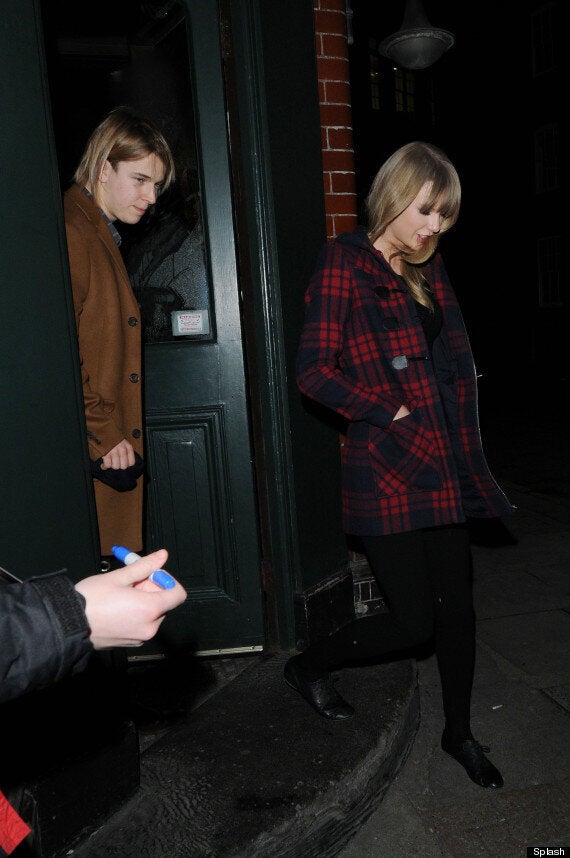 The pair were spotted leaving London's Groucho Club together on Thursday night after enjoying a cosy meal together.
They tried to put the assembled paps off the scent by arriving separately, but were caught sneaking out the back door together later in the evening.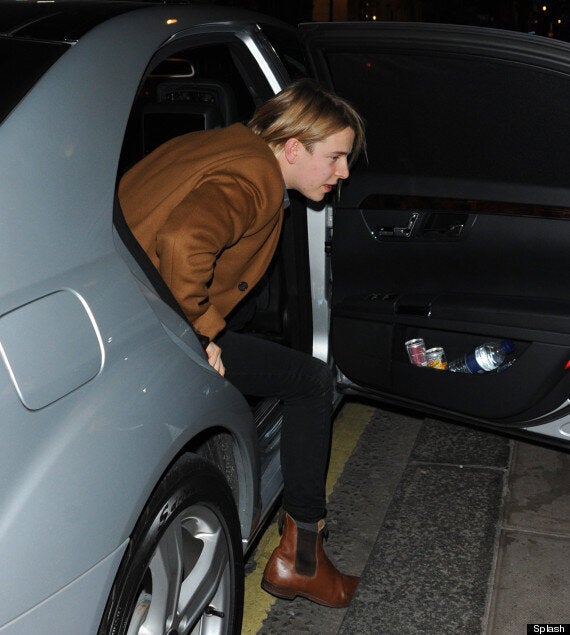 If their relationship is of a romantic nature, it would hardly come as a surprise.
Tom was recently full of praise for the US star when he covered one of her songs in the Radio 1 Live Lounge.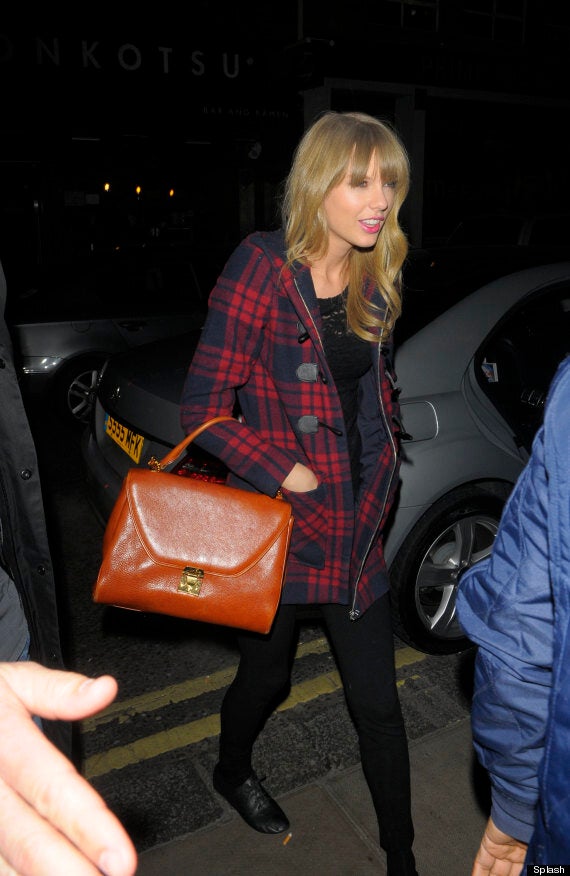 He said: "She is a really intriguing character in music in that she's one of the biggest pop stars in the world and yet I think her songs are brilliant, I really do.
"I heard 'Trouble' and I listened to the lyrics and I was thinking it would be cool to just do a slightly different take on this and make it a bit darker musically. Because lyrically it is quite dark.
"I think she's a lot more real than people think she is."
What will Harry Styles have to say?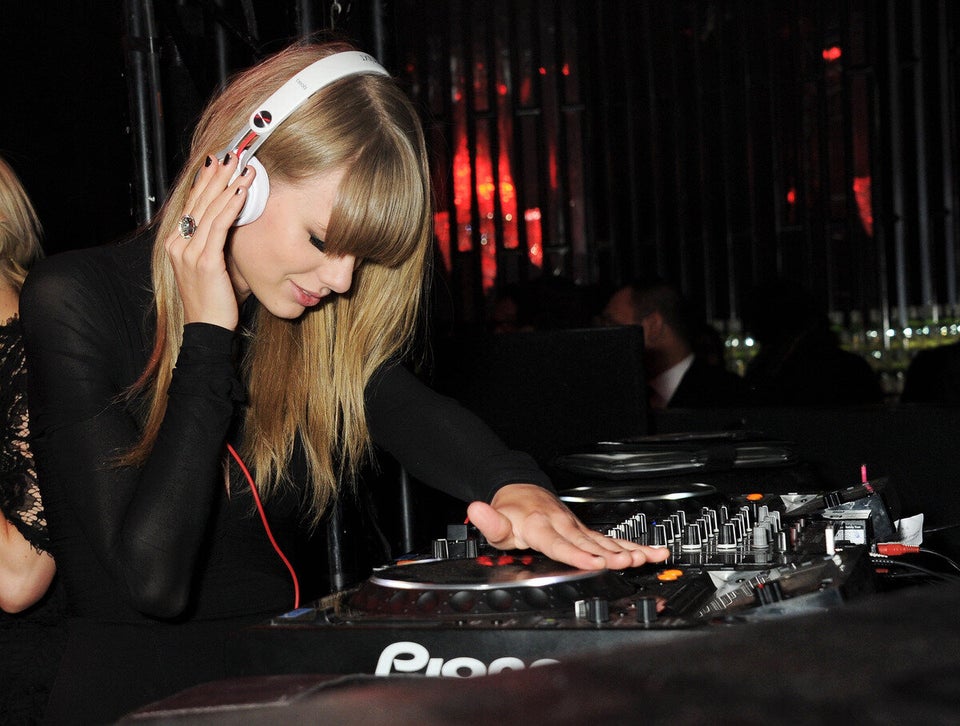 Brit Awards 2013: After Parties