Kerry Katona has spoken out about her split from Brian McFadden, claiming it was the beginning of her downfall.
The 32-year-old singer left the Atomic Kittens in 2001 after falling pregnant by the former Westlife star. They split in 2004.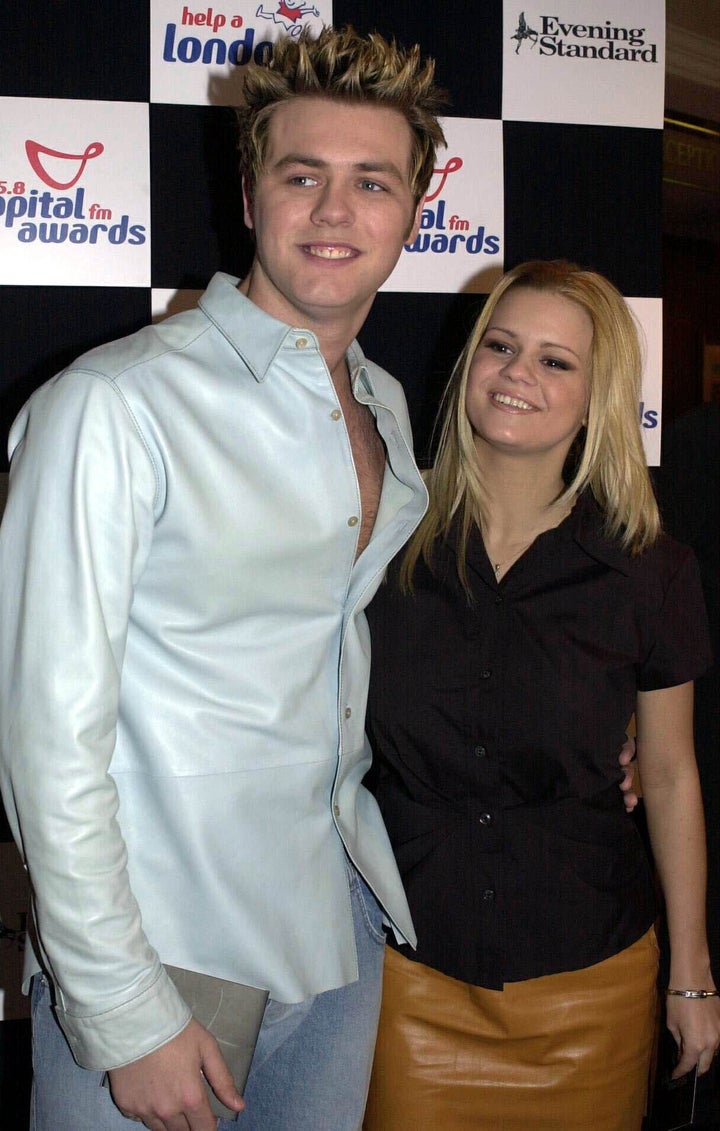 Speaking on ITV2 show 'The Big Reunion', Kerry said: "He left me. He got with somebody else and that absolutely destroyed me, it made me feel a failure as a mother, as a wife."
The mother-of-four also admitted that as her second marriage to Mark Croft broke down, she fell into a downward spiral of cocaine addiction.
She said: "Cocaine then becomes your bestest friend in the world and it listens to your problems."
Kerry defended her decision to star in her own reality TV show, saying that was how she paid for her children's education.
And she revealed exercise helped her battle her addiction to drink and drugs. "Exercise, it changed my life. I've been clean for three years."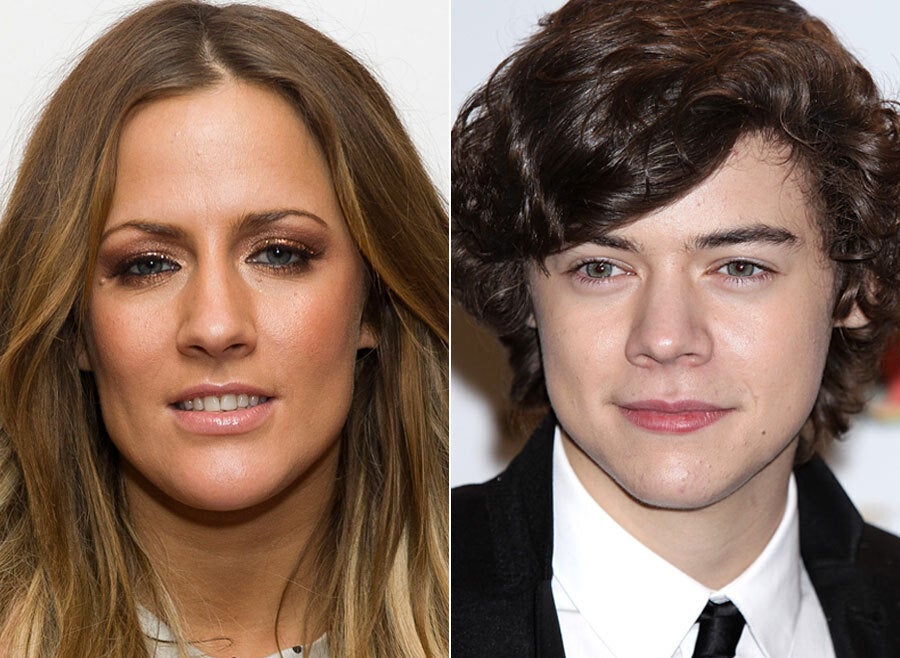 Celebrity Splits 2012
Related