The singer, who wowed judges on last year's 'X Factor', has been in the studio working on new material.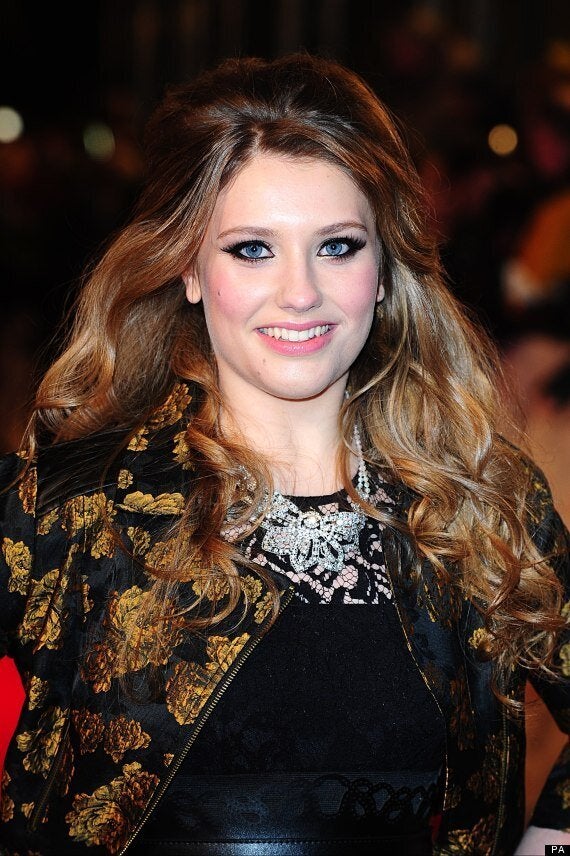 Ella revealed: "It's exciting as we're finding the 'Ella' sound. I think a lot of people expect me to come out with an album that is just going to have emotive ballads on there.
"I have written a lot of emotive songs that are quite deep. My album's going to be honest, truthful, but there is going to be an up tempo song, which is exciting. It's going to represent me and who I am, and let everybody know who I am as a person."
The 17-year-old admitted that the past few months have been "a big whirlwind".
But she added: "As soon as the new year kicked in, I was prepared for this. I guess I've wanted this for so long and I've waited for this to happen, and now it's happening, it is a bit surreal. I'm living it, and every day I wake up and ask myself the question, 'Am I happy?', and I am. I'm in such a happy place at the moment, and it's all based around my music."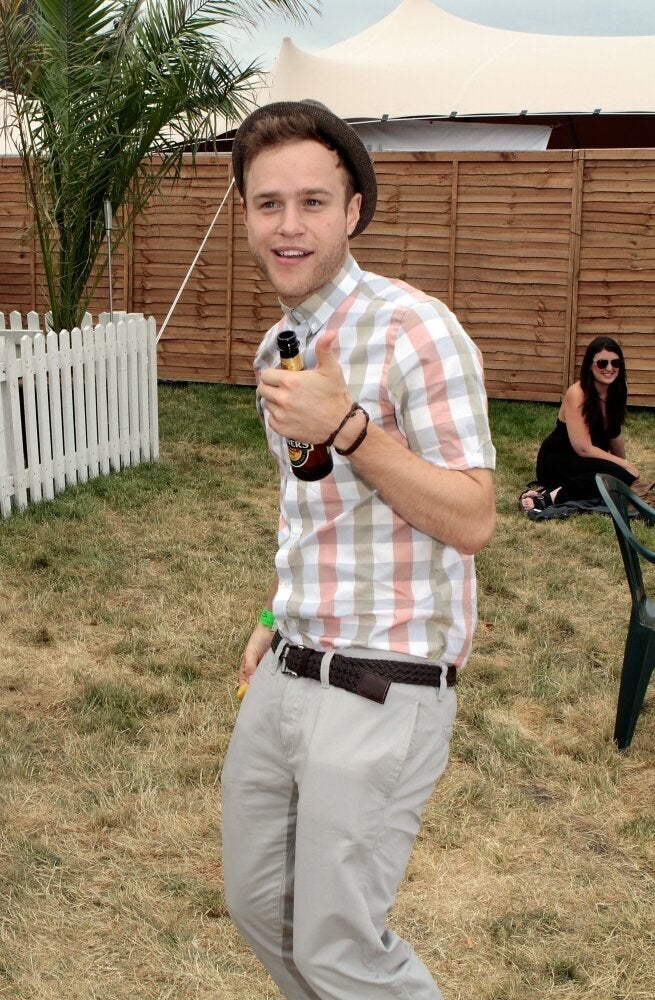 X Factor: The Biggest Losers