British stars Adele and Catherine Zeta Jones are counting down the hours until they take to the stage for the 85th Academy Awards.
Adele, hotly tipped to collect an Oscar for Best Song for her Bond theme 'Skyfall', is hoping to sing live at the ceremony, although she has pre-recorded the track, too, just to be safe.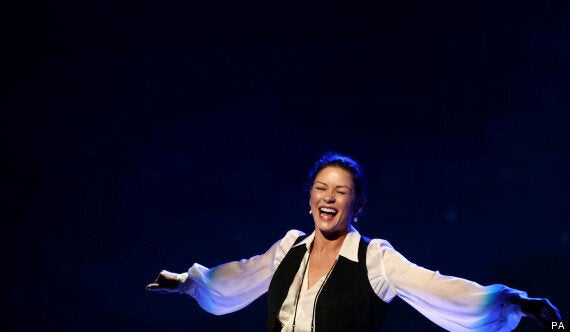 And Catherine Zeta Jones will be reunited with Renee Zellweger, Richard Gere and the other cast members of 'Chicago', the gangster musical that was won Best Picture a decade ago.
For Zeta Jones, this is a triumphant comeback after a difficult period, during which the Welsh actress, who also collected the Best Supporting Actress gong for 'Chicago', has seen her husband Michael Douglas battle throat cancer, her stepson jailed as well as her own treatment for bipolar disorder.
Richard Gere is also making a significant return to the Oscars stage, two decades after he was banned from a presenting role, after using his time at the podium in 1993 to denounce the Chinese government for their policy on Tibet. Gere is renowned for his longtime activism for the people of Tibet, and his close friendship with the Dalai Lama.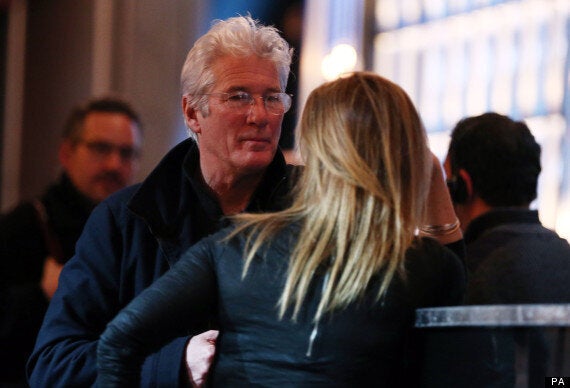 "Apparently, I've been rehabilitated. It seems if you stay around long enough, they forget they've banned you," he mused.
Meanwhile, outside the Kodak Theatre in Los Angeles, a hive of workers were adding last-minute touches to the red carpet in time for the A-list community to walk it.
Click back here from 11pm for pictures of the first frocks, and - who knows, possibly a glimpse of leg - before the real business of the night begins and the gongs are handed out...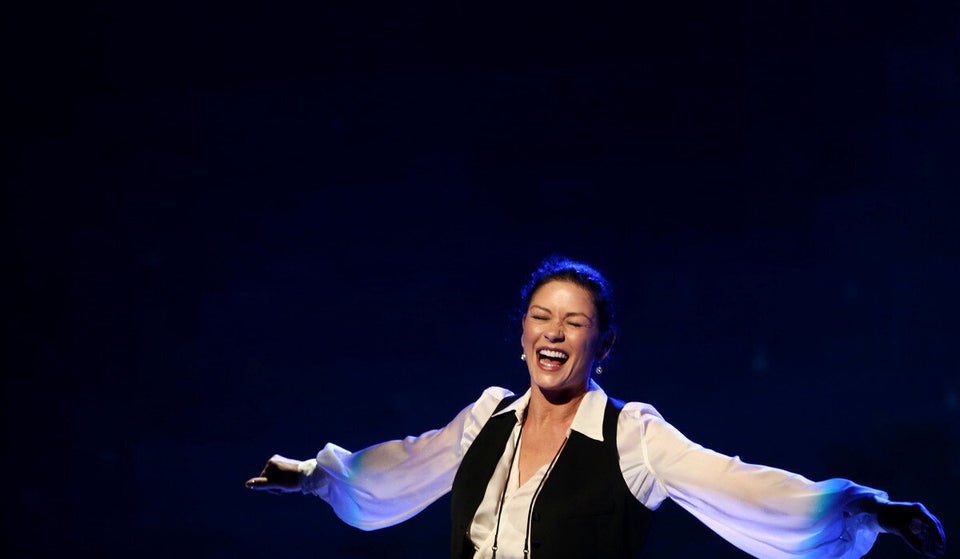 Oscars 2013 Preparation