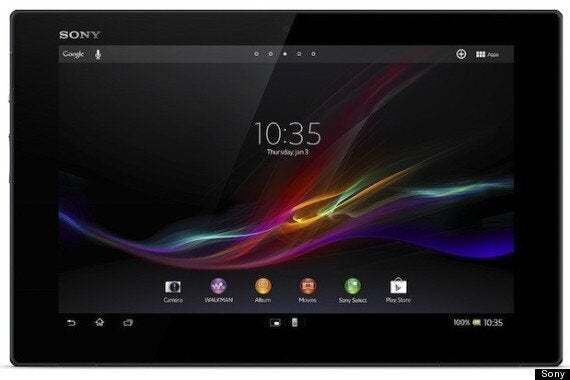 Sony has announced the global rollout of its flagship new slate, the Xperia Tablet Z.
The 10-inch mobile device is a complement to the Japanese electronics giant's Xperia Z smartphone, which was launched at CES in January.
The Tablet Z is an incredibly thin device, measuring just 6.9mm - making it the thinnest Android slate available, according to Sony.
The Tablet Z comes just six months after Sony launched its previous flagship tablet, the Xperia Tablet S.
It is powered by a quad-core Snapdragon S4 pro, and comes with a 1,920 x 1,200 pixels display.
It also features a 6,000 mAh battery, an 8.1 megapixels rear camera, four speakers and is 'Playstation Certified' for mobile games. Its also water resistant, and its internals will remain bone dry in three feet of water for up to 30 minutes.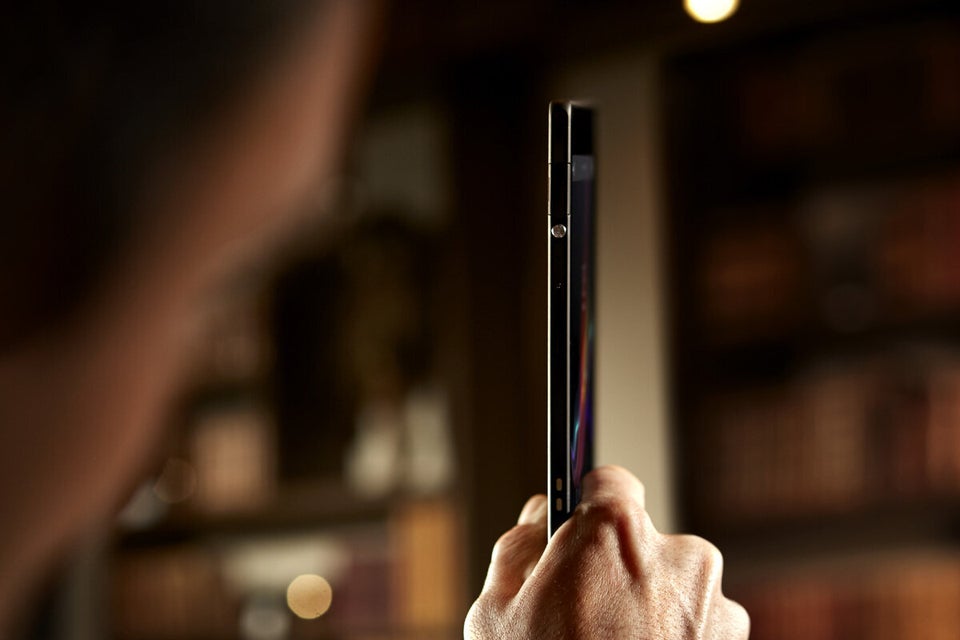 Xperia Tablet Z
XPERIA TABLET Z: Hands-On:

In our brief hands-on, it was immediately clear that the Sony Xperia Tablet Z really is a high-end product featuring the best of the Japanese giant's industrial design. The Z is extremely thin and light, and the deep black casing is pleasing to the eye and the touch. Sony says that the Tablet Z will come with a complement of new apps including a redesigned Walkman experience, though it will take time to see how those add to the Sony ecosystem.

It is also an open question whether customers have shown they are ready to pay a premium price for a Sony tablet, when the iPad has such an established base of Apps and Google's Nexus and Amazon's devices have defined the lower-cost end of the market.

Still, as a piece of impressive industrial engineering alone, the Xperia Tablet Z is definitely worth a good hard look.
The Tablet Z will come with a choice of 16GB or 32GB of storage.
It will initially run Android 4.1, but will be upgraded soon to Jelly Bean, Sony said.
The tablet launched in Japan in January, but had not been available outside of Asia until now.
The Tablet Z will be on sale in Spring, Sony said.
In a press statement Kaz Tajima, corporate vice president, head of UX creative design and planning, at Sony Mobile, said:
"Xperia Tablet Z sets new standards in entertainment by matching premium specifications and Sony technology with cross-device connectivity and a consistent user-experience."