Considering how much Imogen Thomas loves the limelight we thought we'd have met her newborn baby daughter by now, but it's taken a whole two weeks for us to get our first glimpse.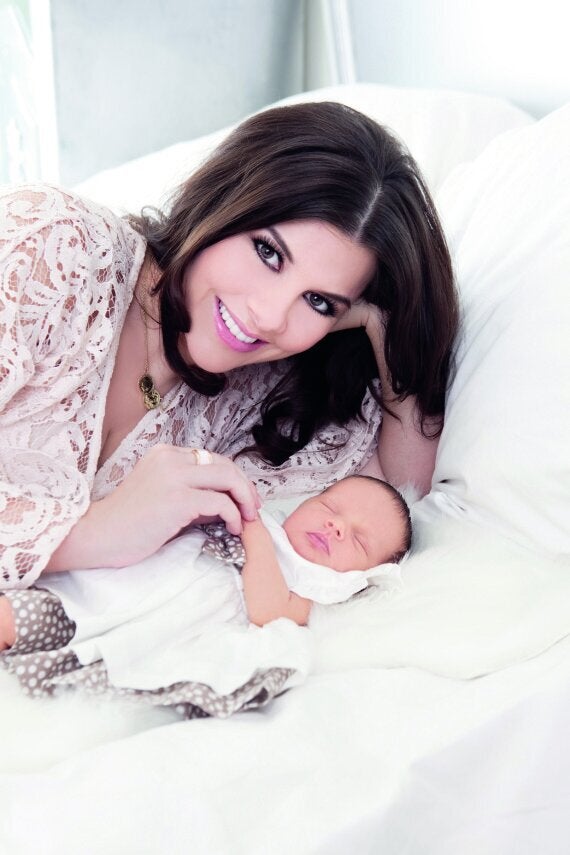 "I'm loving it," she told the magazine. "It's the best feeling ever. Before, when people said how amazing a feeling it was, I always thought, 'Really?'
"But just holding her, I'm like, 'Wow, this is amazing!'"
Imogen also revealed that her boyfriend, Adam Horsley hasn't got his hands dirty just yet.
"He hasn't changed a nappy yet! He said, 'It's a girl thing and she's a girl. You girls stick together," she revealed.
"Ariana's so tiny that I think Adam feels like he's gigantic and thinks he's going to hurt her, because she's so small and fragile."
And there was no two day labour for the 'Big Brother' star either, speaking about the birth she said: "Adam was standing next to me, holding my hand. I was crying the whole time. I said to them, 'Don't tell me if it's a girl or a boy, just hand the baby over.'
"Within five minutes, they were like, 'Are you ready to meet your baby?' I was like, 'What?!'
"I thought I was going to be there for ages. I heard a little cry and she sounded like a little mouse. It was so cute.
"Then they handed her over and I was like, 'Oh my God, it's a girl!' I just screamed and cried.
Read the full interview in this week's New! magazine, on sale now.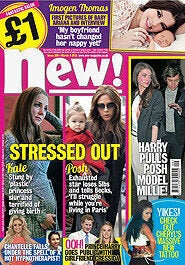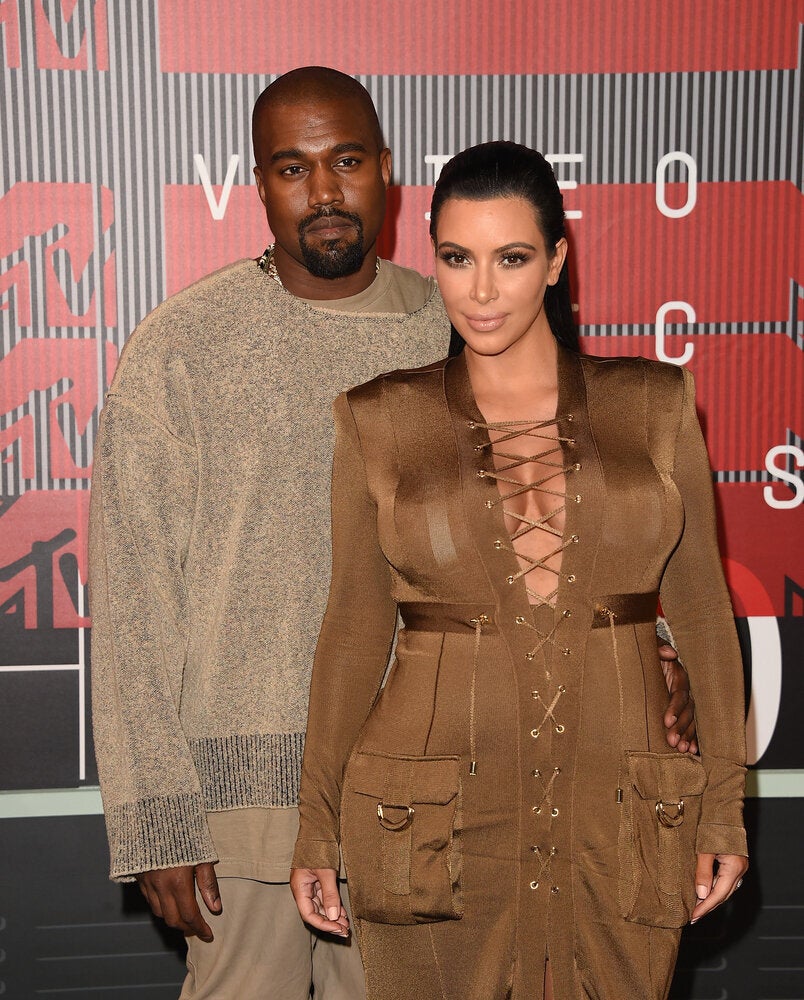 Pregnant Celebs