The Academy Award-winning actress has ditched her blonde locks and gone back to black ahead of her filming 'The Hunger Games' sequel.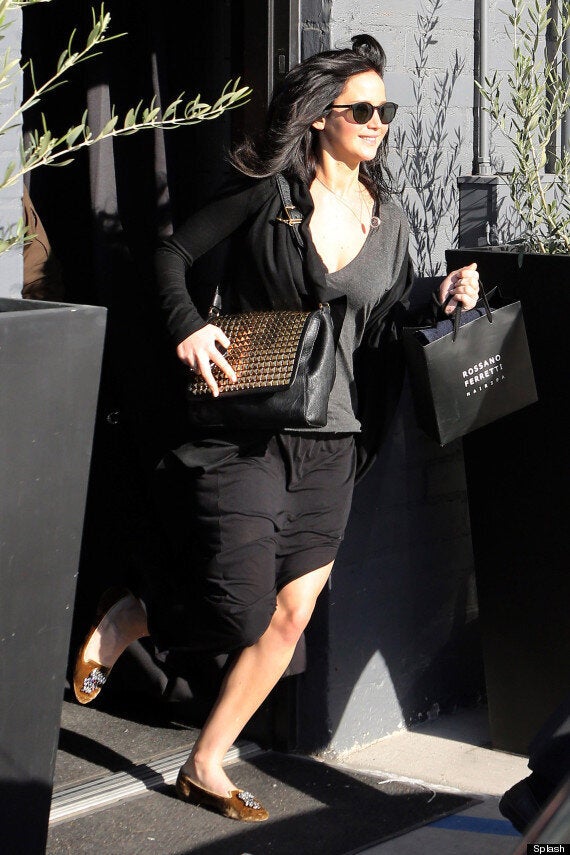 Jennifer has dyed her hair black in preparation for 'The Hunger Games' sequel
Jen was spotted leaving a LA salon yesterday after having her tresses tended to, and was all smiles as she quickly made her way to her car carrying a bag of goodies.
She has reprised her role as Katniss Everdeen, with 'The Hunger Games: Catching Fire' due for release in November.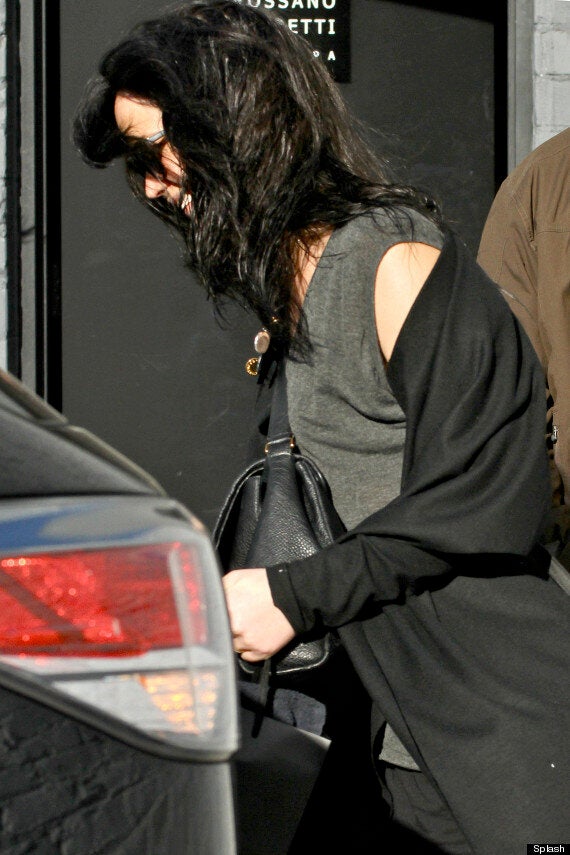 Ditching the blonde: Jennifer Lawrence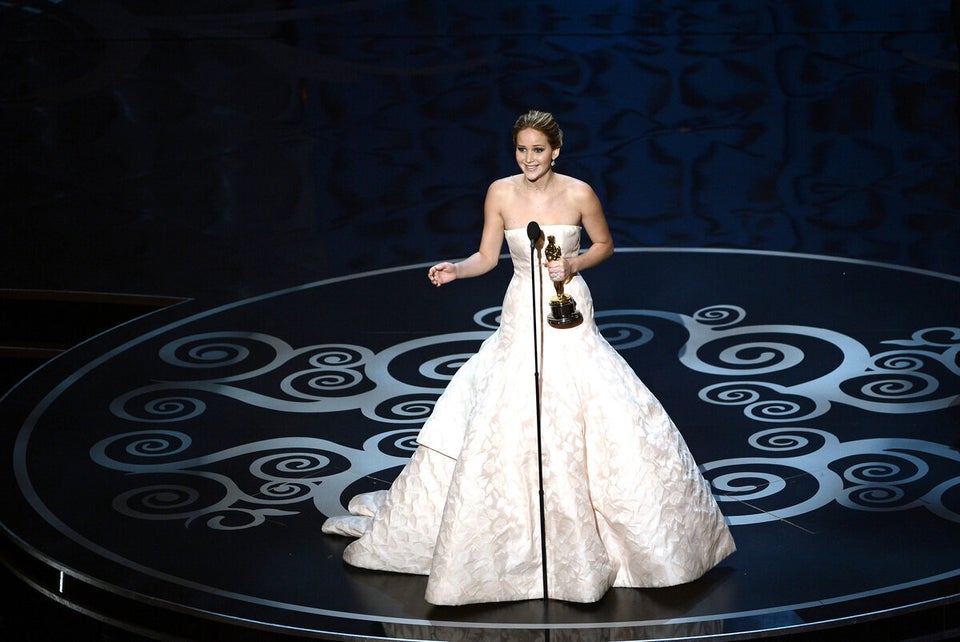 Jennifer Lawrence At The 85th Annual Academy Awards
Related