Mark Wahlberg has revealed he turned down a role in Star Trek because he doesn't 'get' sci fi.
The Broken City star told Total Film that director JJ Abrams asked him to play Captain Kirk's father in his first Star Trek movie, but he said no because he couldn't understand the script. Mark said: "I remember JJ asking me to play Captain Kirk's father in Star Trek and I tried to read the script and I couldn't understand a word of the dialogue. I said, 'I can't do this, I think you're really talented but I couldn't do it'. And then I saw the movie and I thought he did a really good job."
But the action star did see Star Wars as a child, and said if JJ asked him to appear in his new Star Wars movie, he'd say yes, even if he didn't understand what was going on.
He said: "I'm interested to see what JJ does. I probably wouldn't pass up the opportunity to work with JJ again.
"So if he wanted me to do something, even if I couldn't fully understand it I'd probably give it a shot."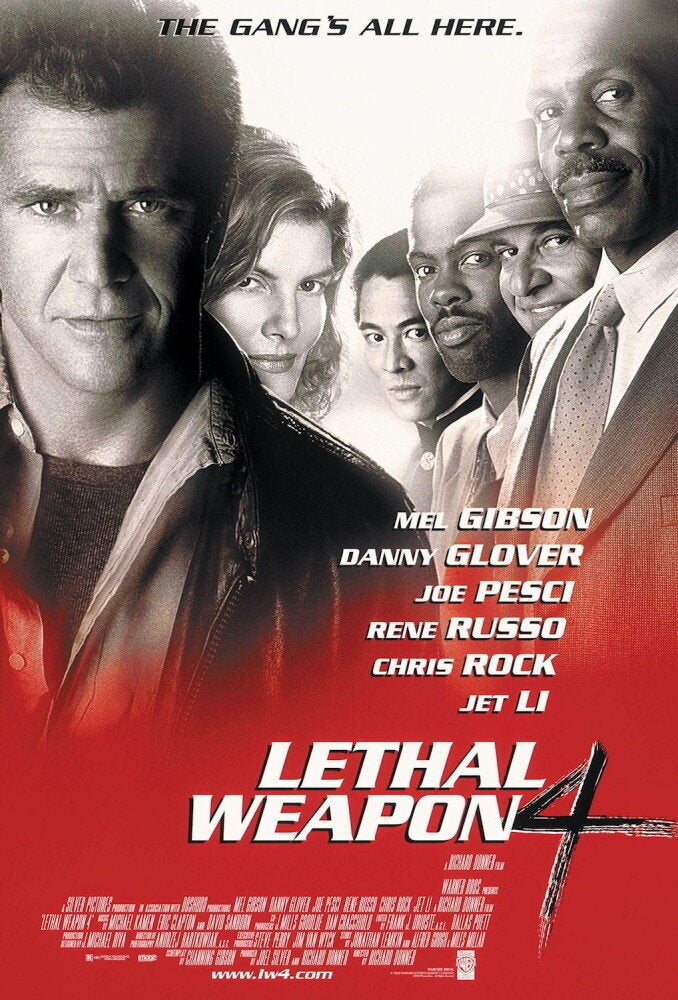 Great Movie Reunions