She might be all urban and street these days but Rita Ora hasn't always been quite so cool - she once almost ended up representing the UK in the Eurovision Song Contest.
Yep, before she was an R&B diva, Rita auditioned for Andrew Lloyd Webber on the TV show 'Eurovision: Your Country Needs You'. But after making the cut the 'R.I.P.' singer did a runner - something she admits she has absolutely NO regrets about.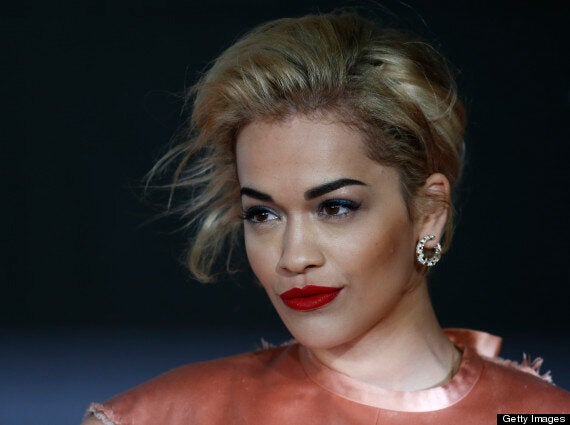 Speaking to the Evening Standard, Rita said: "I was 16. Andrew Lloyd Webber was there. Right from the start I was, like, 'What am I doing here?'
"I did my song and walked out. No-one knew what to do. They started looking for me, calling my agent."
"Imagine! If I'd stayed, it would probably have been all over for me. At best, I'd be a contestant on that diving show…?' Splash!? Yeah, Splash! I love that show."
Errrm, could that be a not-so-thinly-veiled attack on Sugababe Jade Ewen who DID represent Britain in the Eurovision only to end up on the Tom Daley diving show? Hmmm.
Watch a fresh-faced Rita auditioning for the Eurovision in the video above...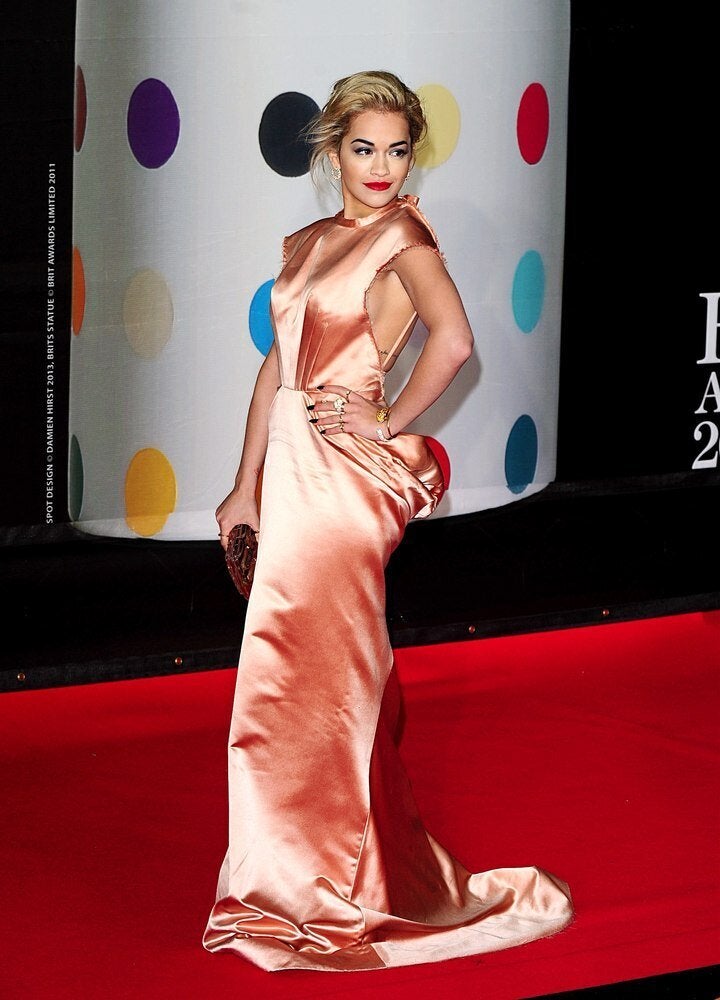 BRIT Awards 2013 - Red Carpet Arrivals