Rita Ora has revealed details of her 'Fast & Furious 6' role, which she reportedly snagged from Rihanna last year.
The 'Hot Right Now' singer is set to play the "head girl" of a London racing crew in the action sequel. Stars with bigger roles in the flick include The Rock, Vin Diesel, Paul Walker, Rodriguez, Carano, Ludacris and Luke Evans.
According to Ain't It Cool, Statham's cameo will happen at the end of 'Fast 6' and set him up as the antagonist in 'Fast & Furious 7.' (Yes, there's going to be a 'Fast & Furious 7'.)
'Fast & Furious 6' is out in cinemas on 24 May.
'Fast Six' Trailer Reactions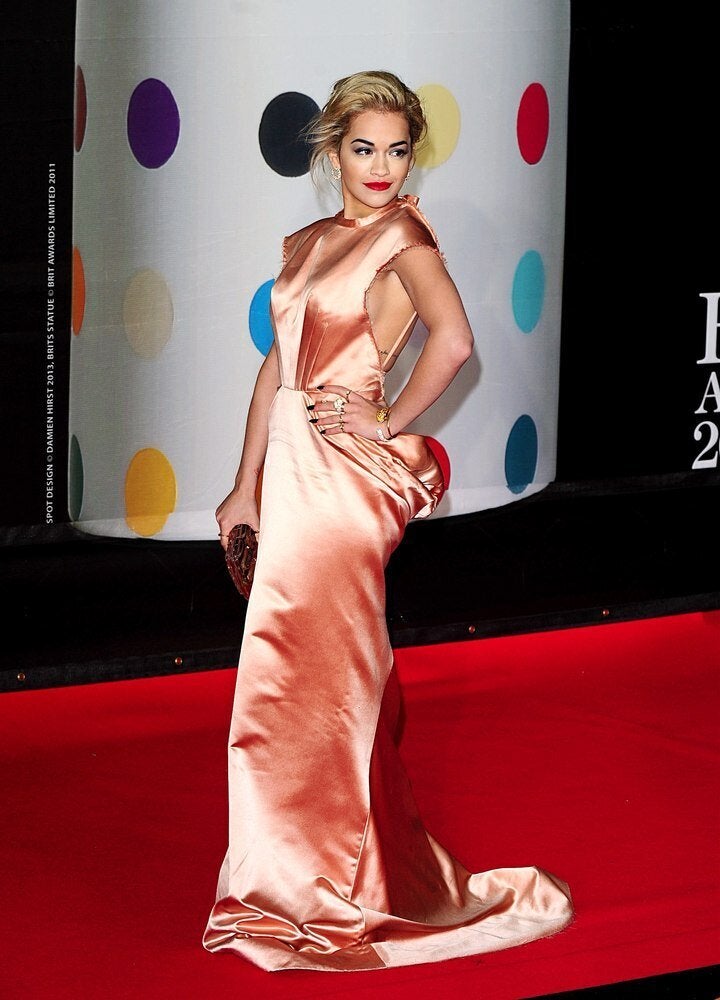 BRIT Awards 2013 - Red Carpet Arrivals
Popular in the Community