Lily Allen made her big musical comeback on Tuesday - nearly four years after she famously quit music.
The new mum returned to the stage for the Etam fashion show at Paris Fashion Week, having clearly changed her mind about her singing career.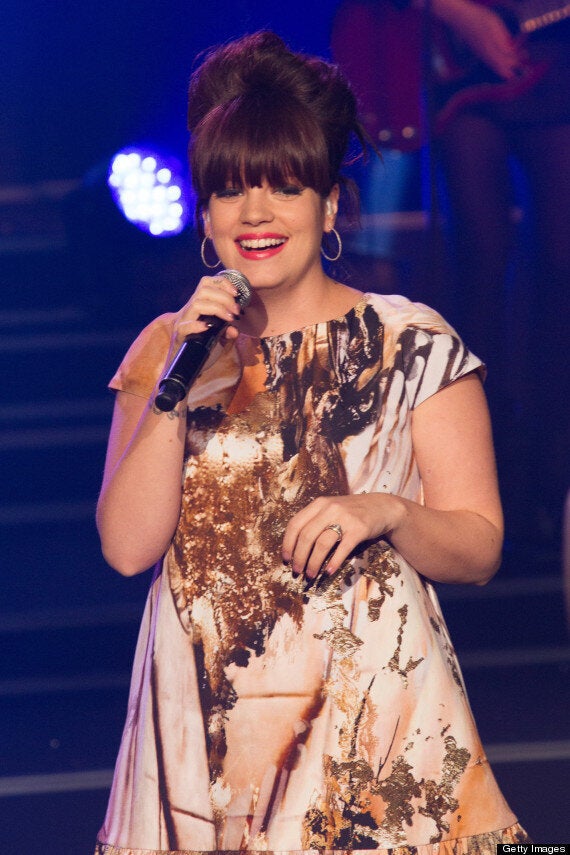 It was her first solo gig since giving birth to her daughters, 15-month-old Ethel Mary in November 2011 and newborn Marnie last month, who was watching her famous mum in the audience.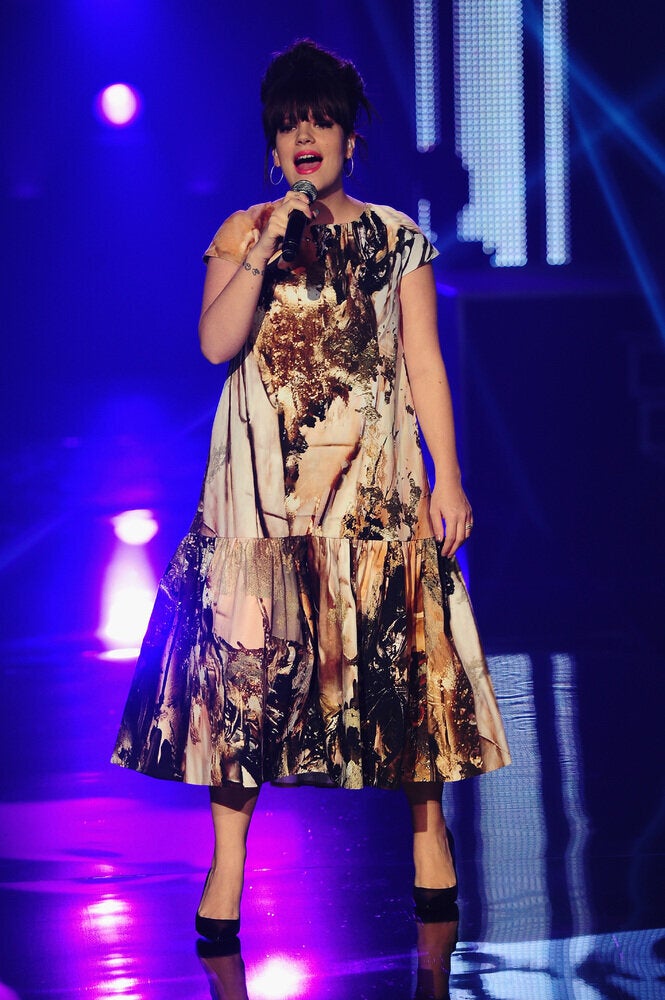 Etam Live Show Lingerie 2013
Lily donned a loose-fitting print dress for the show, which also saw a performance from Rita Ora, who was a lot less conservative with her fashion choices, opting for a see-through lace dress and knee-high, strappy boots.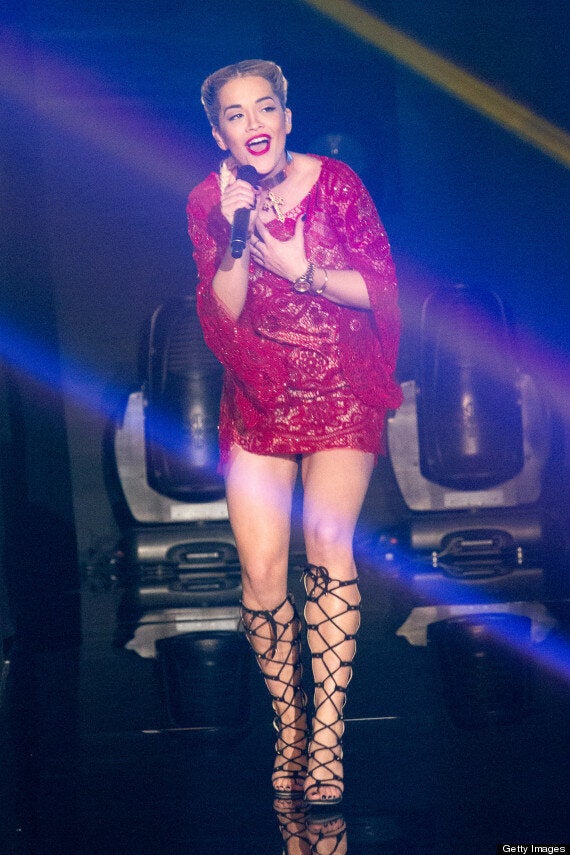 And even after all those years off, Lily hadn't forgotten the words to her biggest hit, as ahead of the show, she tweeted: "Just did rehearsal for tomorrow's ETAM Show with @iamMarkRonson, still know the words to Smile, which is good. #mumback."
Lily made a brief appearance during a Professor Green gig in June last year and later pleased fans when she announced she was coming out of retirement and heading back to the studio.
She wrote at the time: "You will be pleased to know that i am currently in the f**king studio with @GregKurstin.
"No big deal really, i'm just throwing s**t at the wall and seeing if anything sticks.(sic)" she added.
Popular in the Community