The boybander has gone and got himself a tattoo of a cup of tea, inspired by his 'You can't go to bed without a cup of tea' line in the band's hit 'Little Things'.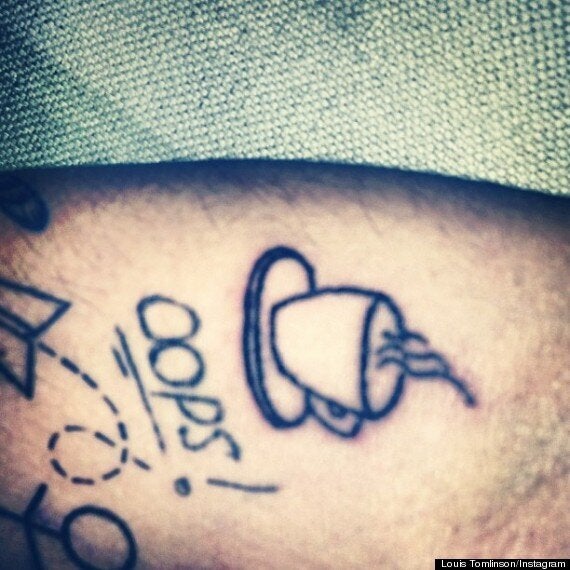 Louis Tomlinson debuted his new inking on Instagram
Louis debuted his brew inking on Instagram, along with the caption 'You can't go to bed' on Tuesday.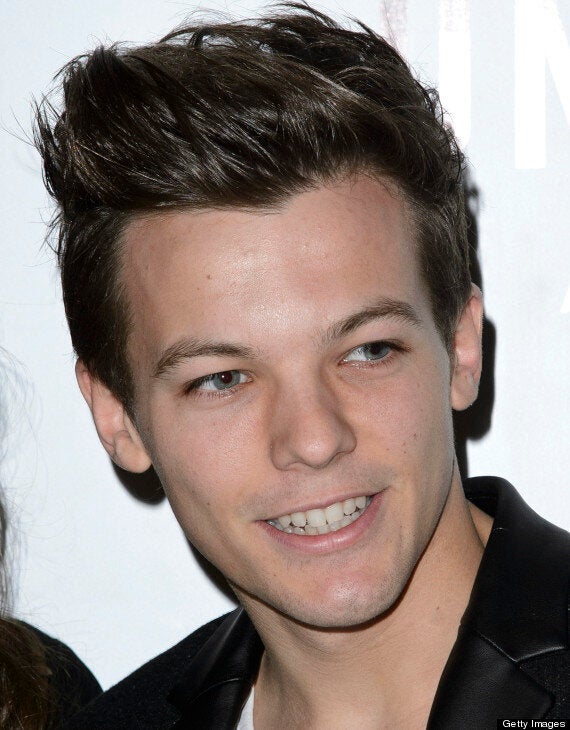 Louis hinted he would be going under the needle again last week when he tweeted: "More tattoos soon!"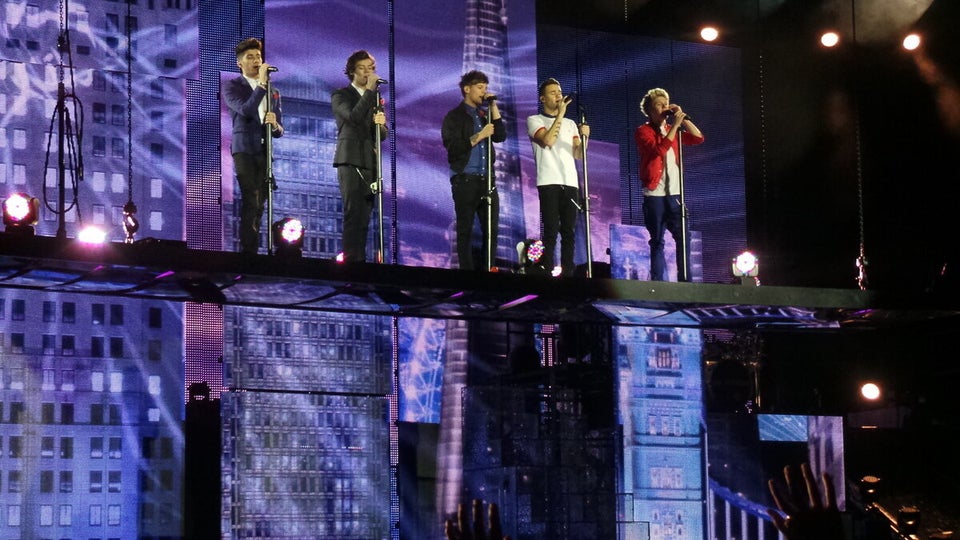 One Direction Take Me Home tour
Related