Honestly, these unlikely celebrity couples are like buses. You wait aaaages for one and then two come along at once. Tsssk. Typical.
Hot on the heels of Marc Anthony and Chloe Green going public with their romance (we've only just picked our jaws up off the floor about that one) Natalie Imbruglia has been linked to fellow Aussie Russell Crowe.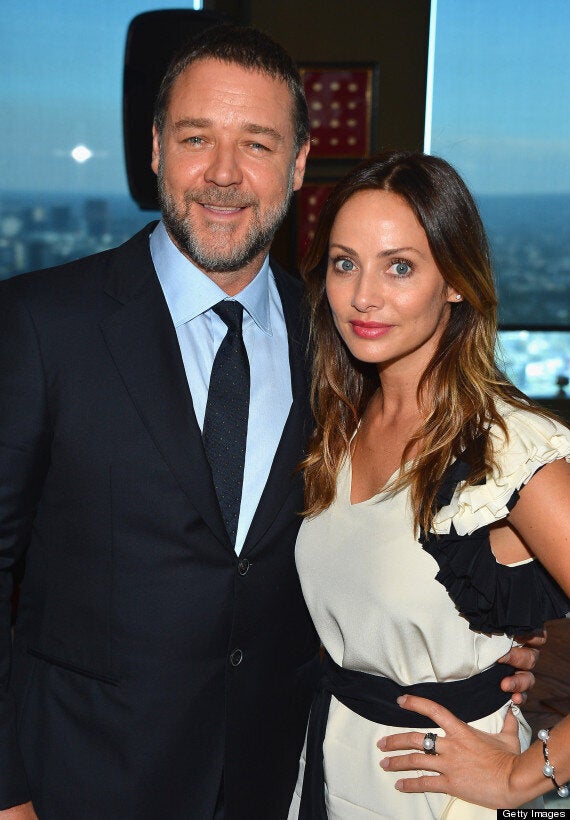 A source said: "They were all over one another and doing little to hide their flirting. They were being really playful and jokey with one another. You could see they really hit it off.
"They then went back to Russell's room with some friends where they were partying until broad daylight.
"They were singing really loudly together around the piano, belting out some show tunes, and they looked pretty cosy when everyone left them to it."
Russell is currently in the midst of £15 million divorce from his wife Danielle Spencer.
The couple split in October last year after nine years of marriage.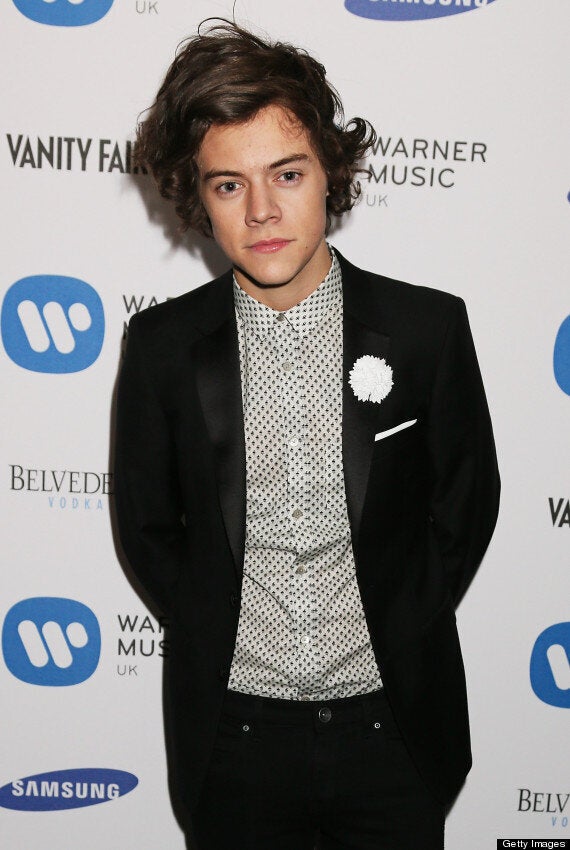 However, Harry played down the reports during a recent appearance on 'Alan Carr: Chatty Man'.
"We were at a wedding, James Corden's wedding," he said. "We'd never met before, and that was literally it. We had a drink," he said.
"I guess we kinda left at the same time so it might have looked a bit dodgy."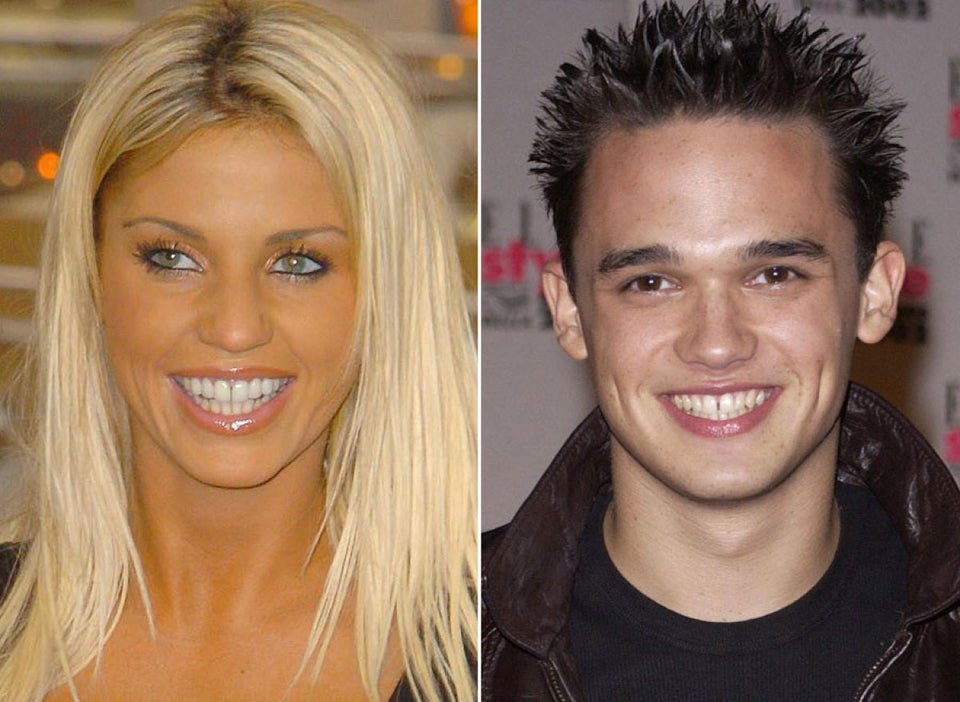 Unlikely Celeb Couples
Popular in the Community