Styles graciously tweeted: "And thank you to NME for my award tonight. Gotta take the rough with the smooth eh?"
Proving, as much as some people would like to hope, the 19-year-old won't be crying into his pint about this accolade. It's worth noting that this time ten years ago, NME were crowning Robbie Williams Villain of the Year. That's the same Robbie Williams who is the UK's best-selling British solo artist and boasts more Brit Awards than any other star.
Like Take That's Williams, Styles is from a boyband. And like Williams, Styles probably has a long career ahead of him... once he's ditched those other lads. A Villain status is by no means a mark of failure.
Ultimately, the label is just a bit of fun - George W. Bush and Osama bin Laden also proudly boasted the Villain title in previous years - but here are 10 (slightly shallow) reasons why I think NME might just love Styles in 10 years time...
2. ...And when he's there he's fully capable of picking up a top model. Styles was recently linked to Burberry star and model of the moment Cara Delevingne.
3. Basically The Kills guitarist Jamie Hince (Kate Moss's husband) could be his dad. And the NME loves Hince.
4. Just like the late lead singer of INXS Michael Hutchence, Styles can also bag a pop superstar girlfriend. Lothario Hutchence swept a then squeaky clean Kylie Minogue off her feet in 1988 at a seedy bar in Sydney. Styles wooed chart topper Taylor Swift after meeting her backstage at the X Factor USA, sending their mutual fans into meltdown. 5. He knows how to work those black skinny jeans. Styles has the NME band's wardrobe staple mastered.
6. He's also got the hair going on. Once his teenage acne has cleared up and he's got a few wrinkles from all those late nights on the razz the cool gang will be all over him. Maybe.
7. Of all the One Direction boys, Styles is the most likely to have a rock star breakdown before he reaches 25. He'll split from the band, go off the rails and then come back once he's 'found himself' with a new indie sound and better guitar skills.
8. His taste in cars is getting cooler. Styles could have bagged himself another flashy Ferrari after scooping all that money from teenage girls' piggybanks. Instead he's opted for a retro ride in the form of a classic white Ford Capri.
10. His voice is not that bad. I'm sure someone could do something more than cheesy pop with those husky tones.
What do you think, will Styles abandon One Direction and run free as a rock n roll star in the next 10 years? Let us know below.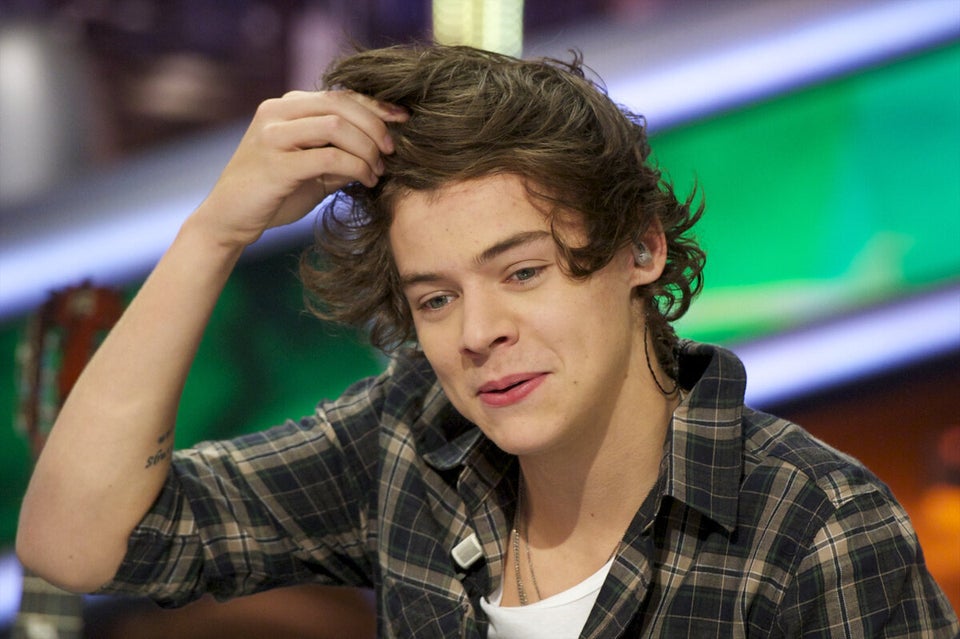 19 Reasons Why We Love Harry Styles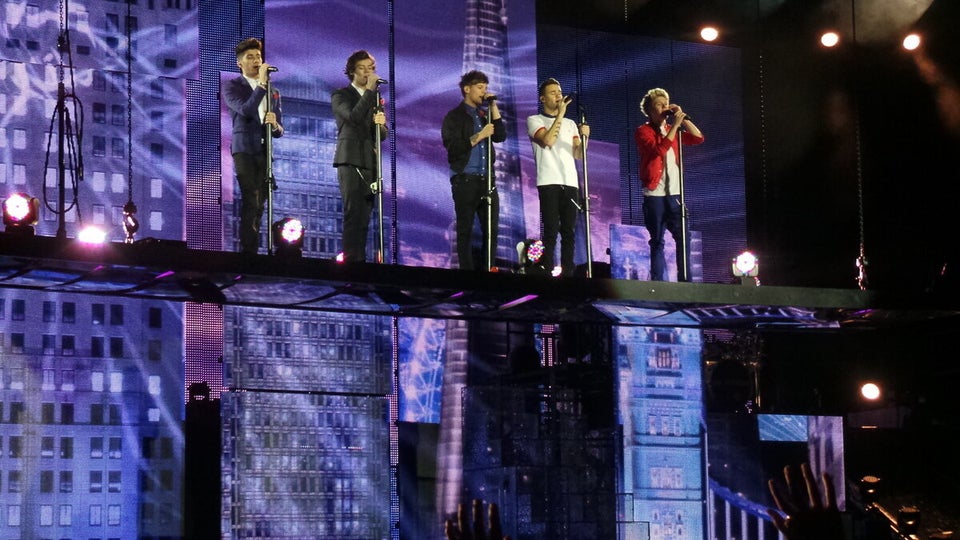 One Direction Take Me Home tour