Kym Lomas (née Marsh) has blasted an online stalker who is setting up fake profiles on Twitter and Instagram of her children and friends.
The 'Coronation Street' star branded the troll a 'loon' after discovering what they were up to and threatened to take further action unless the profiles were closed down.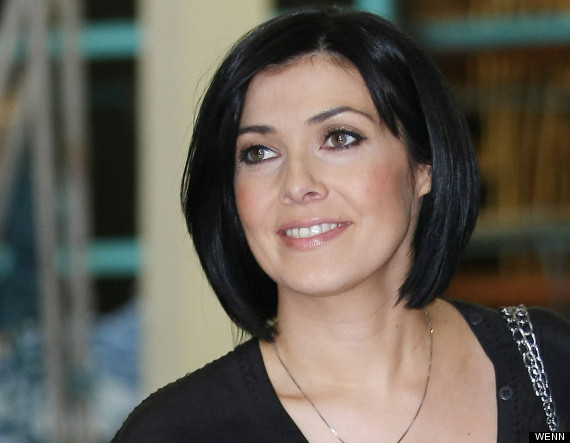 Kym Marsh
Kym tweeted: "Ok so now some loon is stalking my twitter to create accounts of my friends and my kids and my kids friends on Instagram!!"
"Whoever it is you seriously need your head looking at, and I strongly suggest u stop or I will be taking further steps."
She continued: "Sorry for the rant guys but its very very very creepy. Have had several of these cranks removed from Facebook.
"They just recreate accounts and as far as Twitter and Instagram it seems powerless."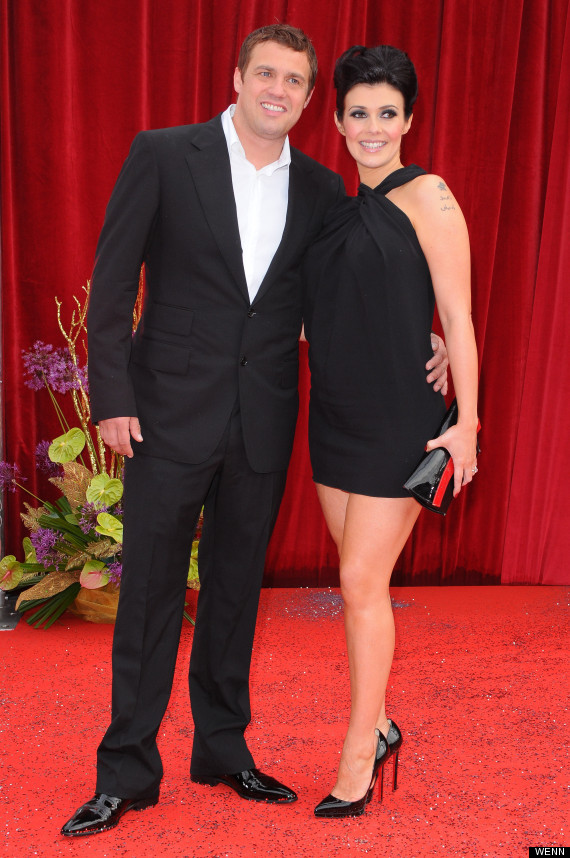 Kym and husband Jamie Lomas
After then setting her Twitter account to private, she soon realised that her actions would not make a difference as the stalker is probably already following her.
"I would block them if I knew who the hell it was!!! Aarrgghh!!!" she said.
Kym, who married former 'Hollyoaks' star Jamie Lomas last year, has three children - son David, 17, and daughter Emily,15, from a previous relationship, and 23-month-old Polly with her husband.
LIKE US ON FACEBOOK | FOLLOW US ON TWITTER
> IN PICS: KYM MARSH'S HEN DO