Justin Bieber, it has to be said, has had a fair amount of flack since he reached our shores on his current world tour but don't think for one second he's going to take it lying down, oh no.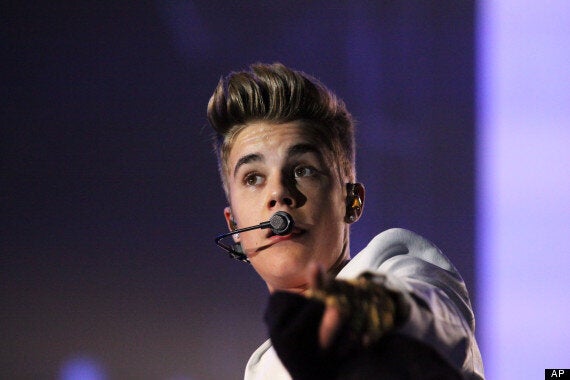 Justin Bieber says he's a 'good person' who is 'only judged by one power'
"Rumours rumours and more rumours," he tweeted. "Nothing more nothing less. Might talk about them 1 day. RT now I'm just gonna be positive. Can't bring me down. I'm focused on the good things in life. I'm blessed and not forgetting it. I'm giving back every day for it. Cant phase me.
"Fake stories to sell papers I guess are part of the job. But I'm a good person. I know that. U cant tell me different. We know the truth. As long as my family, friends, and fans r with me u can say whatever. We are all equal in God's eyes & we have a responsibility to each other."
The 19-year-old continued with his rant, addressing stories in the press this week which he claims are false.
"Make up stories about fake fines and make no mention of the positive.... or say when I came out of my show with my shirt off because after performing for 2 hours I might be sweaty i was going into a club (really?)
"I understand it is part of the job to be judged...but judge me on the facts, judge me on the music, and be careful of the judgement u pass but know this.. I'm only judged by one power, and I serve him.
"So yeah I will continue being me. I will continue to serve, to perform, to care, to love, to smile, to dance, to play, to sing... and u are welcome to join, because I carry no hate. We got too much love for that. I'm about the music."
Justin will take to the stage in London again tonight and tomorrow before heading to Portugal.
We have a feeling it might be a while until we see him on our shores again.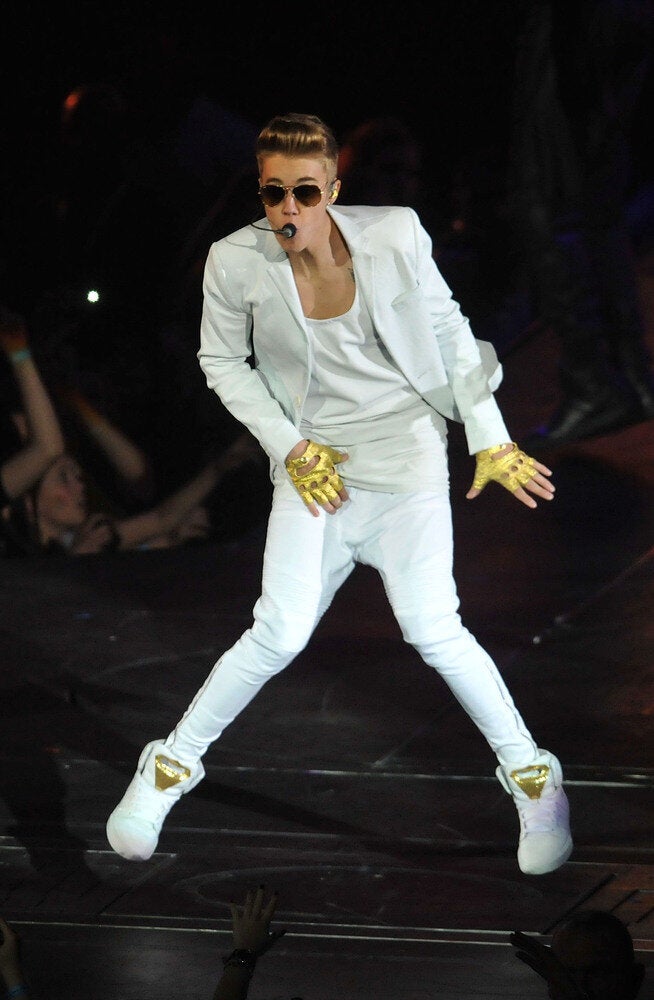 Justin Bieber Performs At The 02 Arena