This week in pictures has seen a nation mourn as Venezuela's President Hugo Chavez lost his battle with cancer.
It also saw a Florida man tragically swallowed by a sinkhole at his home. Officials have given up hope of finding Jeff Bush alive and filled in the hole, whilst on the other side of the world a fake bishop tried to gatecrash the pre-conclave meeting at the Vatican but got caught red handed!
Cristiano Ronaldo scored the winning goal which saw a heartbroken Manchester United get knocked out of the Champions League and an exuberant Duchess Of Cambridge carried out a day of engagements in Grimsby showing her blooming baby bump.
Meanwhile the Queen stepped out of hospital after recovery from her bout of gastroenteritis and Paris Fashion Week came to a close after hosting some impressive designs donned by a whole host of celebrities
We would like YOU to choose the best picture of the week by voting in our interactive slideshow and we will announce the winner on Monday morning. Happy voting!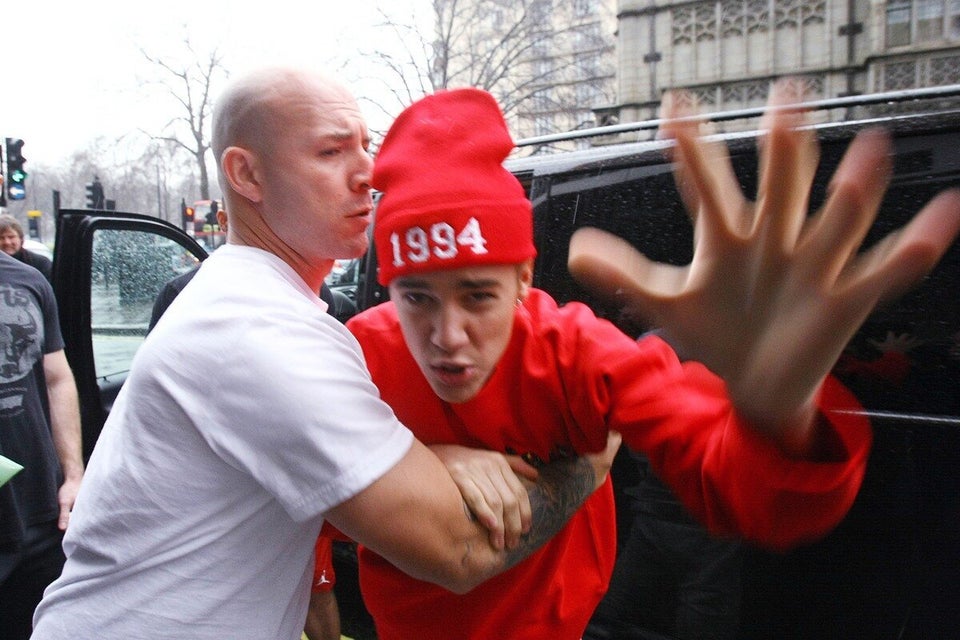 Vote On Your Favourite Picture Of The Week
Related