Kelly Osbourne has been rushed to hospital after suffering a seizure on the set of her E! show 'Fashion Police'.
The star reportedly complained to co-star Melissa Rivers of 'feeling ill' before she fell out of her chair to the floor and began shaking violently, according to TMZ.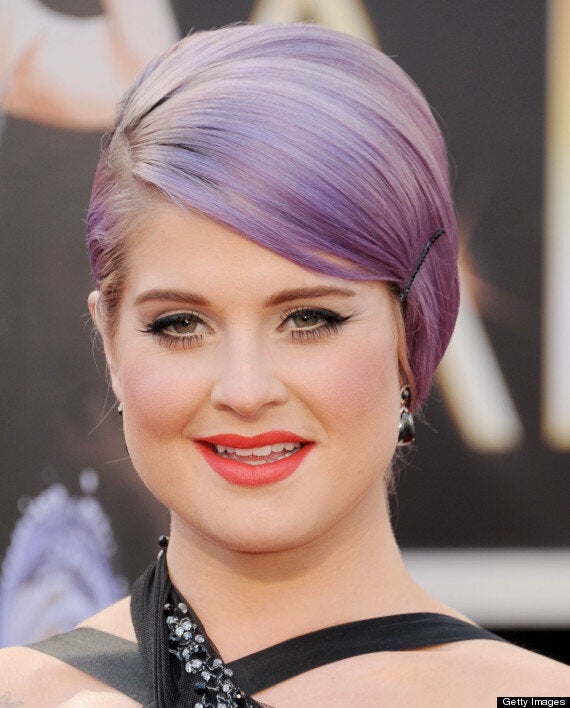 Paramedics rushed to the scene, while doctors who were already present assisted Kelly before she was taken to a nearby hospital.
A spokeswoman for Kelly told E! news that the 28-year-old is awake, alert and in stable condition.
Soon after Kelly took to Twitter to confirm the news, also posting a photo of herself hooked up to a drip.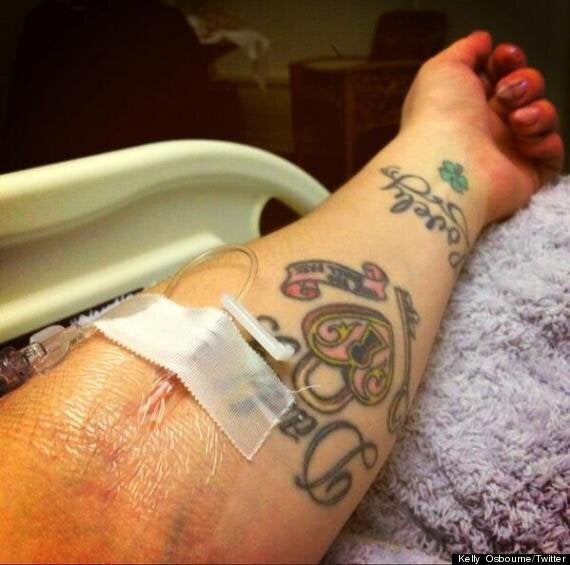 "Thank U all 4 UR beautiful well wishes yes I did have a seizure they are just trying to figure out why?" she tweeted.
Kelly is currently a panellist on 'Fashion Police' with Joan Rivers, Giuliana Rancic and George Kotsiopoulos.
Her brother, Jack, revealed he was diagnosed with multiple sclerosis last year.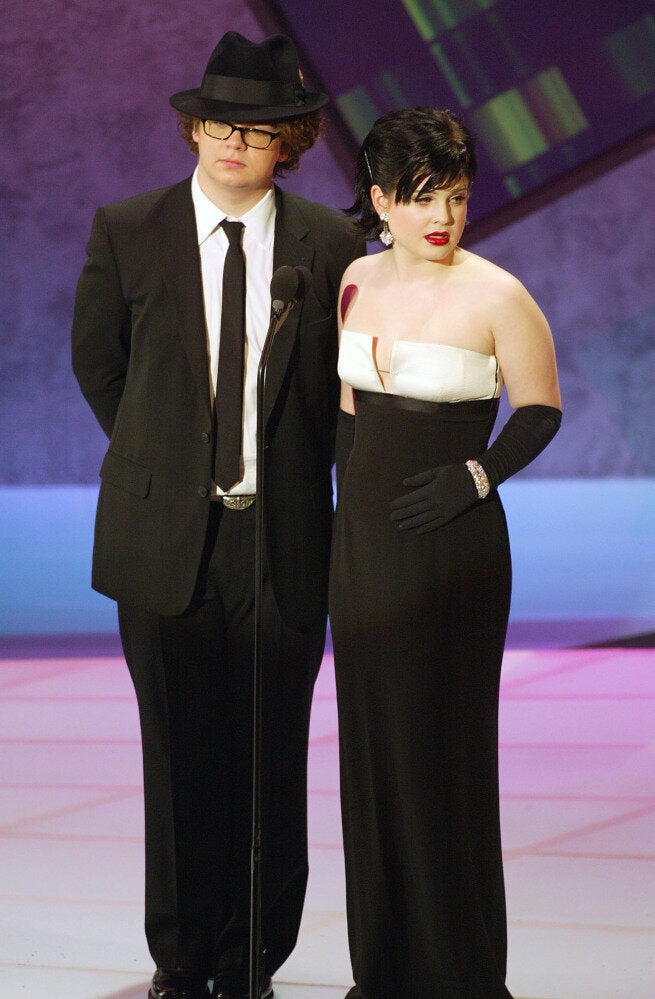 Kelly Osbourne