As last night's show aired, Mario took to Twitter to slam producers for the way they portrayed a recent storyline he was involved in surrounding his break-up and subsequent make-up with girlfriend Lucy Mecklenburgh after allegations he had cheated on her.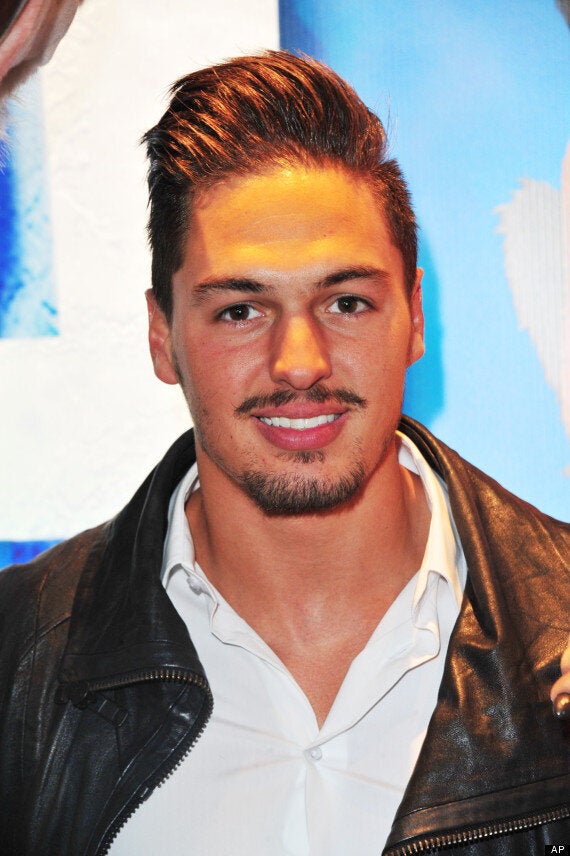 During the show Mario blasted: "The producers are still lying to you all... Coronation Street is more reality than TOWIE.
"The producers have cut a lot of scenes and key facts that expose what actually happened that night to keep the only interesting storyline going on.
"They have known the facts for weeks... but continue to lie to you all.. Me and Lucy are together and begged by producers not to so we don't ruin their story.
"But the little bits they keep failing to put in, I will fill you in on, the REAL TOWIE."
"And none of the cast are forced to say anything on camera."
Meanwhile, the owner of 'TOWIE' haunt Sugar Hut has quit the show and banned any further filming in his club.
Millionaire Mick Norcross has been a regular on the show since it began and has hosted many a party at Sugar Hut but he has reportedly had enough of the staged fights and arguments which he feels has tarnished the image of the club and put off regulars from visiting.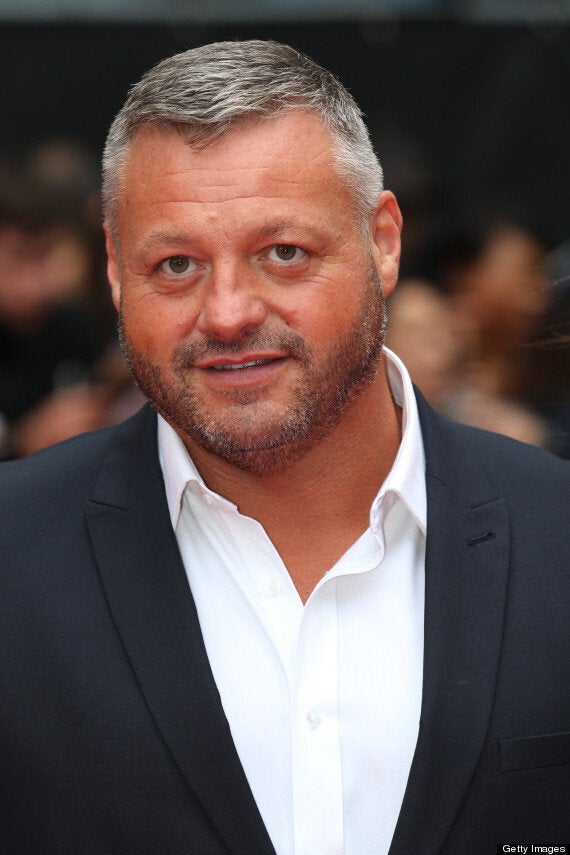 "All these rows they keep filming don't show the club in a good light and I'm worried it's putting people off coming, which is the last thing I want.
"Allowing the Sugar Hut Honeys to be called slags is the final straw. I would never allow that to happen in my venue.
"I've had enough. I'm out."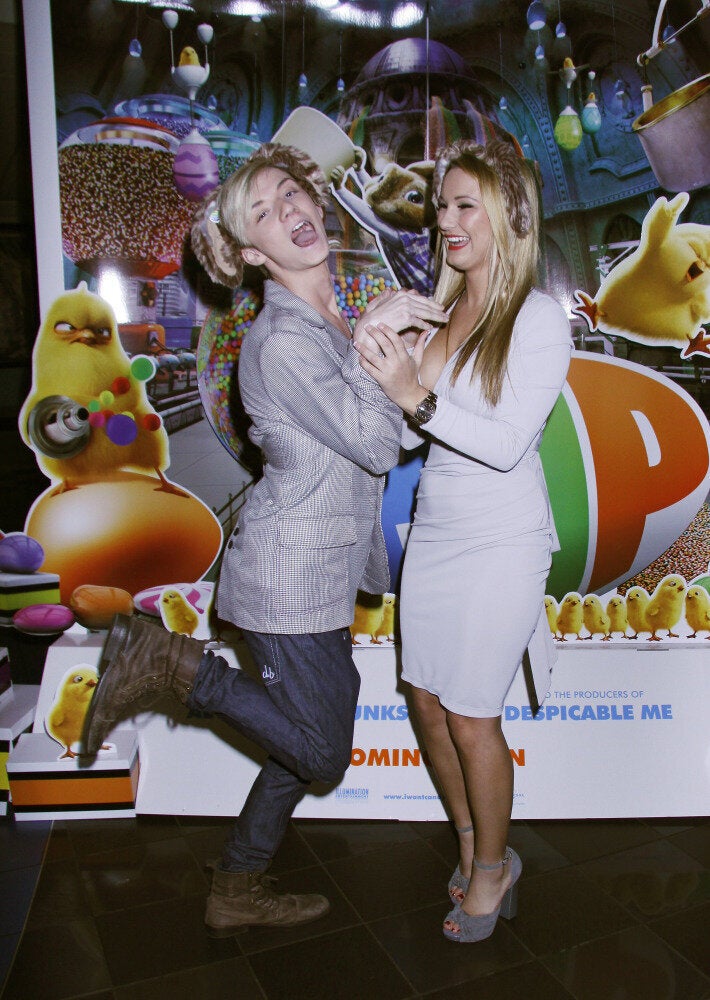 This Is Why We Love TOWIE