The notorious ladies' man was lapping up the attention from admirers as they mobbed him at London's Duchess Theatre on Thursday night.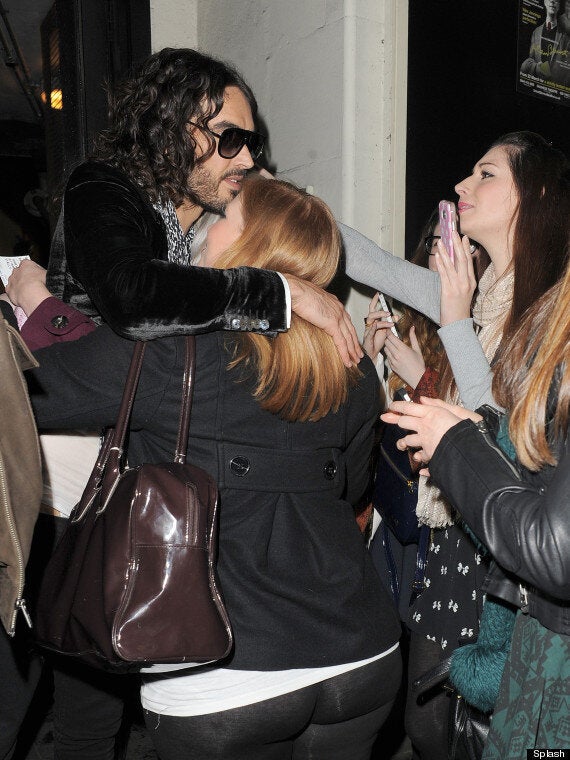 Russell - who split from wife Katy Perry in December 2011 - was all hugs and kisses as hordes of females tried to cosy up to him after he finished filming his US TV show 'BrandX'.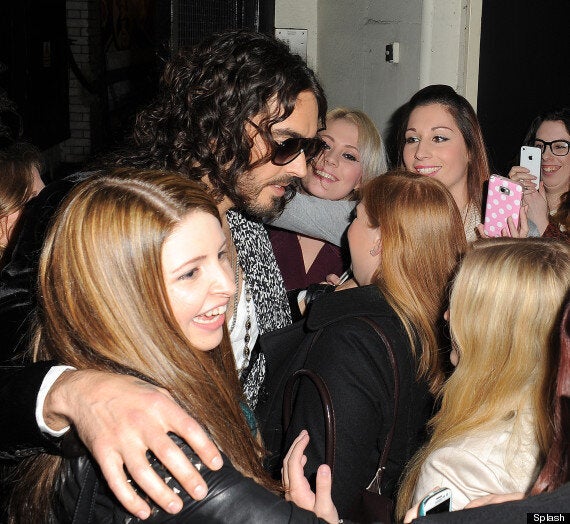 It followed a night after his 'Give It Up' for Comic Relief gig.
The comic faced criticism over jokes he made about The Queen and the Duchess of Cambridge, and his set was pulled from the BBC Three screening which was being shown on a short delay. However, Russell has jumped to Frankie's defence, insisting the Scot was 'excellent and adored by the audience'.
He wrote on Twitter: "Give It Up was amazing. All performers great. Frankie Boyle, excellent and adored anyone there would testify."
Meanwhile Comic Relief bosses have issued an apology over any offence caused.
"Comic Relief is very sorry to anyone that may have been offended by the concert. The gig included a range of performers who all gave their time for free. We appreciate not all the ­personalities who take part are to everyone's taste, and hope our supporters haven't been offended," they said.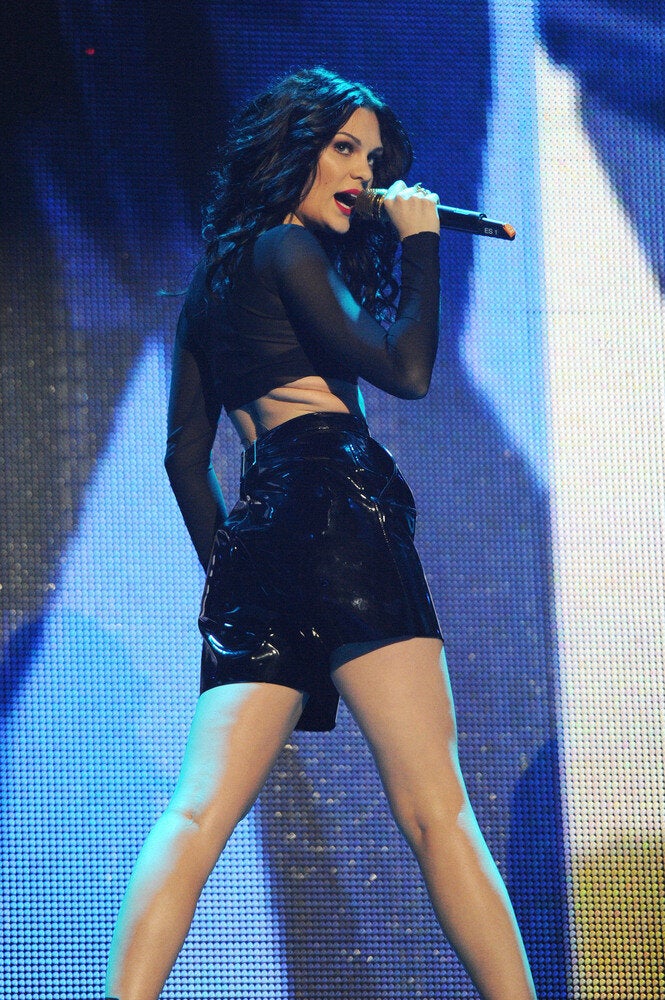 Give It Up For Comic Relief