A teaser trailer for 'The Hangover Part III' has been released.
The two minute clip shows Bradley Cooper, Ed Helms and Zach Galifianakis reprising their roles as Phil, Stu and Alan for the franchise's third and final installment.
However, in a departure from the two previous films, there is no wedding or bachelor party, but the action does return to Las Vegas when the trio go on a road trip following the death of Alan's father.
The trailer also shows Galifianakis' character befriending a giraffe, who meets an untimely, but hilarious end.
Justin Bartha, Ken Jeong, Jamie Chung, Heather Graham and Mike Tyson can also be seen reprising their roles from previous films.
Watch the full trailer above.
The Hangover Part III is released on May 24 2013.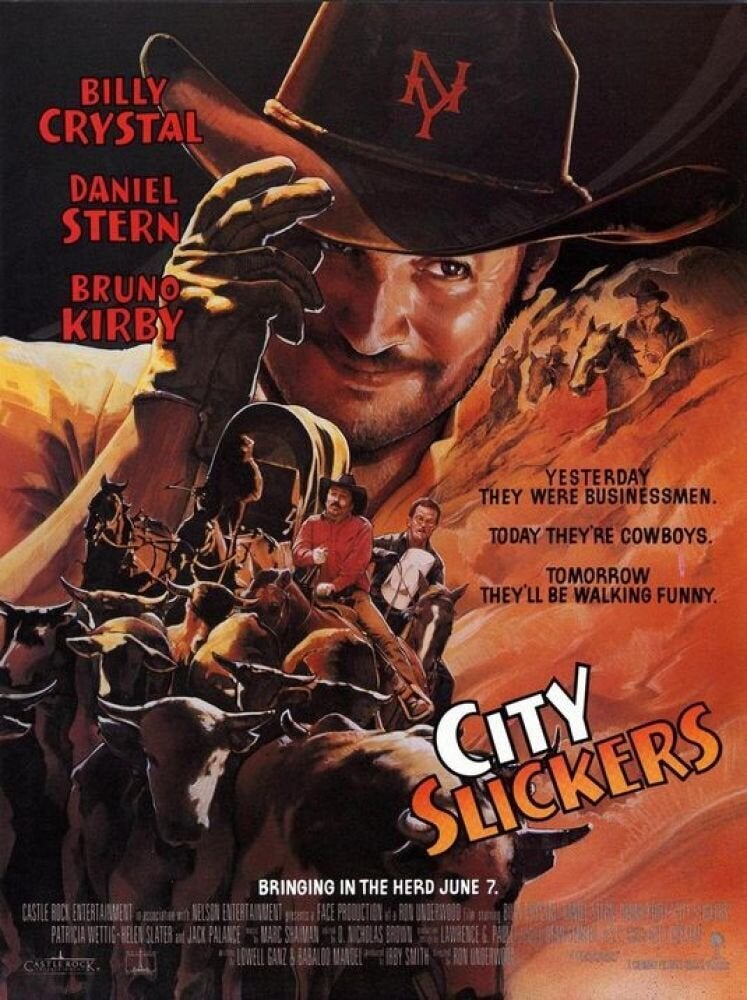 The Best Comedy Trios Ever
Related