Australia quartet Shane Watson, James Pattinson, Usman Khawaja and Mitchell Johnson will not be considered for the third Test against India after the team management opted to punish them for failing to make a presentation on how the side could improve.
The stunning decision to dump the players, particularly vice-captain Watson and frontline seamer Pattinson, comes after they declined to send coach Mickey Arthur their thoughts on what the Baggy Greens could do better following back to back defeats on tour.
There appears to be plenty of sub-text behind the incident, though, with Arthur describing it as "a line in the sand" moment for the squad. Mitchell Johnson has had a chequered Australian Test career
All the other members of the group are understood to have completed the exercise, which required three points to be given on the current state of affairs by email or in person.
Arthur said the quartet were axed for failing to complete the task in the five-day window, leaving Australia with only 13 players - after Brad Haddin joined the squad on Monday - to choose from for the third Test starting in Mohali on Thursday.
That could yet be reduced to 12 should Matthew Wade's ankle injury rule him out. Watson is Australia's vice-captain for Tests
"This is a line in the sand," he said.
"We pride ourselves on attitude. We have given the players a huge amount of latitude to get culture and attitude right.
"We believe that those behaviours are not consistent with what we want to do with this team, how we want to take this team to be the best in the world.
"I believe those four players unfortunately did not meet my requirements so those four players are not available for selection for this Test match."
Watson and seamer Pattinson featured in the opening two Tests against India, while batsman Khawaja and paceman Johnson watched from the sidelines.
Arthur said the four players would be available for the fourth and final Test in Delhi.
Australia were beaten by an innings and 135 runs in the second Test in Hyderabad.
"I asked the players at the end of the game to give me an individual presentation," Arthur said. Pattinson has paid the price for complacency
"I wanted three points from each of them technically, mentally and team as to how we were going to get back over the next couple of games, how we were going to get ourselves back into the series.
"We have given these guys absolute clarity; we have given this team a huge amount of time to buy in with what we want to do for the Australian cricket team.
"We have given a vision to these guys that is spelt out, we've given an expectation that is spelt out and although this incident might seem very small in isolation, this is a line in the sand moment for us as a unit in our quest to become the best in the world.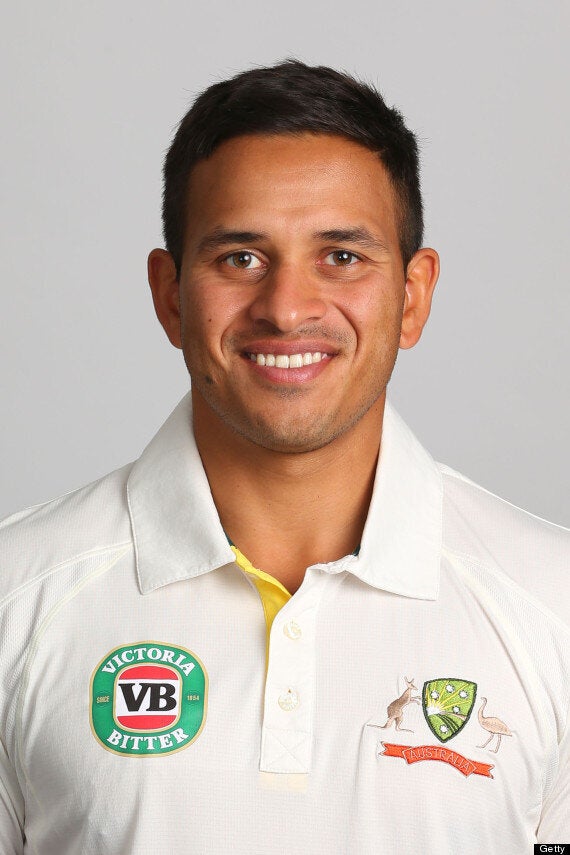 Usman Khawaja is another victim of Australia's changes
"This has been the toughest decision that myself, manager Gavin Dovey and captain Michael Clarke have ever had to make.
"It's a tough, tough decision, but the ramifications for that within out teams structure and the message that it sends to all involved in Australian cricket is that we are pretty serious about where we want to take this team."