Sportsmen would often like to get hold of trolling keyboard warriors, and former Sheffield United and Birmingham defender Curtis Woodhouse has claimed to have tracked down a Twitter user who had been abusing him.
A tweeter began his stream of abuse on 21 January, mocking Woodhouse - who ended his football career to become a boxer, aged 26 - about his lack of success in the ring.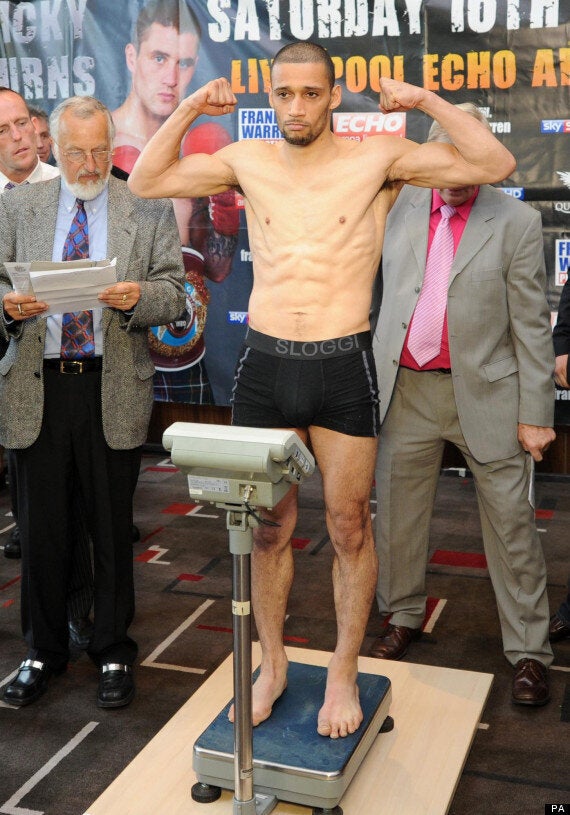 Woodhouse turned away from football at 26 to become a boxer
Irked by the constant trolling, Woodhouse - through his own resources - appears to have identified the user and promised to pay him a visit.
The user attempted to diffuse his antics as Woodhouse boasted of the revelation on the social networking site.
Woodhouse said the supposed troller "never came out to play so im going back home! maybe a bit daft what i did today but sometimes enough is enough."
Woodhouse was complimented on his skills by Joey Barton, who ironically chirped he is "not an advocate of violence".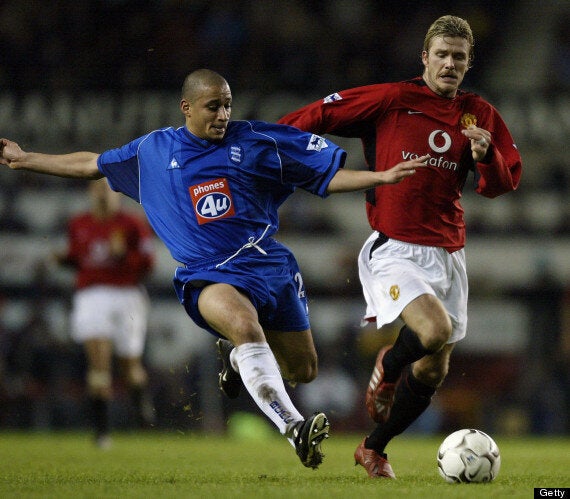 Woodhouse, playing for Birmingham, against David Beckham in 2002
A former England Under-21 international, 32-year-old Woodhouse was signed by Birmingham for £1m in 2001 and played for the club in their debut Premier League campaign 10 years ago.
He quit football in 2006, stating he had "fallen out of love" with the game, and turned to boxing.
On Friday night, he lost his English light-welterweight to Shane Singleton in controversial circumstances in Manchester.