Don't let it be said that Kim Kardashian isn't prepared to suffer in order to look good - and this picture proves it.
The pregnant reality star is the latest celeb to have a (terrifying sounding) vampire facial, which involves injecting a patient's own blood from their arm back into their face.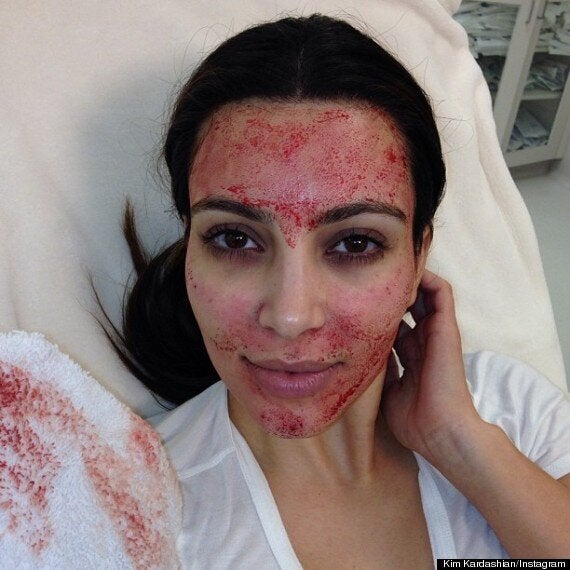 Kim shows off the results of her vampire facial.
Kim - who is expecting her first baby with boyfriend Kanye West - was seen grimacing in pain as she had the painful procedure filmed for an episode of 'Keeping Up With The Kardashians'.
As she had the needles injected into her face, she said: "Oh my God. I will never get a facelift if it feels like that."
But it was a different story just a few hours earlier when she said: "I love trying anything that makes you look and feel youthful."
Hmmm, we're not sure she'll be back in a hurry.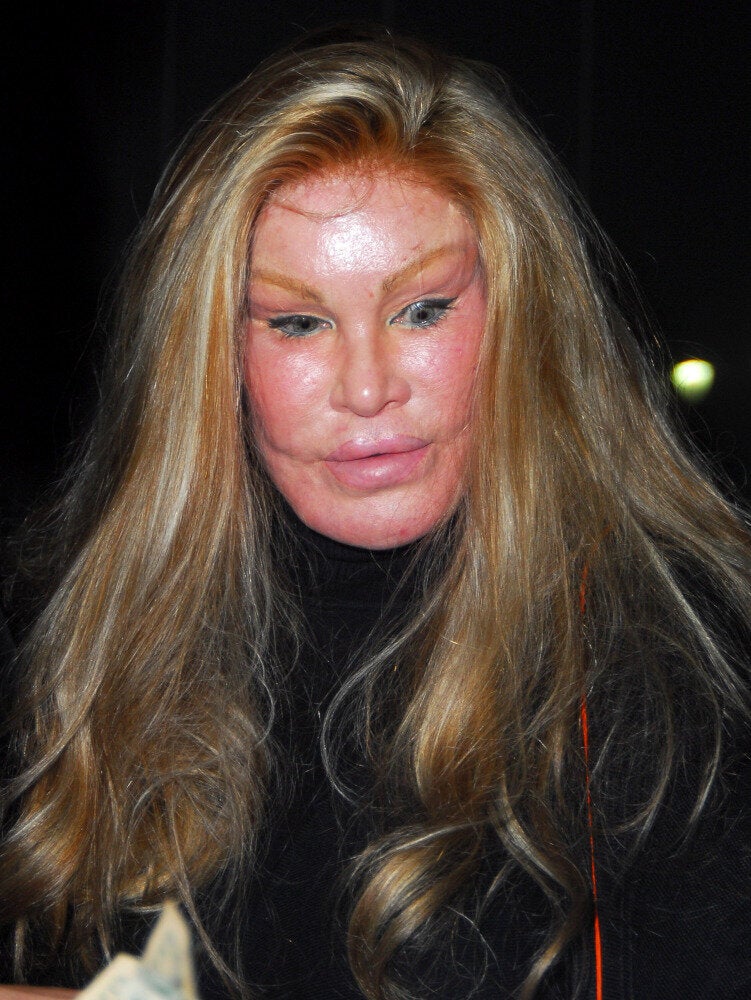 Surgery Celebs