The 'X Factor' judge - who used to wear plenty of skimpy outfits as a Pussycat Doll - says despite some of her songs having naughty lyrics, she has to 'stay classy' for her religious family.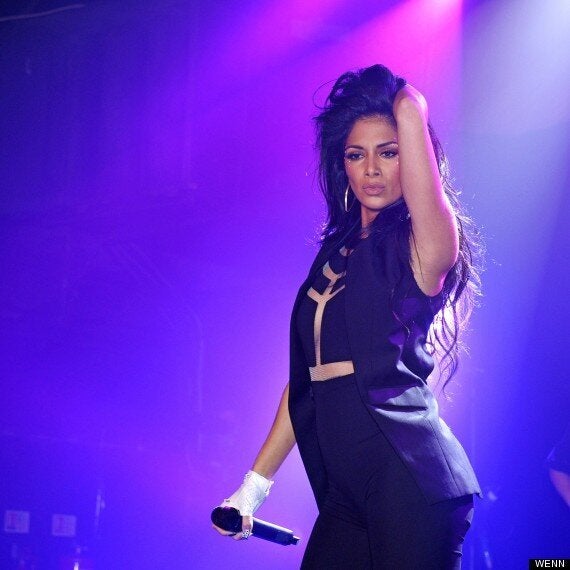 Nicole Scherzinger on stage at GAY
"With these kind of songs, I don't feel I have to justify myself to anyone," she told The Independent on Sunday.
"I come from the most religious family - my grandfather is a priest - and if they support me in all this, and they do, then I'm okay.
"I'm being sassy and classy; I'm having fun. I'm not coming from a dark place.
"To be honest with you, I sometimes wish I were more slutty. I'd probably be a lot more successful if I were."
Or could we suggest stronger material than current single, 'Boomerang', Nicole?
The 'Don't Hold Your Breath' singer also revealed it was Whitney Houston who inspired her to take up singing.
"Maybe it was God's will," she said. "I just knew that it was going to happen. The moment I heard Whitney Houston sing, I realised that that was what I was going to do as well.
"I used to sign all my yearbooks in school, 'Remember me when I'm famous'."
Meanwhile, the singer has confirmed she still hasn't signed on the dotted line to return to 'The X Factor' judging panel this year.
"I want to get back into films. I think that's what I went to school for."
Nicole - who had a small role in last year's 'Men In Black III' - says she's currently considering different roles.
"To be involved in the right film project is something I definitely want to pursue in the future," she adds. "I've been reading stuff."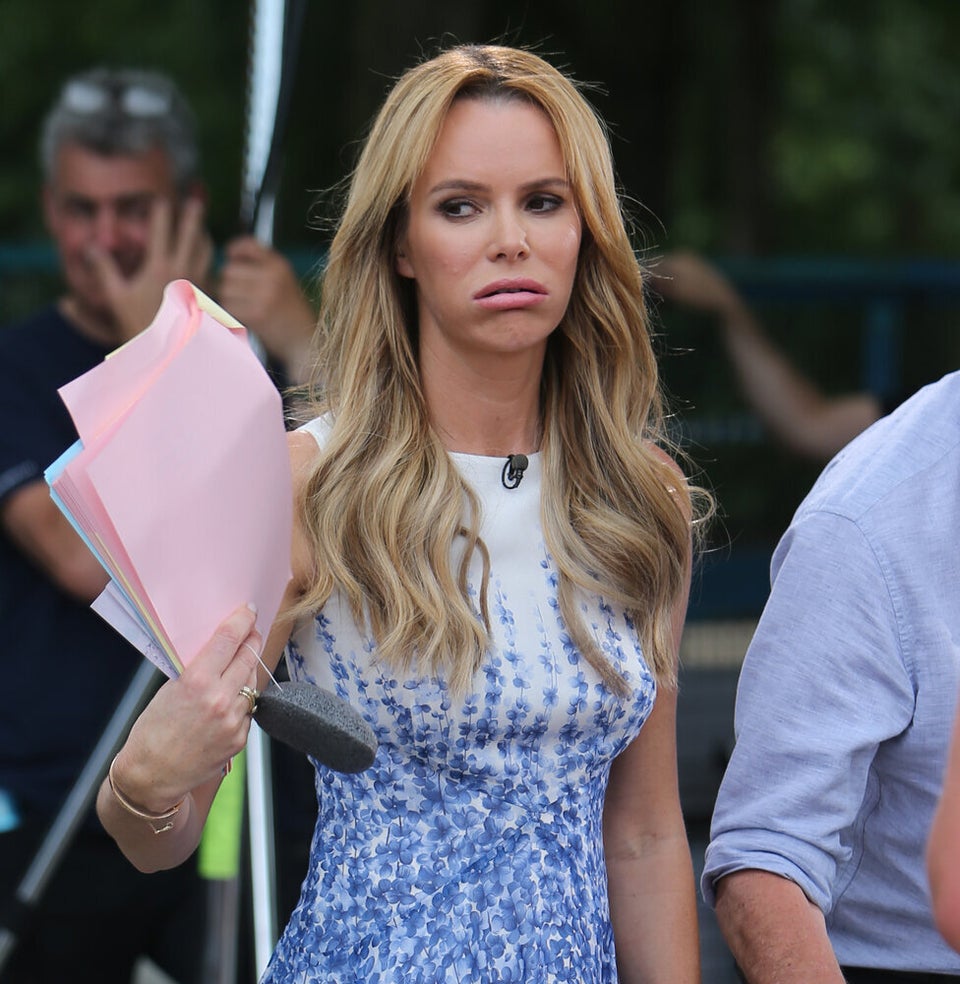 Celebs Caught On Camera