Soon you'll be able to get up close and personal with One Direction (kinda), as Madam Tussauds have revealed the boyband are set to be turned into waxworks.
Harry, Louis, Zayn, Liam and Niall are being immortalised in wax, all of which will then tour the globe at the various international branches of Madam Tussauds. The models will appear at the London attraction from 18 April to 11 July, before heading to New York until 11 October, and then on to Sydney until January next year.
Work is already underway on the waxworks, with Madam Tussauds revealing snaps of the lads getting measured up for the models.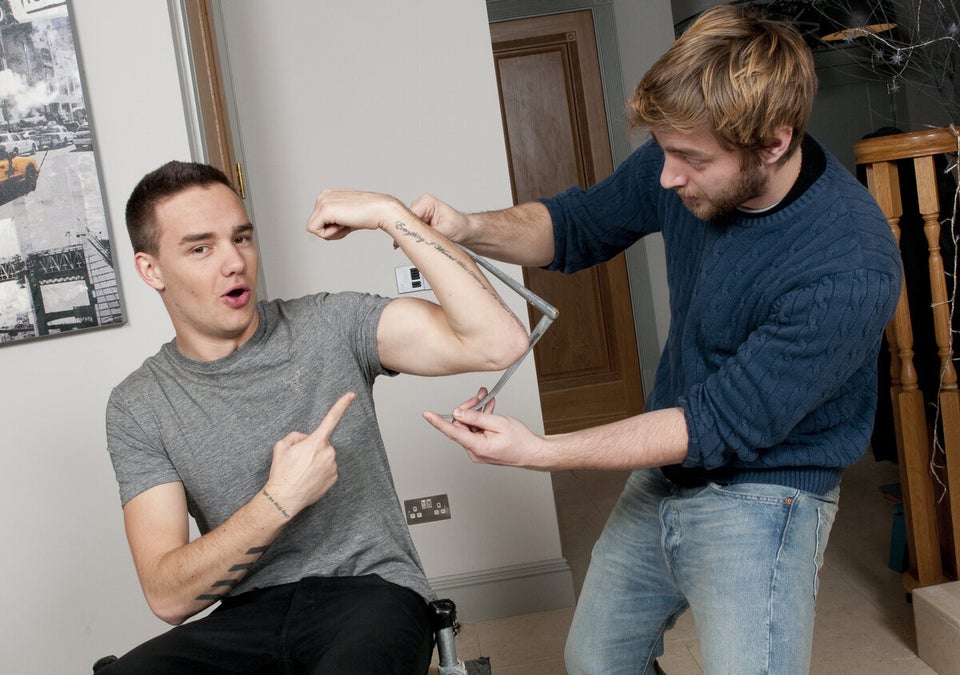 One Direction with experts from Madame Tussauds waxworks museum
"This is insane! All the biggest stars around the world get these waxworks, and why are we, five normal lads, getting them made of us?" said Zayn of the news.
Watch the video above to see the One Direction boys discussing having the models made.
Lets hope they turn out a lot better than this lot...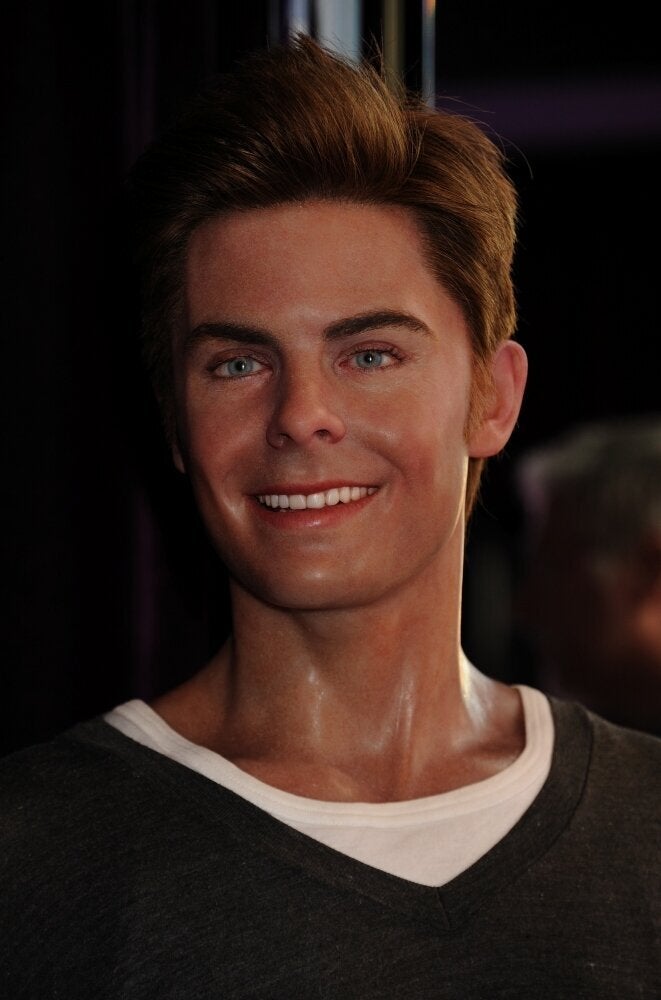 Guess who? Bad celebrity waxworks