Danny Boyle has confirmed a 'Trainspotting' sequel is on the way.
And the Oscar-winning director hopes that the adaptation of Irvine Welsh's follow-up novel 'Porno' will see the return of the original cast - including Ewan McGregor. "And it was such an amazing film that still stands up today. I think making a sequel to it is almost a dangerous thing to do. You don't want to damage the reputation of the original film if you make a lesser version."
Meanwhile, Boyle and Rosario Dawson have reportedly called time on their romance.
The filmmaker and the 'Sin City' actress are thought to have split after dating for several months, reported The Sun.
A source said: "It's all over.
"It's very sad, but they always were an unlikely couple in many ways."
They got together last year after working together on the director's new drama thriller, 'Trance'.
Although their romance was always quite low-key, they were snapped kissing on a day out in Brighton and Dawson was apparently Boyle's guest at the Opening Ceremony of the London 2012 Olympics.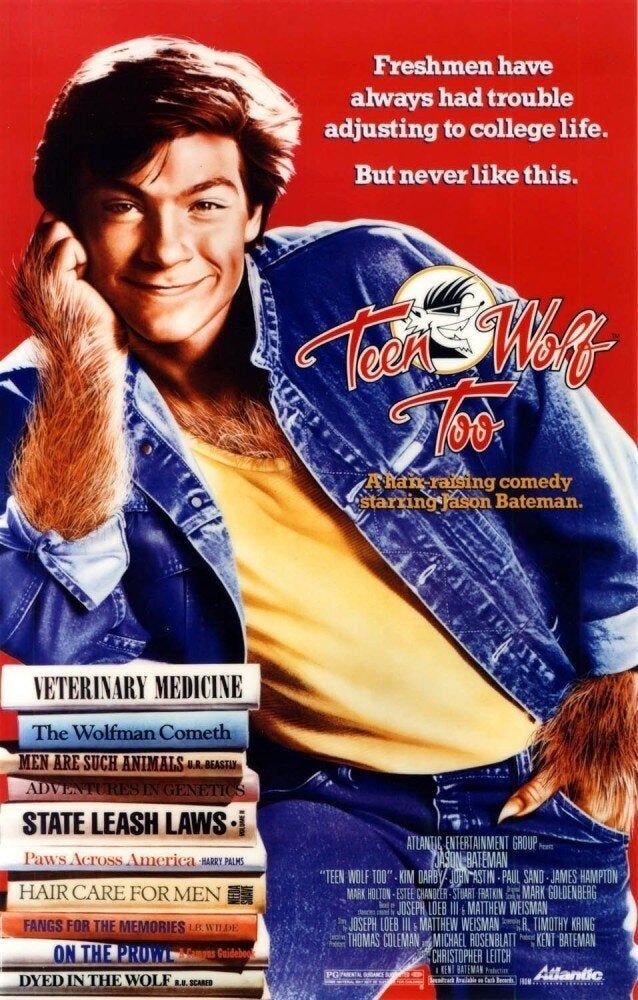 Unnecessary Sequels
Popular in the Community