There's something about the name Boris that sets men apart. Movies have Karloff, politics have Yeltsin and Johnson, Snatch had The Blade, while tennis has Becker. And so does judo now.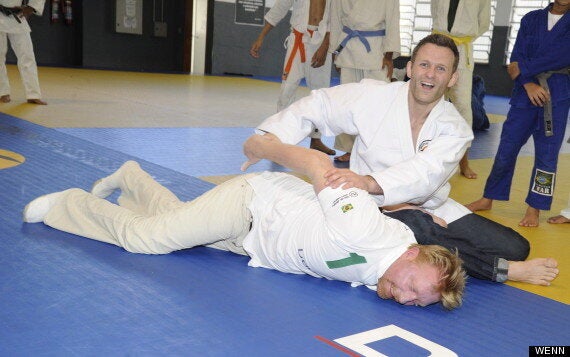 Yes, Boris Becker dabbled at judo in predictably comedic fashion along with his more accomplished wife, Lilly, in Rio de Janeiro this week. Ole Bischof was on hand for a physical tutorial at Favela Rocinha, as Becker was willingly hoisted by the London 2012 silver medallist. The Beckers are in town for the Laureus Sports Awards. Lilly Becker saw the funny side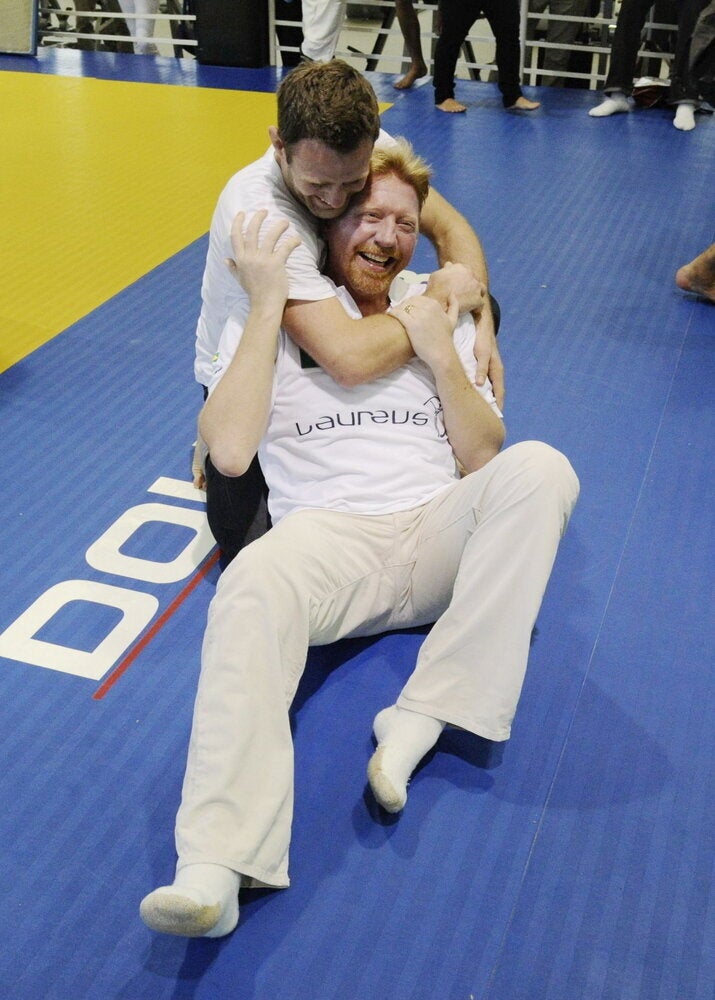 Boris And Lilly Do Judo
Related